Black GT wheels are standard on the Formula.
In 88 only, the 15" wheels were different widths, 6" wide in front and 7" wide in the rear.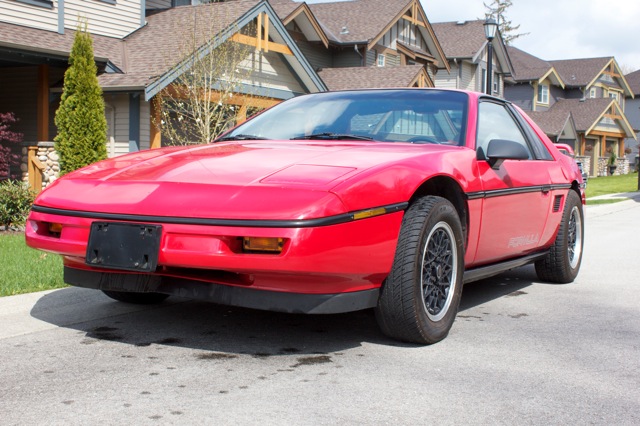 Notice the black center is flush with the bright aluminum outer edge up front, but there's a lip between the black center and bright edge on the rear.
Prior to 88, they used 15x7 wheels all the way around. Pre-88 wheels were also gray instead of black.
[This message has been edited by Formula88 (edited 09-09-2013).]