I'm going to get my GT painted in the off season and I know what general color I want, I'm just having trouble deciding what exact color I want. So far my favorites are "Hot Lava" and "Sunburst Orange Metallic" What do you think? Any others I may have missed? Now that I'm looking at car colors, I sure see a lot more of the copper colors out there.
1) 2103 Scion FR-S "Hot lava"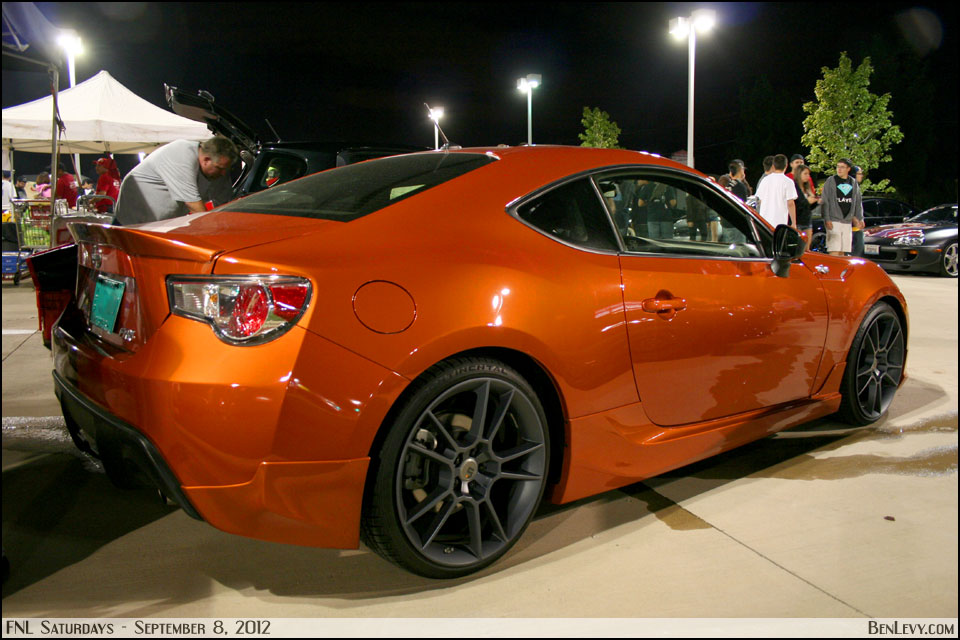 2) 2004 Nissan Maxima "Radiant Ember"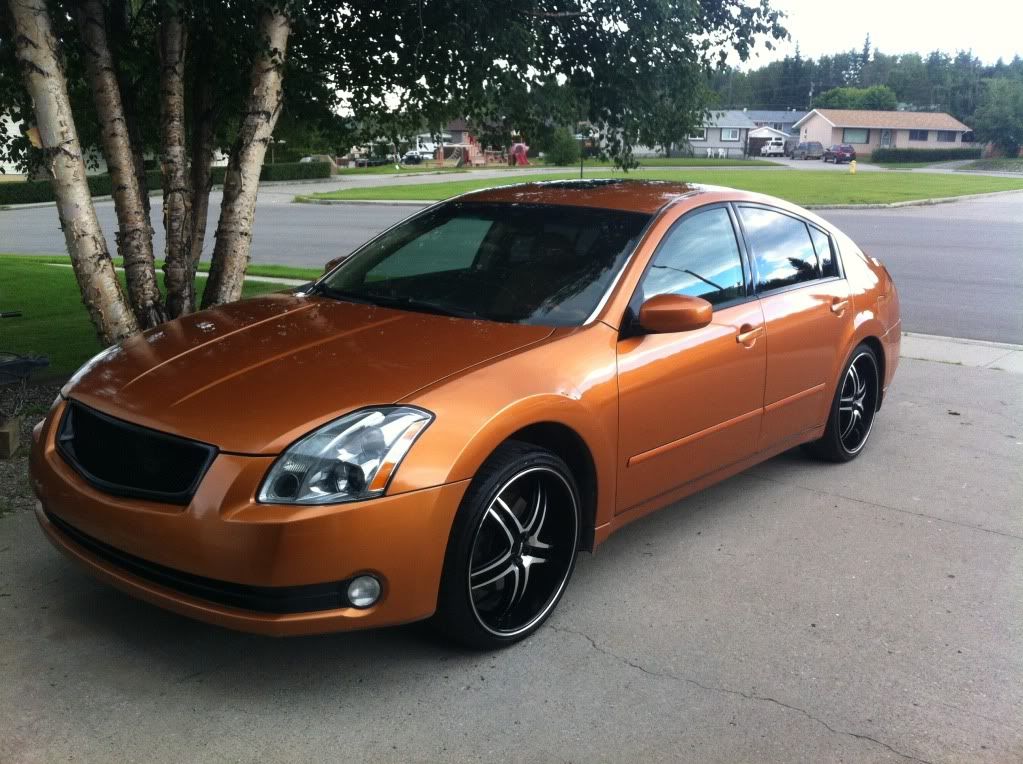 3) GM "Sunburst Orange Metallic"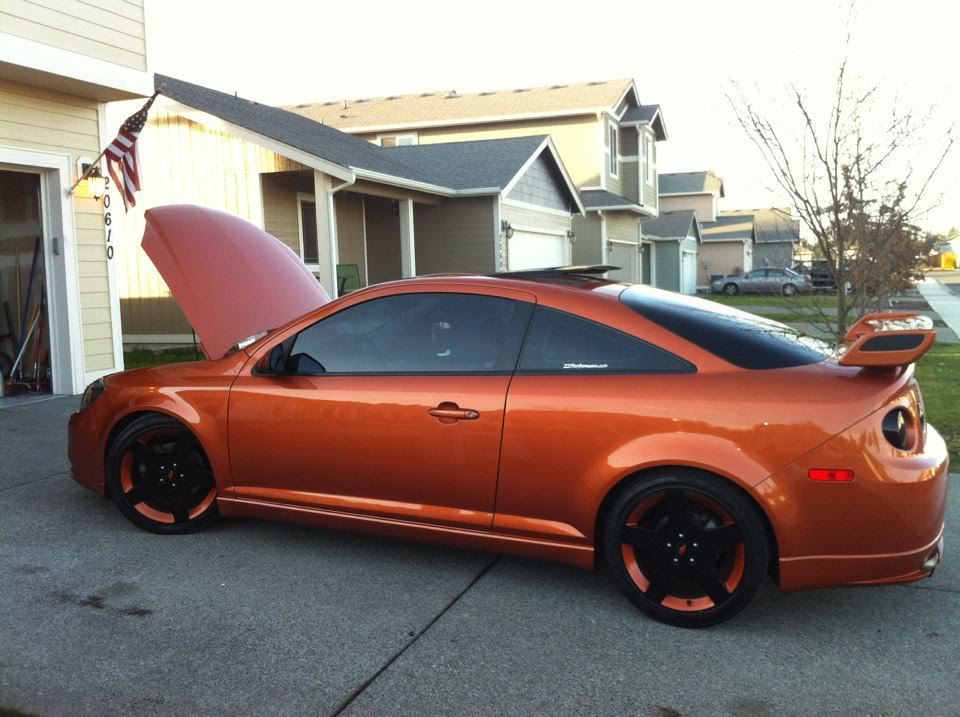 4) Dodge "Copperhead Pearl"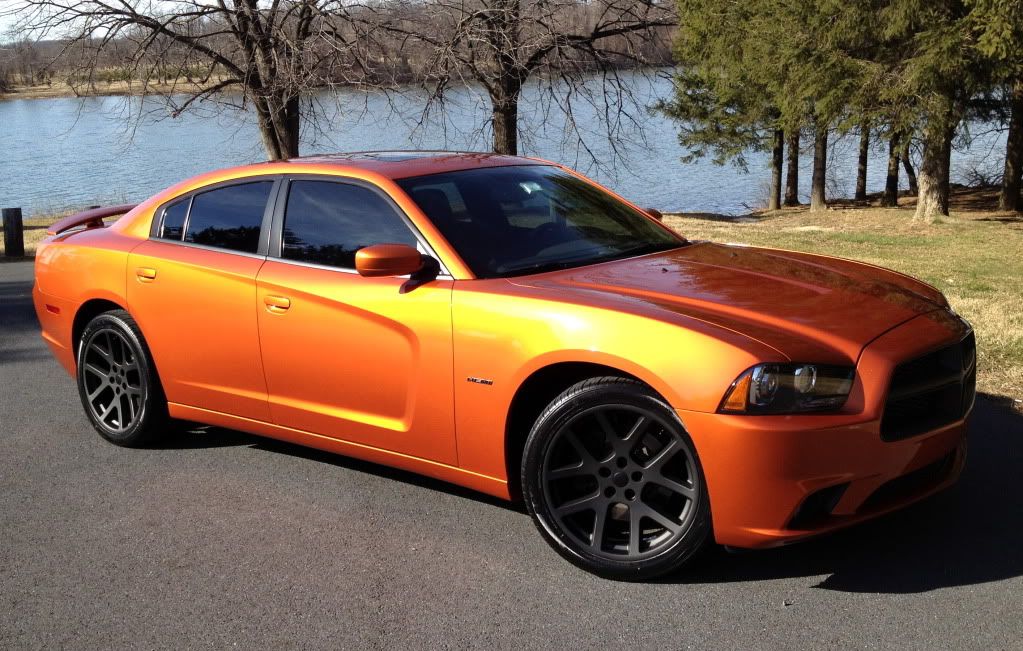 5) Nissan Murano "Sunlit Copper Metallic"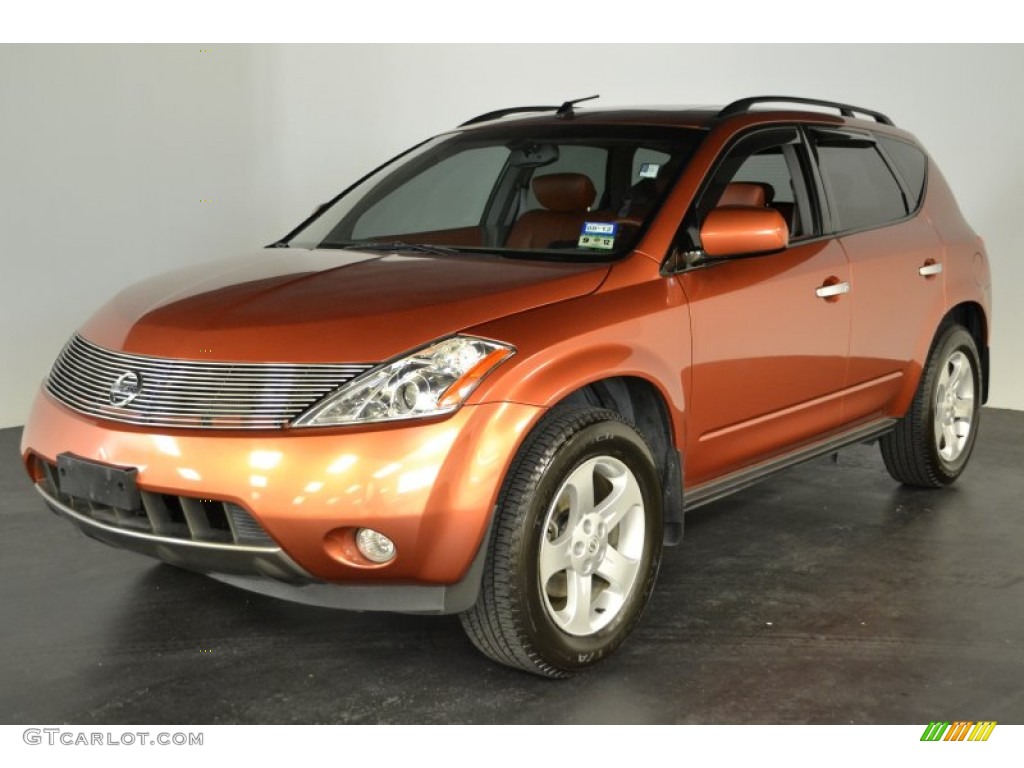 [This message has been edited by seajai (edited 09-06-2013).]