Look at it from a worse-case view.
The overheating is likely not a major problem. Thing is though, how often did he let overheat and for how long and how hot did it get? Could have negated some that
recent
rebuild.
Battery could be bad as well as the alternator.
Broken key not costly just PIA to get out.
I would pass on it unless it's dirt cheep/
------------------
http://i16.photobucket.com/...ancis44/100_1147.jpg

[/URL]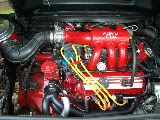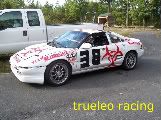 [IMG]http://i16.photobucket.com/albums/b50/francis4
4/000_0451-1.jpg[/IMG]
trueleo.com
RSpiderII@aol.com