quote

Originally posted by K-Z:

Like the title says, I can't get my blinkers or driving lights to turn on, I've found dozens of threads on the blinkers not blinking but none on them not coming on at all... Fuses seem fine, bulbs look fine(dont have the side msrkers in) all other lighting works but front and rear signals and the instrument signals aren't working either.. Any ideas on what to look at? I'm drawing blanks
My first guess if all parking lights dont work is the switch in the dash.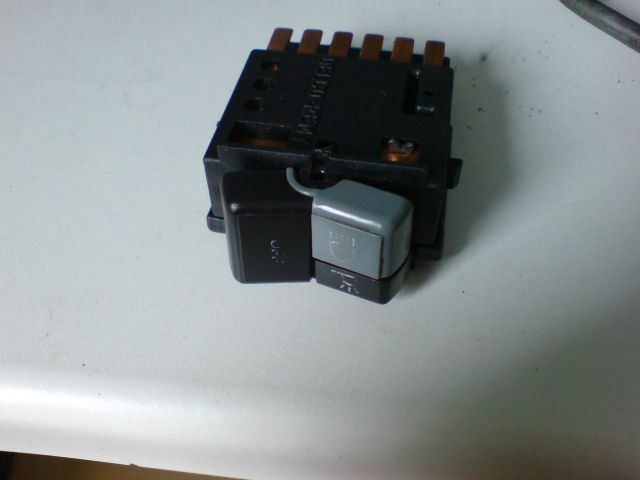 Unless the Fiero parking /turn signals all share one ground, then I'd check the ground.
[This message has been edited by 2.5 (edited 08-30-2013).]