Well, I stumbled upon a real deal in Sears yesterday and I upgraded my home theater reciever, so I want to sell my old one. I thought about Ebaying it and then I thought why not offer it up here first to see if there was any interest.
So heres the low down on it:
Pioneer VSX-455 Dolby Pro Logic Reciever.
100 Watts x 4
Remote control
Preamp Subwoofer Output
Preamp and Amplified Center Channel Output
Lots of A/V Input/Output Jacks on the back
Excellent Condition
$100 which includes shipping anywhere in US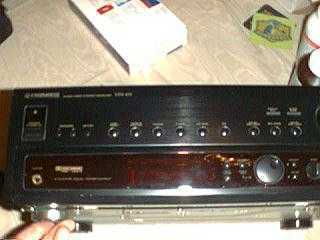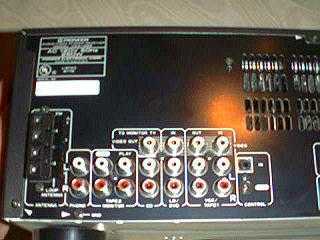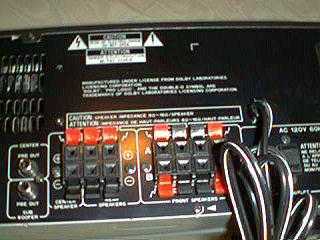 BTW, I dont recall anyone offering anything up for sale in O/T, but if we decide we dont want this kind of stuff going on in the O/T Section (or if Cliff would rather not have this here)then I apologize. But I think its a pretty decent deal and thought I would toss it out there to see what happens.
------------------
Dillon - Titusville, FL
Black '87 SE V6
"Matched Perfect and Staggered Special"