Well I thought I was going to get out of Fiero's for a bit, and sold my last one a month or so ago. Decided to just look on Craigslist for fun as I was getting that urge again, and I found an ad for a Fiero GT.
Its an 87 GT and has been with the same family since 1989!! The mother used to drive the car as her daily driver, but now she is getting too old to keep getting in and out of the car, so the son took it over. He drove it around for the last year or so, and then it sat under a car port. Its 100% all original with 84,000 on the odo. Interior is pretty clean overall, and so is the paint actually. It fired right up, and was amazed at how well it ran. Even the A/C works!!! I have never had a Fiero with air before. It also had the original sunroof panel insert with bag!
I really don't have any big plans for the car at the moment. Plan to just enjoy the car and drive it. Hopefully next year come tax time I will put in a 3800 Series II.
This is my first auto Fiero, and I actually like it. I went with an auto knowing that I planned to swap a bigger engine in, and would be easier to stick with an auto. The car shifts smooth and down shifts like it should. I am very happy I looked on Craigslist when I did, as I think this one would have sold quickly. There are a few things wrong with the car, but nothing major, and nothing that I can't fix at some point.
My biggest question is how do I know if the recall work has been done? It still has the recall strip on the decklid. Also there is another tube on the backside of the air filter that runs along the back firewall. On all my other Fiero's this has been removed and caped, but this one still has it connected. What else can I look for to see if the recalls were done?
Plan to get insurance and the title work done on Tuesday, and will finally start driving it

Here are some more pics of the car. I will get better pics of it this week outside.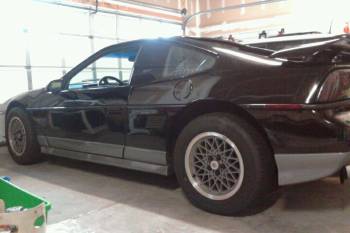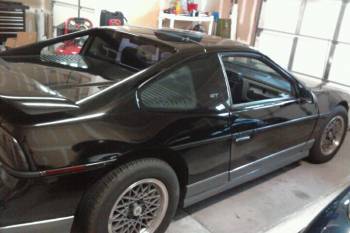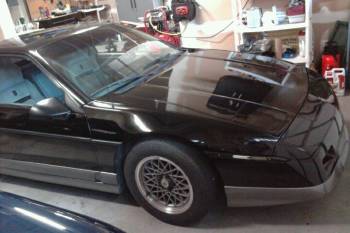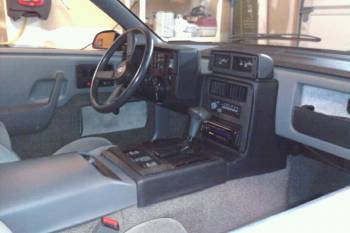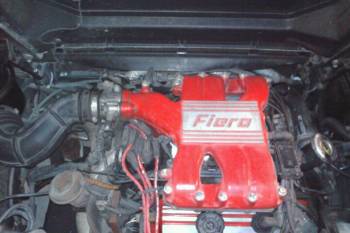 Thanks,
Ken~