A few pics of a really cool Fiero/Lambo.

The proportions are so pretty...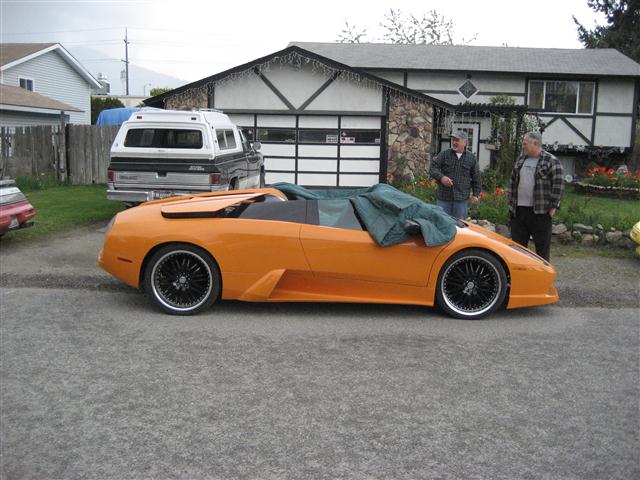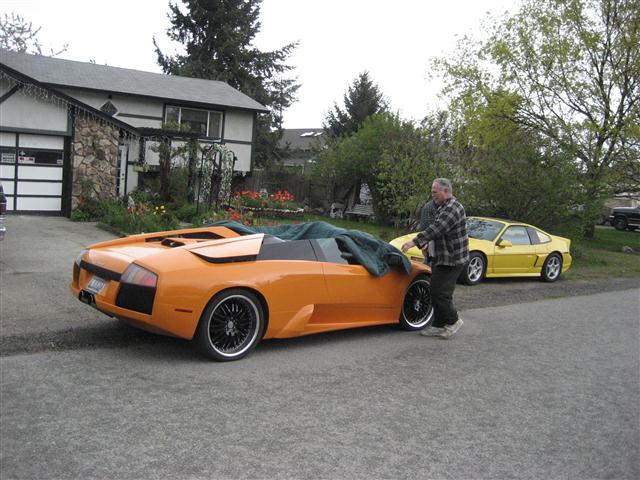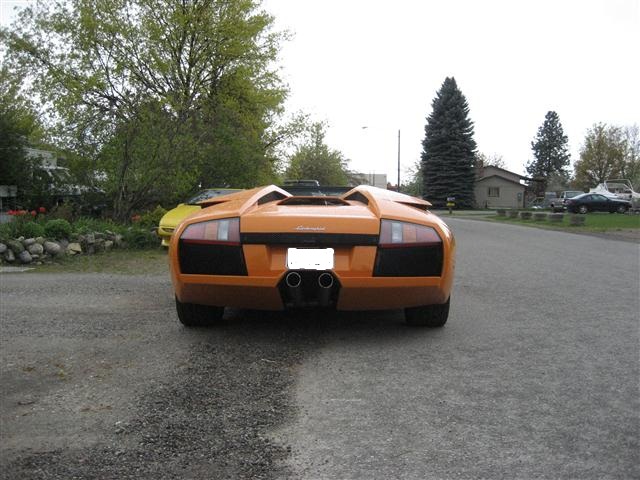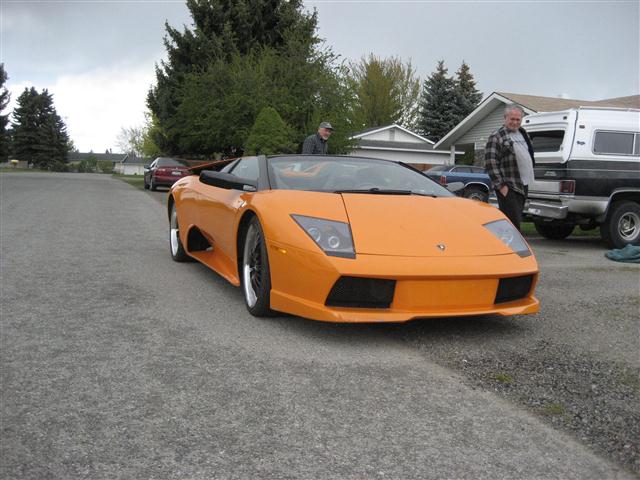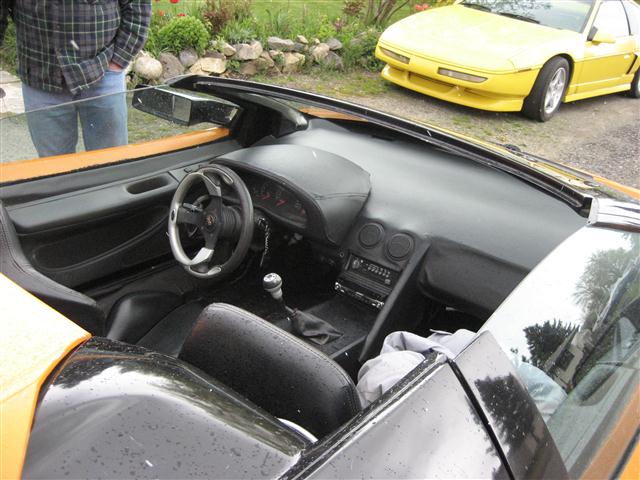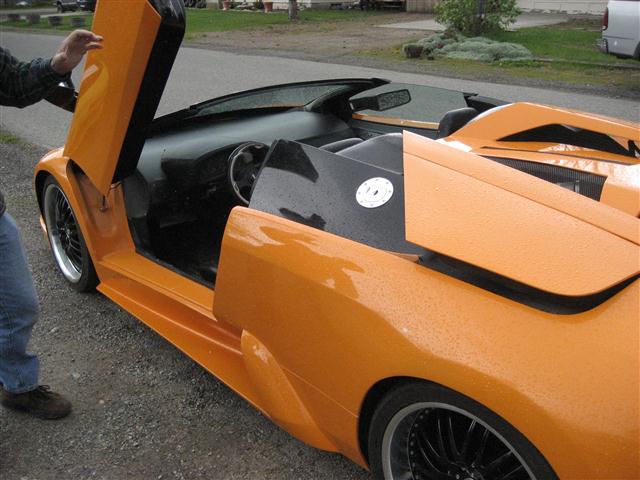 I will tell you this, she is a great looking car. I hear that she is getting an interior upgrade? Can't wait to see it.

The reason for the makeshift cover by FieroKing, was due to the snow? Global warming my as.........

And not everyone in the Inland Northwest wears flanel.

But, if I had that car, I would rock a ballerina outfit!

[This message has been edited by Tony Kania (edited 06-11-2010).]