No point in waisting time, so........on with the show!
We started out in Kansas City yesterday morning after another fairly late night with a fellow forum member. But before we could leave, there was just one thing we had to do.....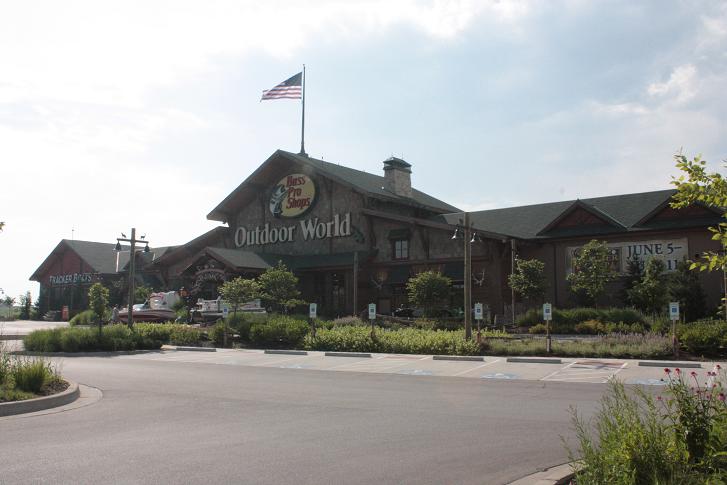 Yes, I'm into this sort of thing. Kas would probably tell you that if I'm not driving, I'm fishing!
We have this kind of stuff at home, but ours are usually in the river......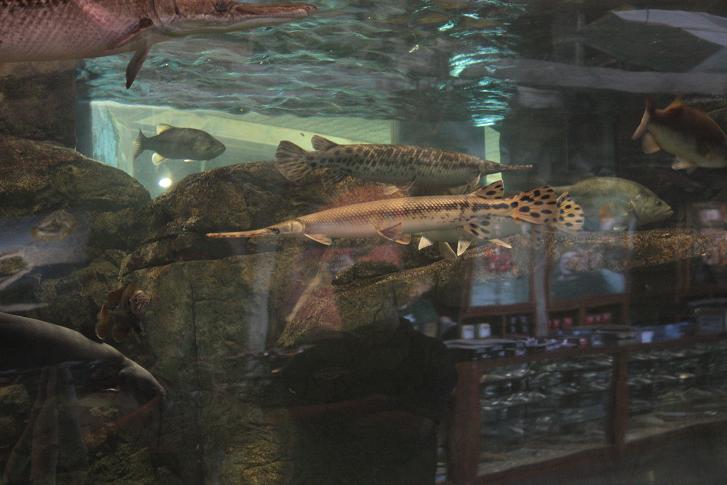 Leaving KC, going right by the stadium.....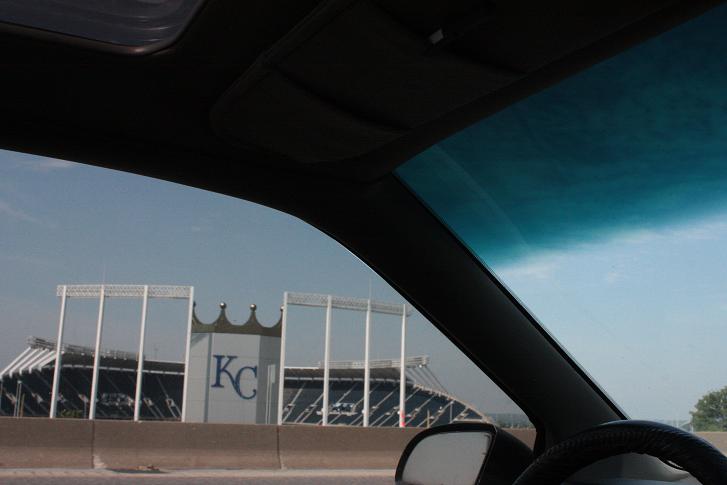 Decided to take a slight detour.....
When we found out it was just a town in Missouri we decided to keep on keepin on.
There wasn't really a whole lot of interesting things to photograph. According to Kas, we see it all the time! I tried to explain that we weren't the ones looking.
But she was right, not a whole lot to see but highway, until.....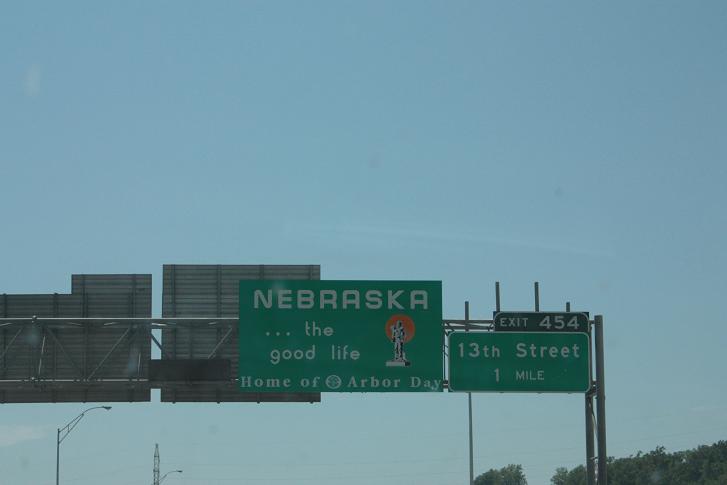 Getting closer to home.
We get into Omaha, and are driving down the street and what do we see? Now we know were getting close to home.....only in the midwest do you see trucks with balls!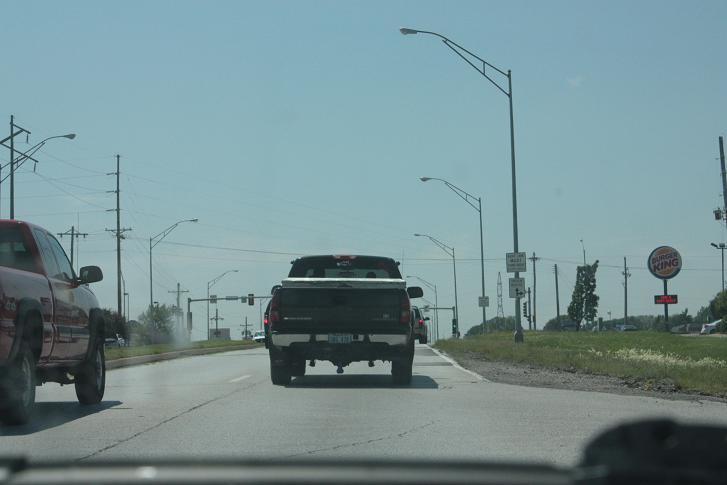 Had some time to kill so we went to a mall to mess around a bit and when I pulled into the parking spot, Kas just started bustin a gut and pointing out the windshield........
This is what was so funny.....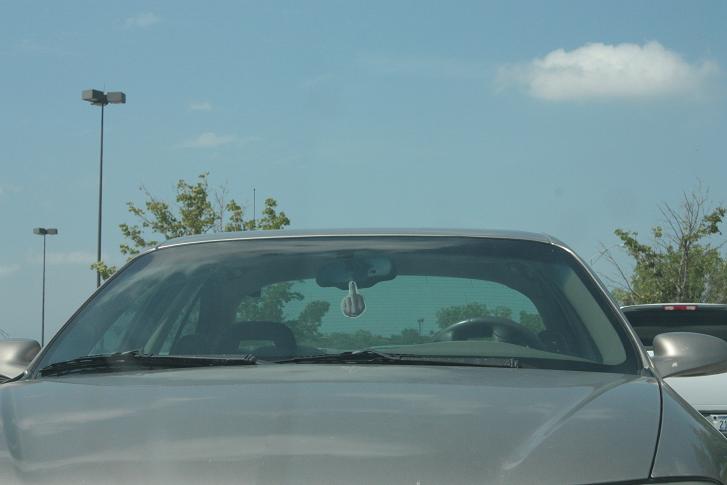 I thought Joey had followed us home!
And on to the last stop of the road trip......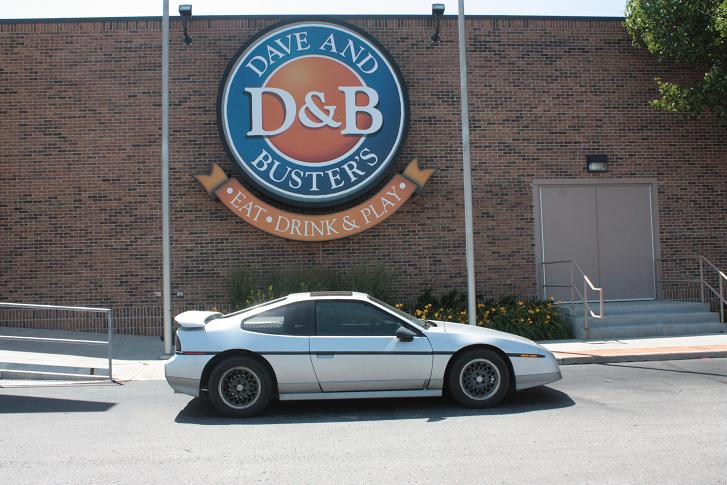 Oh My God!! It's like Chukee Cheese for grown ups!!
And off we go....welcome back to the land of orange barrells!!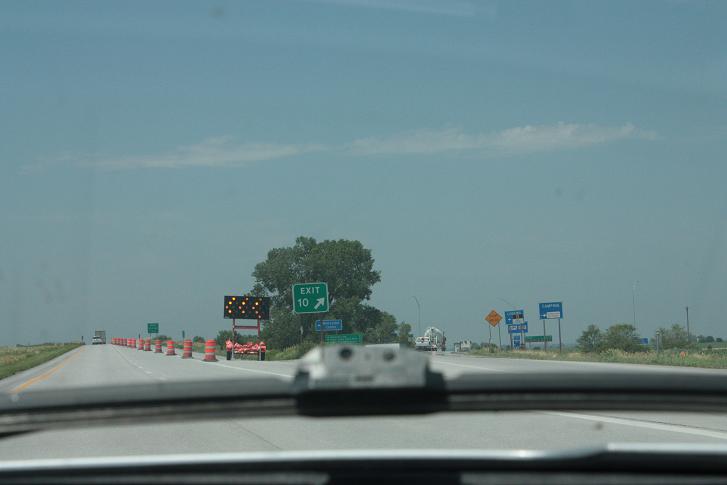 Getting closer, this is coming through Sioux City, IA.
I forgot how much I liked the look of the midwestern sky. Say what you want, but it doesn't look like this anywhere else!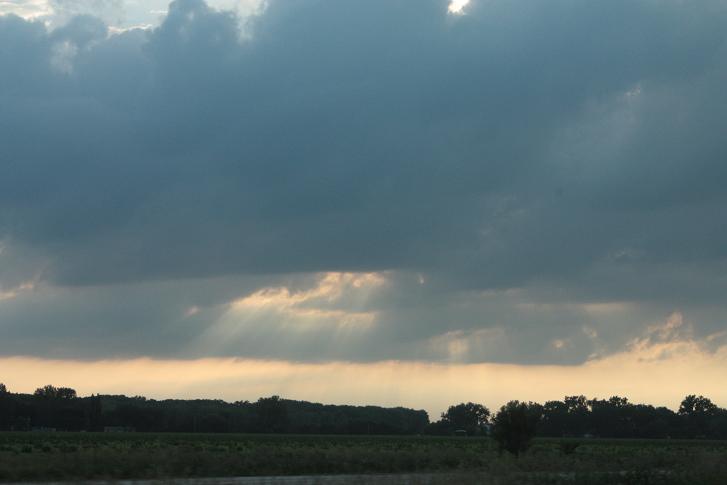 And into South Dakota!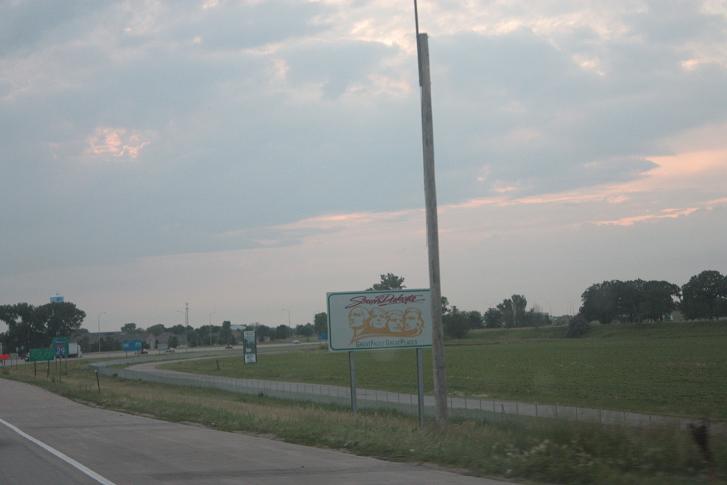 After Omaha, we were driving seperate cars, so Kas did get some pics of the back of the Missing Piece.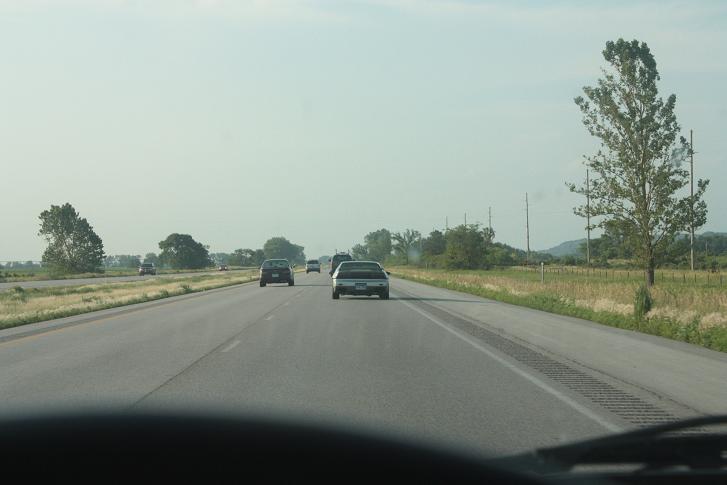 Last one, going into Yankton, we were finally home!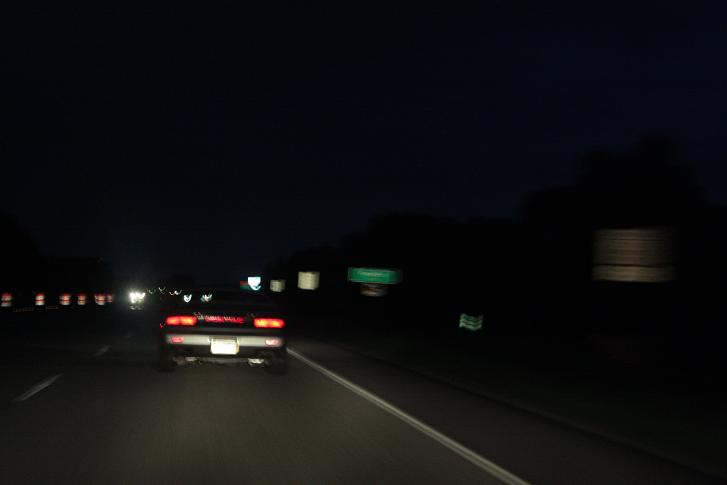 Like I said, it's been one helluva trip, and one I would do again, given the chance. I made it almost all the way home on one tank of gas yesterday. I'm a little sad that this had to come to an end, but I guess I'll just have to look for the next beginning, right?
We had the opportunity to meet some great people and spend time in some cool places. It basically turned into a 2000 mile shakedown run on a car that performed very well under all conditions. The miles did bring some issues to my attention that will have to be addressed before this is done again, hopefully nothing that will keep us from Frazee next month, but all in all, it was great.
This is where I say goodbye. I hope to be able to do this again, and I hope that you all had as good a time following as we had doing!
Maybe I need to find somebody somewhere that will paint the car.....someplace like, maybe, Georgia? Hmmmmm.......hehe
So, until the next begining........

Vince