So I was feeling the love for my car today and decided to take a few pictures and ask a few questions that you guys might be able to help with...
(plus I'm taking it on a 200+ mile trip tomorrow and am trying to make it happy

)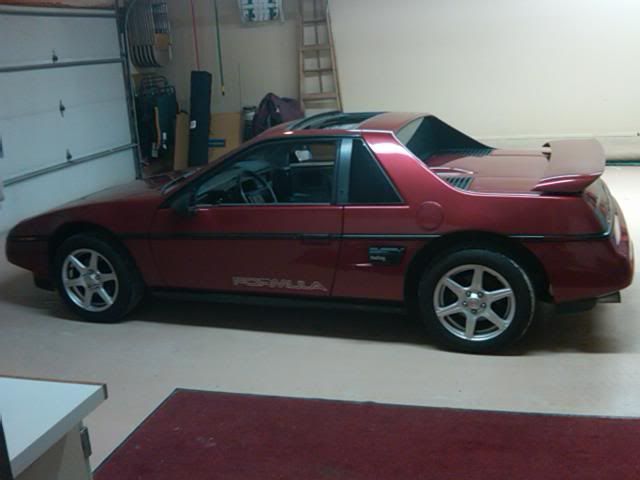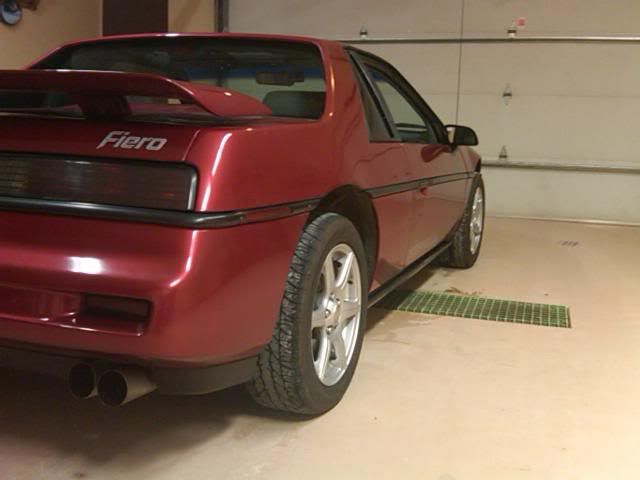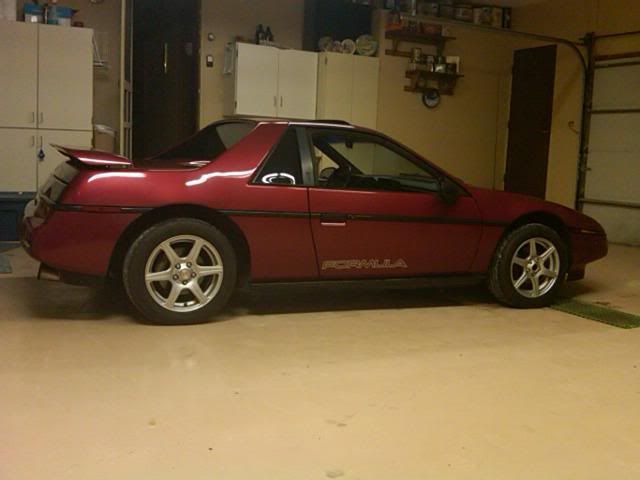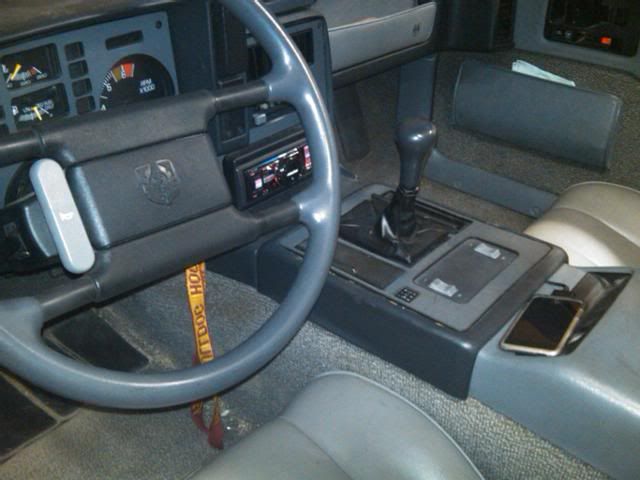 Alpine iDA-x100 = seamless ipod touch integration, plus great sound with Kenwood 4x10's and Alpine 4x6s
And a few pictures with some questions:
First, does anybody recognize this wheel? I can't find a manufacturer and I really want a center cap for the wheel missing it...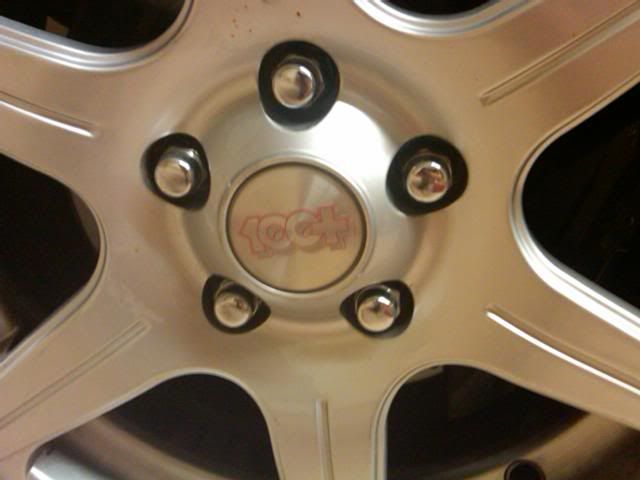 I did try googling "100+ rims", "100+ wheels" etc. etc. but as you might imagine, I didn't get very desirable results
And question numero dos: Are these seats Mr. Mikes? They are really great, but the driver's side has some wear and tear, and I might want to replace it some day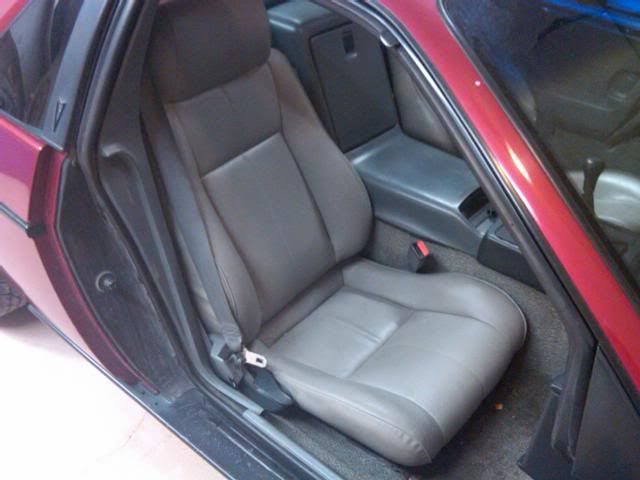 oh, and a pic I want to make into my avatar...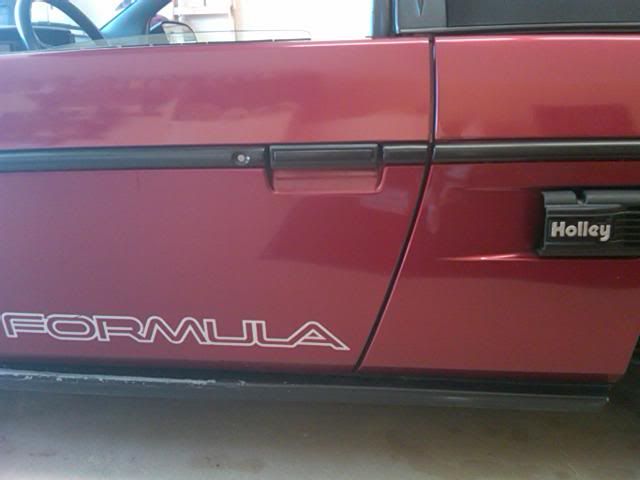 pictures were taken with my blackberry tour, so not the best quality, but for a camera phone, I've been more than pleased.