On my way up to Newton, Ia, I stopped in at the Fiero Factory
Continuing up I-65 I saw a sign for Jack Daniels Distillery, so I detoured over for the tour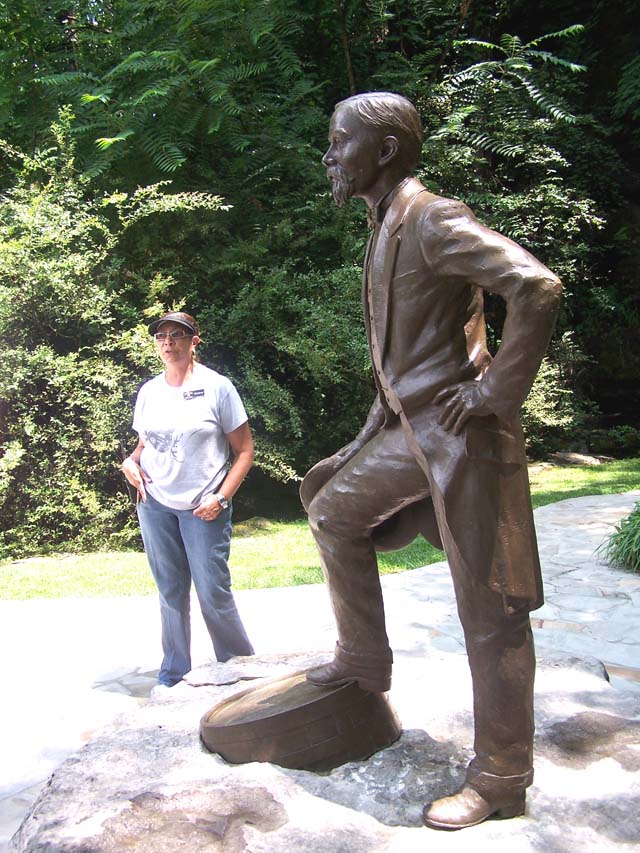 The tour guide and not to life size statue of Jack..he was only 5'2".
Up to I-80 and the I-80 truck stop.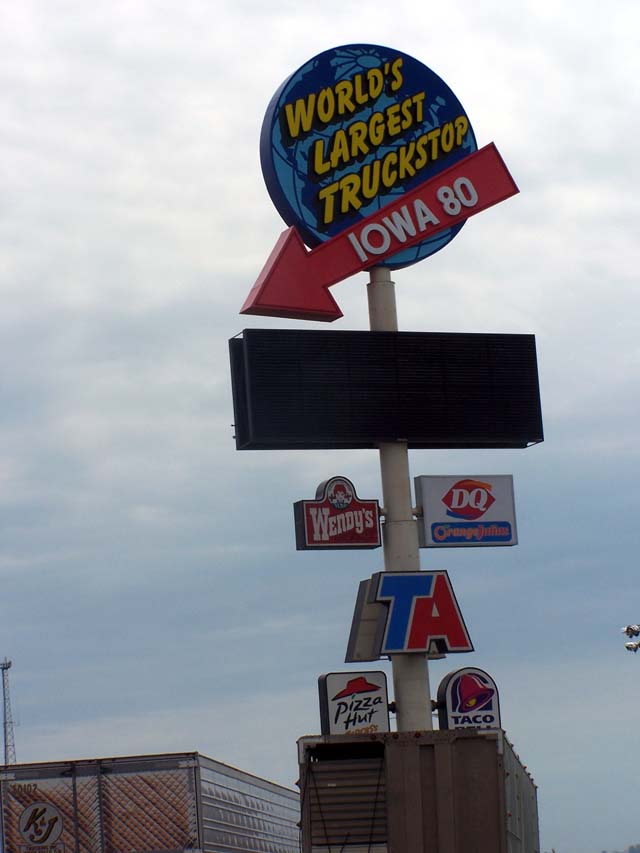 One of the displays at the I-80 Truck stop store..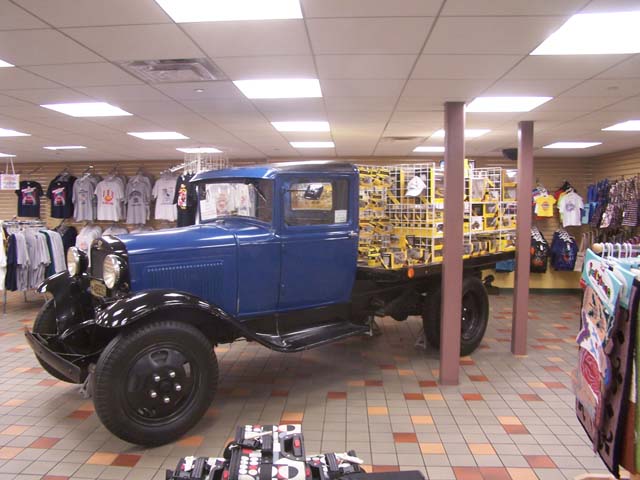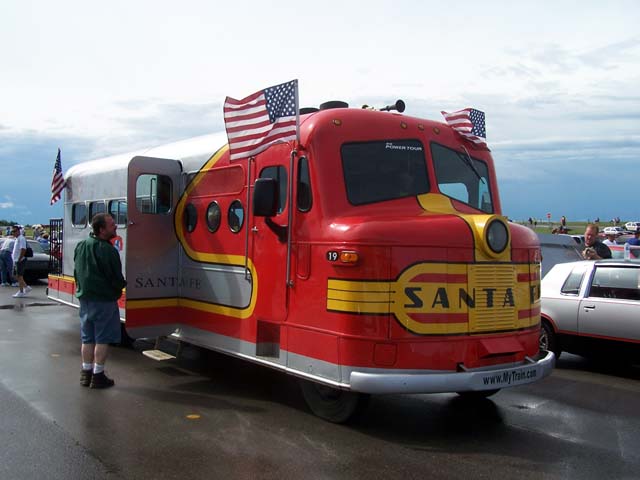 My new BFF

Chip said Fiero, didn't they catch fire and he had painted many when he worked at his father's shop.
From the upper stands of Iowa Speedway and some of the Power Tour cars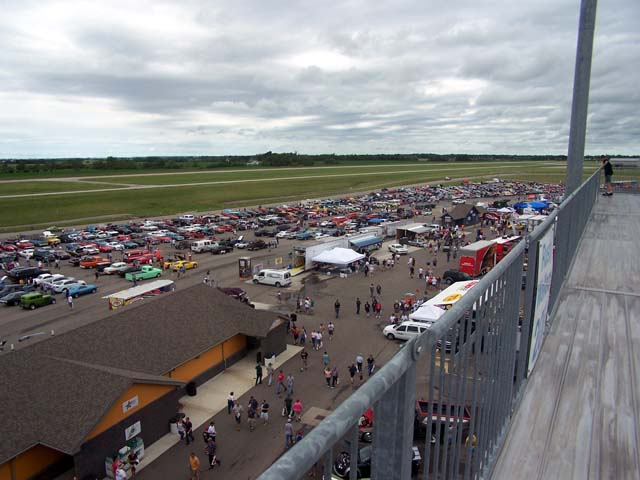 Fiero vs CTS at the drags.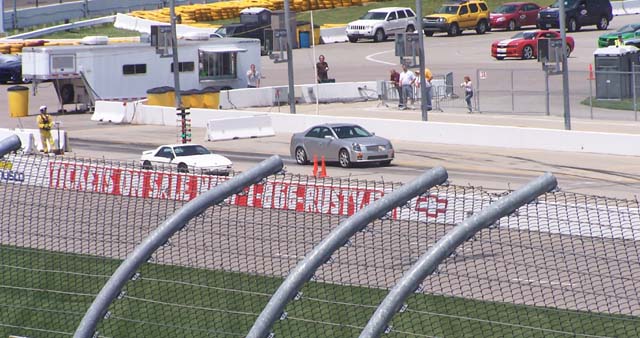 In Springfield at our hotel we saw this..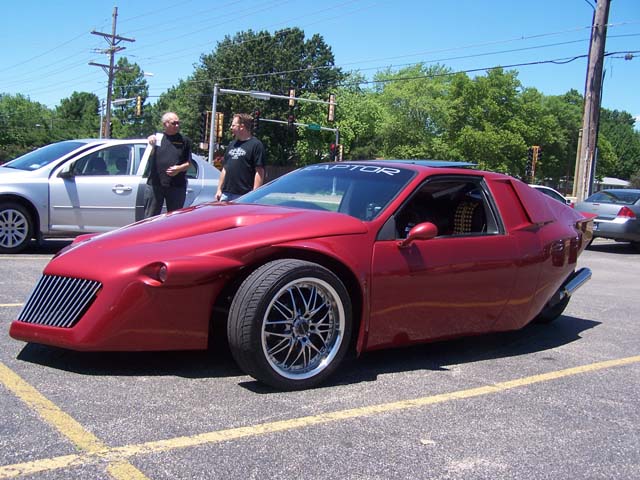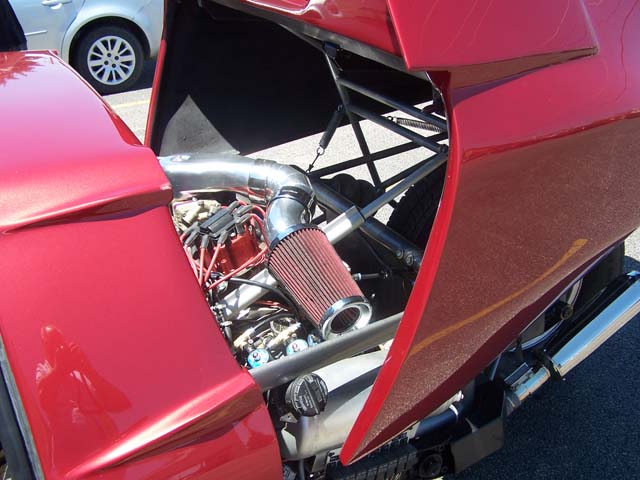 V8 powered Trike that used an 84 Fiero cabin, every thing else was custom made.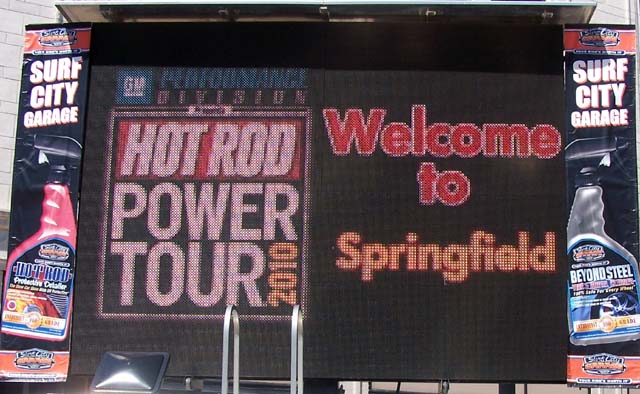 Right from the Vacation movies..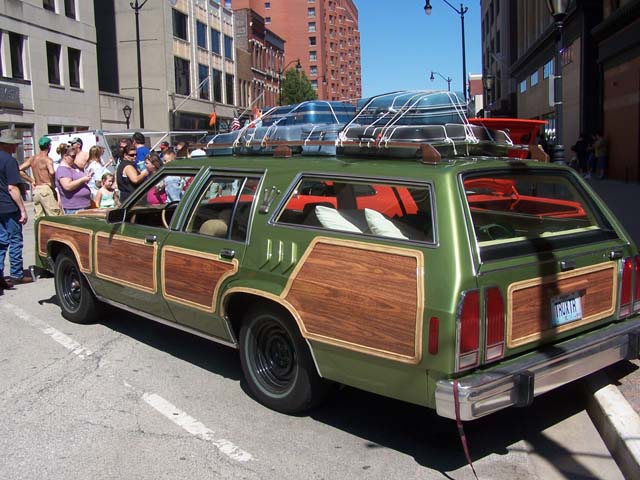 Vette flame paint job.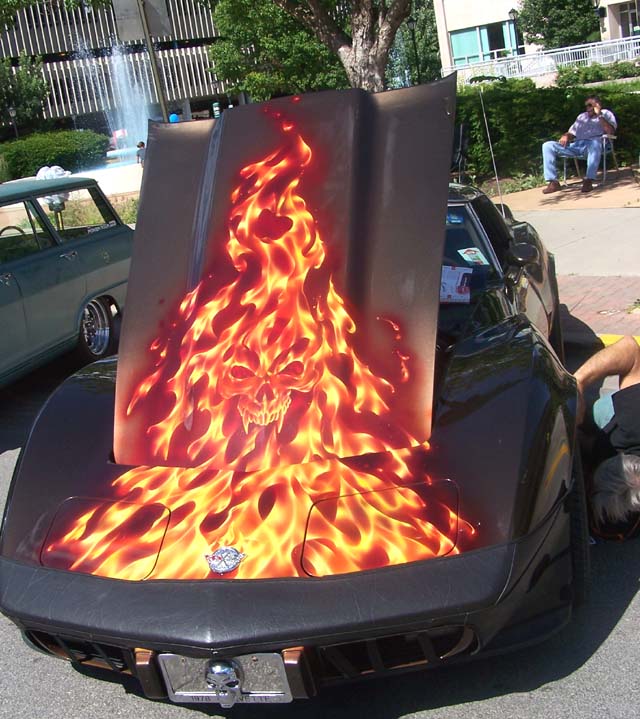 Charlie Parker's Diner from Diners, Dives & Drive-Inns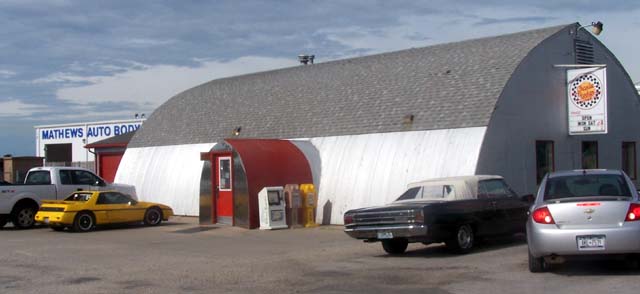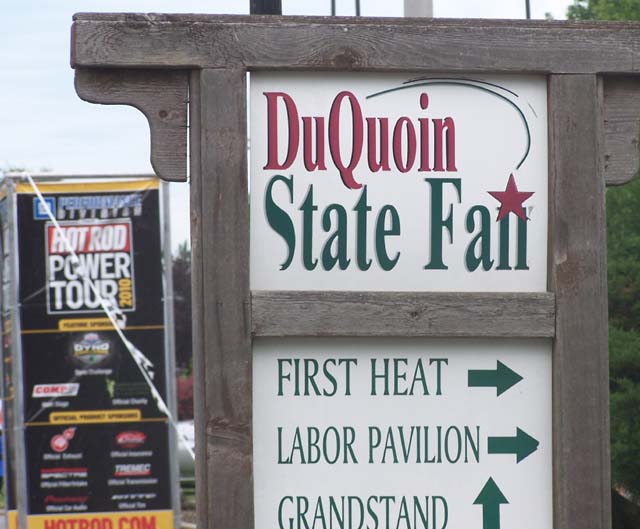 1947 Dodge rat rod, it had Lazy Boy seats..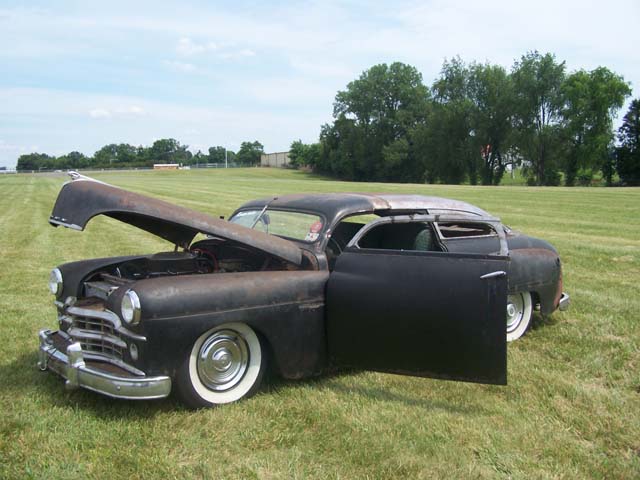 Cars as far as you could see in Bowling Green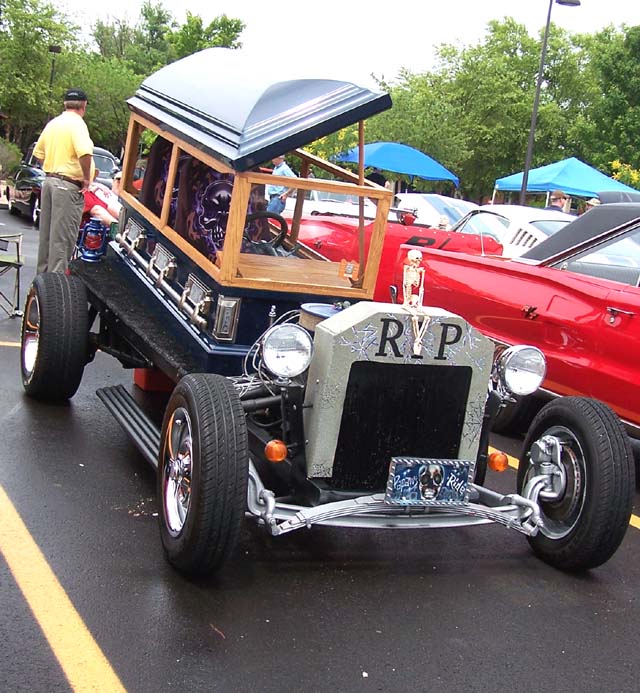 self explanitory..coffin car
The Long Hauler's photo shoot was on the USS Alabama in Mobile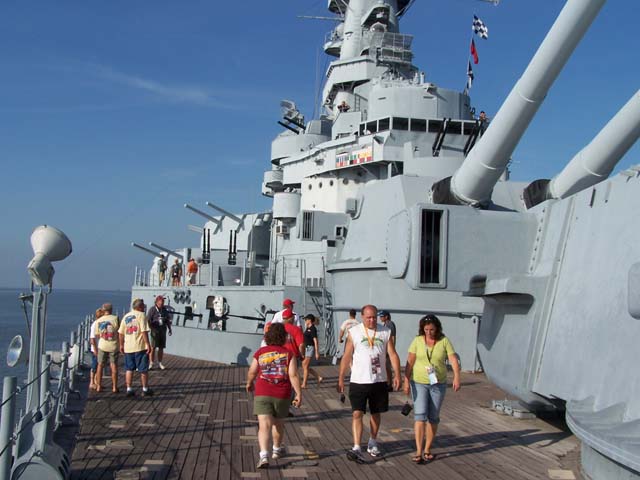 3600+ miles for me..