Well as we do every year Heartland Fieros took part in one of Iowa's largest Car shows with over 300 cars participating this year (down a bit probably becasue of a sprinkle that occured in the a.m.). We had 6cars show up agian this year with a suprise of Fred Bartmeyer and his Indy Pace Car #3 taking first place in the class!! Good job Fred it is one beautiful car.
So to follow a few pics of the cars from Heartland:
Fred and his winning car and Trophy: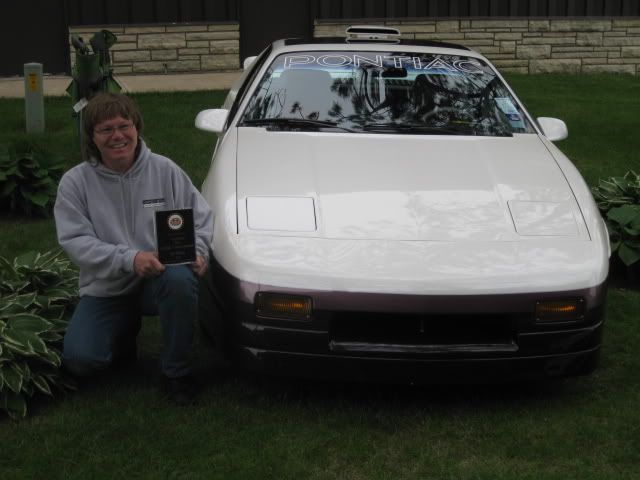 Larry Johnson's pristine Fiero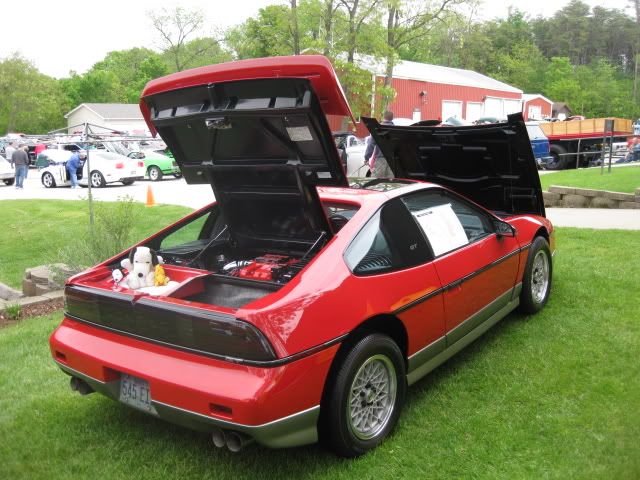 Mark Nicklaus's Gold 86'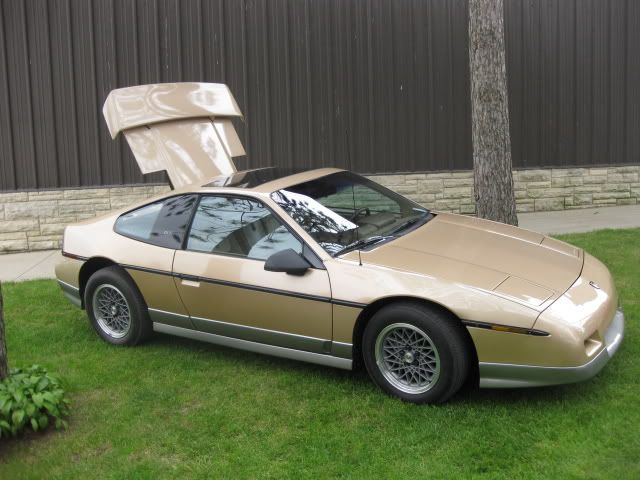 My 87'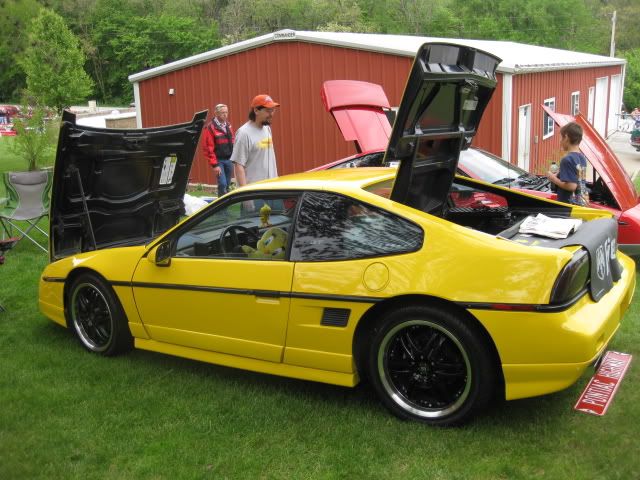 John Wyricks recently acquired 86' T-top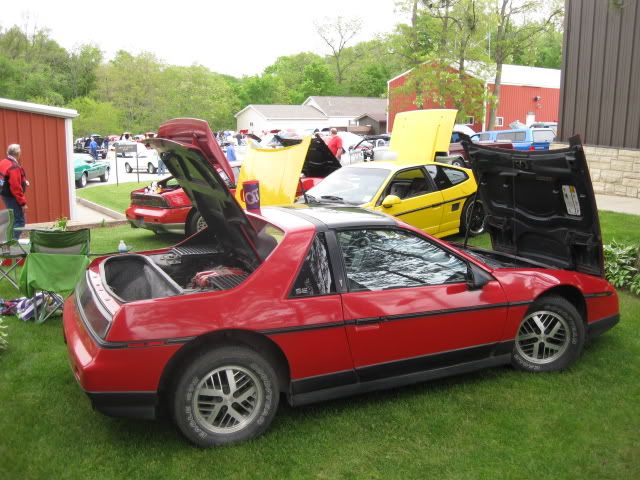 Tom Whiting's decked out 84' Custom: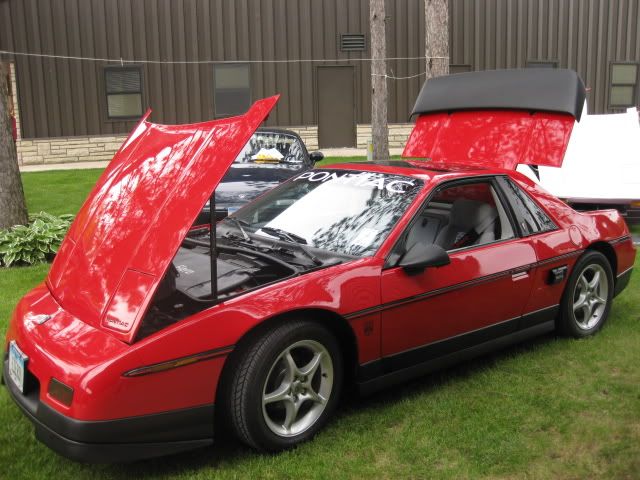 And a couple shots of the field: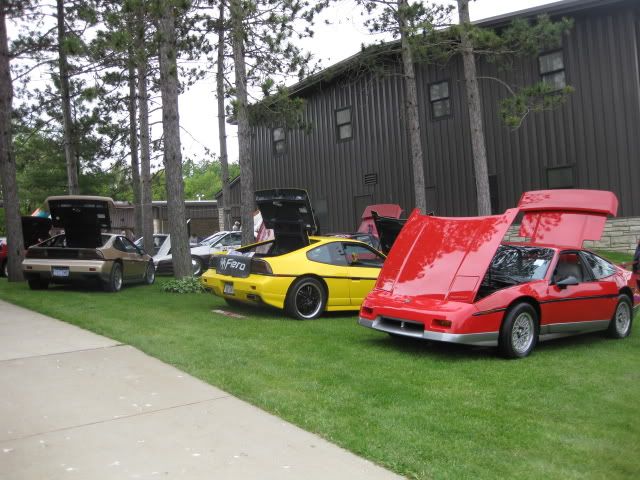 A good time was had by all, and the best part is lots of money was raised for the camp to continue to support and serve diasbled kids!!!!
Check Heartland out on Facebook:
http://www.facebook.com/?sk...php?gid=294524591845
[This message has been edited by DanFiero (edited 05-17-2010).]