quote

Originally posted by FieroMonkey:

I think the lack of responses might be that you are expecting someone to hunt down a members car pic themselves and then PS it for you. Not that it is a really tough thing to do, but you might do the search yourself and then post the pics in here for someone to work with.
most people know bmw's car

and i though posting a black top would be hard to photoshop over.. :/ w/e! ill post some pics for people to go off of.
bmw's sweet ass paintjob :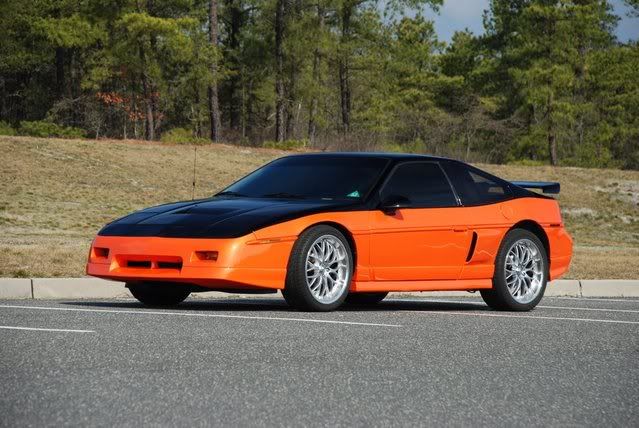 the color blue im looking for (dunno whos car this is)
a plane white fastback for editing: (would think white is easyer to overlay colors on, i suck at photoshop so i could be wrong)
]
[This message has been edited by hookdonspeed (edited 05-13-2010).]