quote

Originally posted by LitebulbwithaFiero:

This is the worth one yet

"propensity to combust during a crash."

First I don't know what that "p" word means and I am too lazy to search for it, but if it means they go boom when crashed, then these people got the 8th person stories mixed up.
quote

Originally posted by thedrue:

Why does every article use that damn picture? Im tired of seeing it and seeing the air inlet on the wrong side just puts me over the edge!

And the gas cap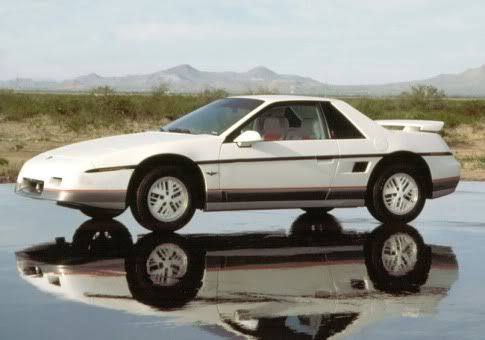 There, I fixed it
EDIT 2 (suppose to be 3): stupid quote button, to close to the edit button
[This message has been edited by LitebulbwithaFiero (edited 05-03-2010).]