Thanks for the kind words guys. We are alright except for the massive headaches, sore backs and necks. Everyone involved in the accident ended at different hospitals except for the person that didn't see the red light going at about 40 mph. I thought I was dreaming at the moment. At first I thought I got rearended by a tractor trailer it felt that bad. The impact was worst than what the car looks. Most of the damage is under and behind the bumper.
Maybe I can put a Fiero badge on the front of my Durango and sneak it in the daily driver section at Carlisle.

I guess I'll be focusing on my wife's car. Mabe I can finish before The Carlisle Show, not.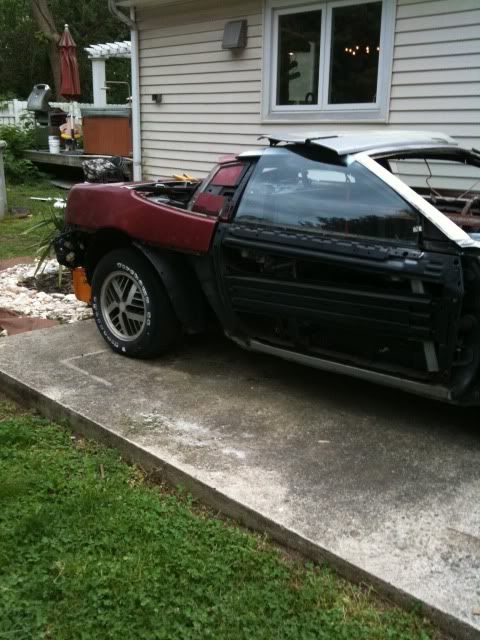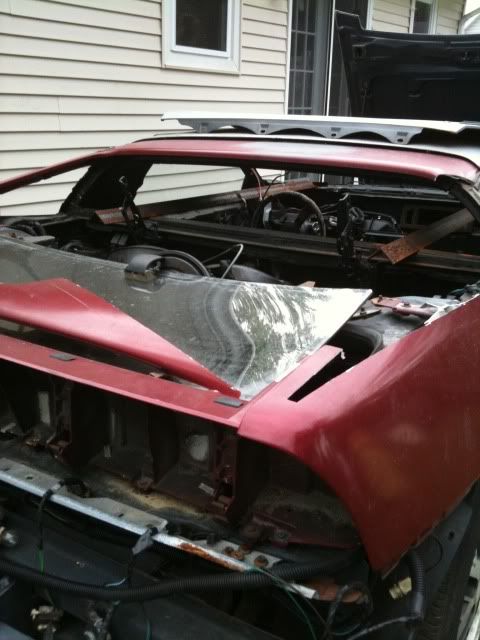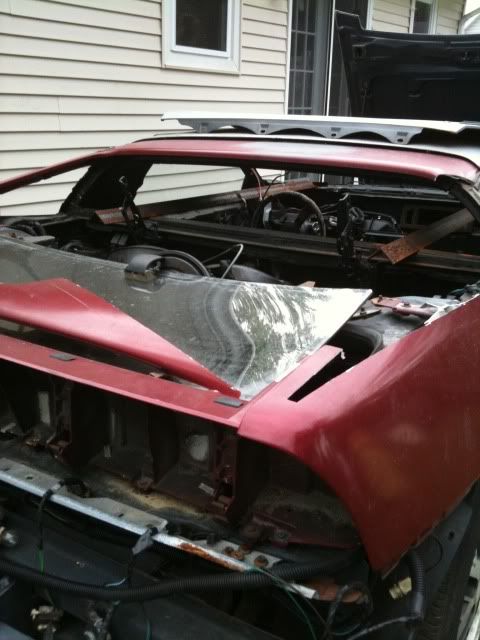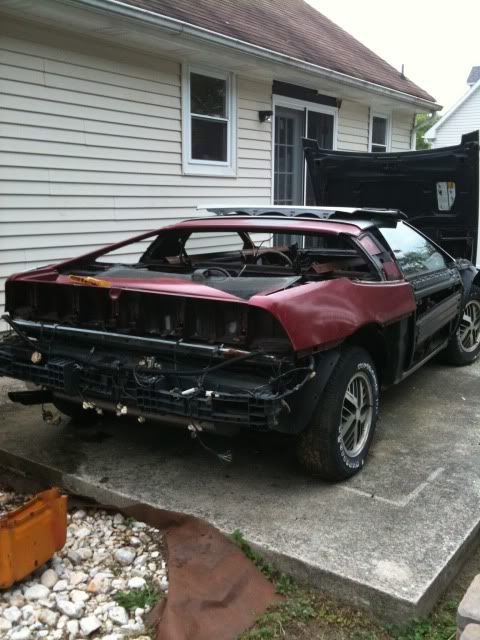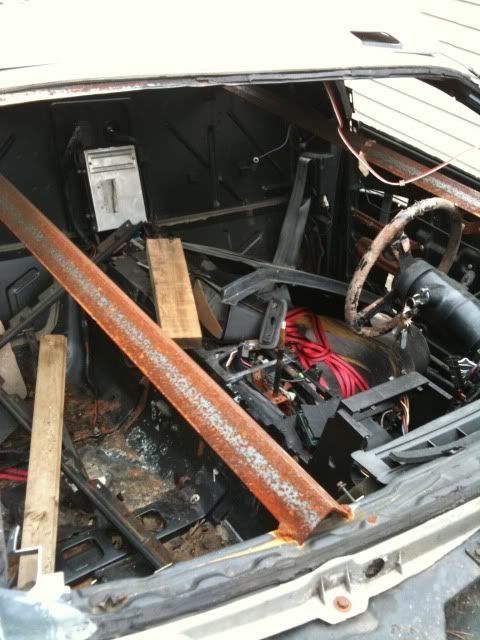 [This message has been edited by Daredevil05 (edited 05-03-2010).]