*EDIT* i just realised this is a way old thread brought back from the dead......:O
whoops....oh well, i am bored anyway....
a photo request....i do not post a lot of pictures

but here you go.
side view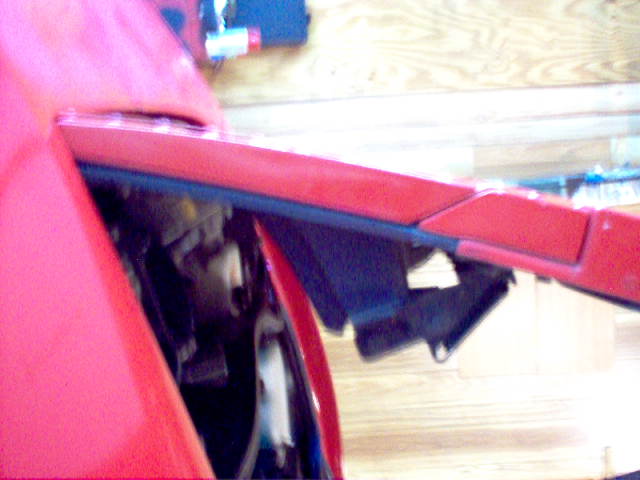 underside view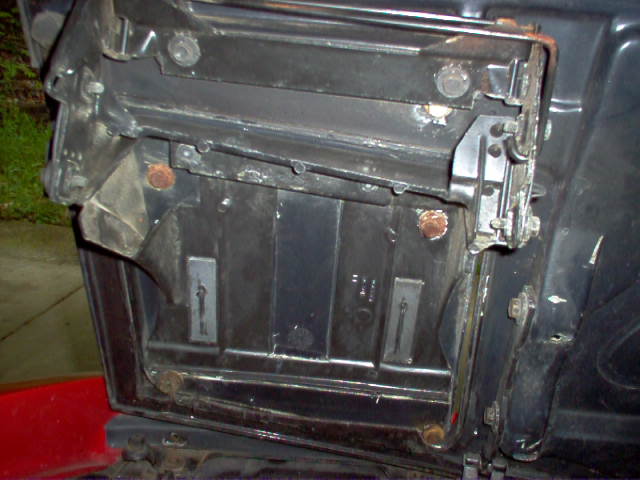 upside down view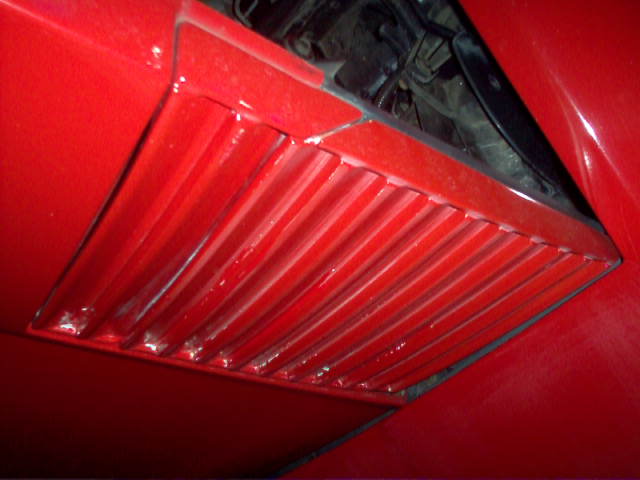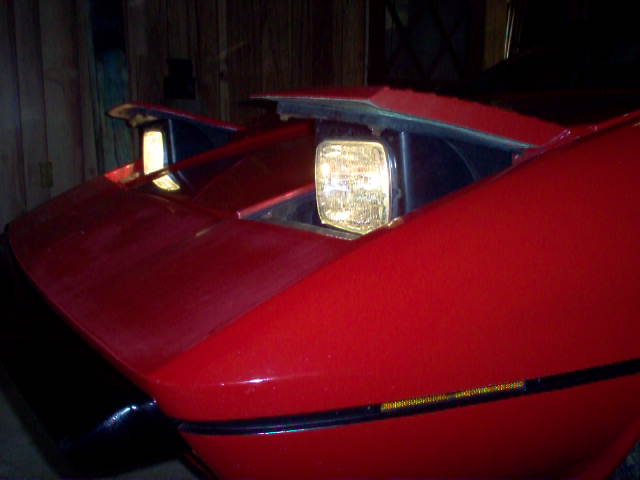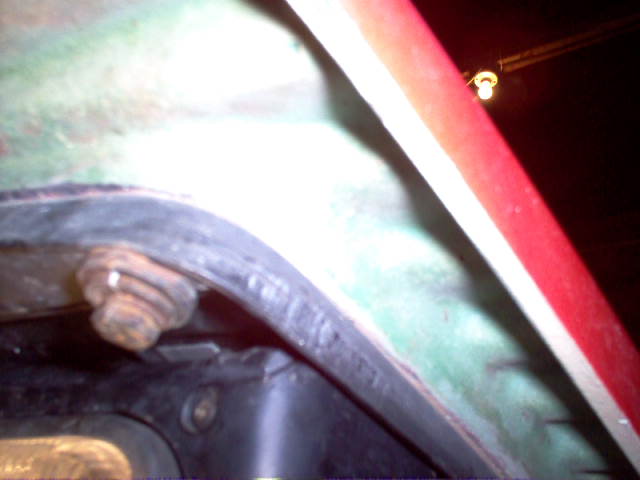 thanks for the thread...you know June 1st i was out past dark taking some sunset pics....this was the first time i needed to use my headlights and noticed that they are out of alignment. now just as i go for these pics i notice one side is touching the other is not. i must address this...so i thank you for pointing this out to me indirectly.....
HEY, FREEDOM0226..........
you ask a question about Meras but i do not recognise your screen name. have you just aquired a Mera???
if so. stop on by the "Real Mera in Paradise" thread started by our good friend in HI Tom. its not hard to miss with 30 pages, in the General Chat section. i and we would like to see some Photos of your new car....if this be the case...
need more hit us back here or over there...
Later
Daniel (the picture post happy one)

[This message has been edited by batousai666 (edited 06-03-2010).]