At my shop some puck a$$ kids broke in and stole all the keys to all the cars and just took my 87 fiero gt.
my fiero is silver and the 2.8-L V6 has a spun bearing so I new the fiero wood not go fare.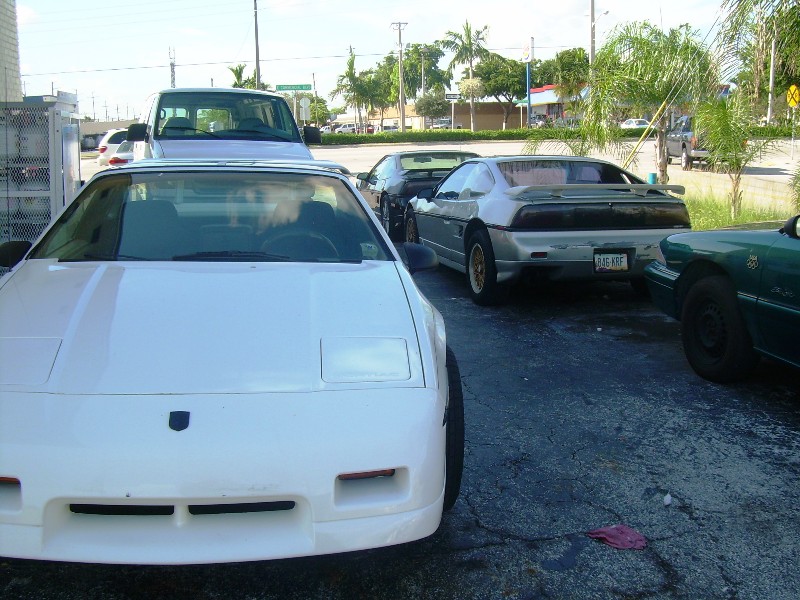 here's pic of my shop and some of the work I do.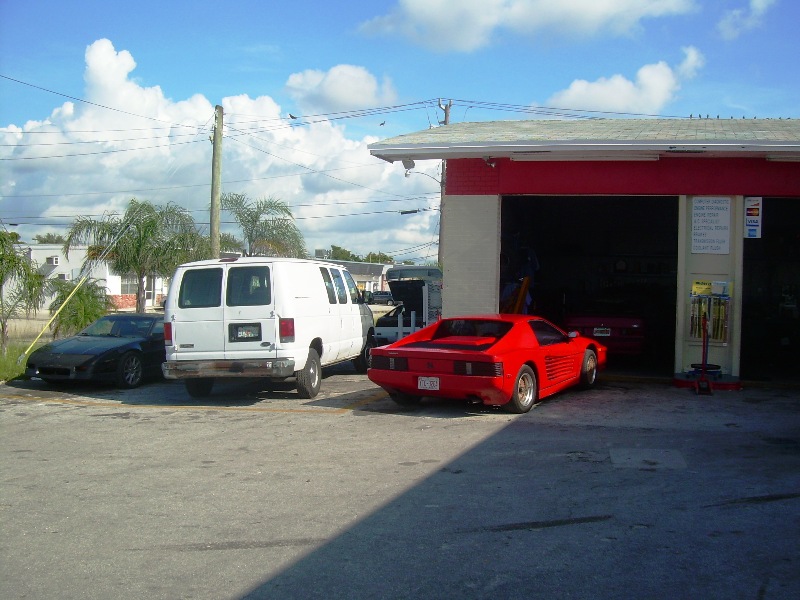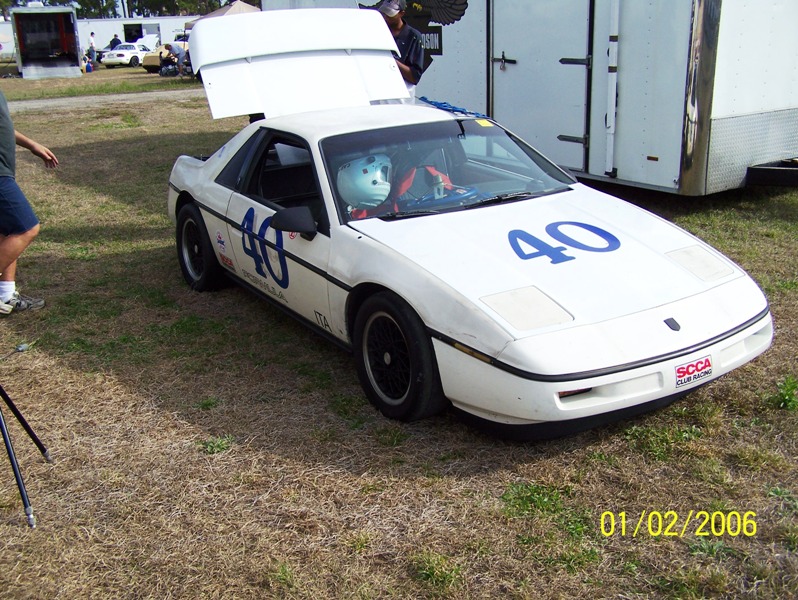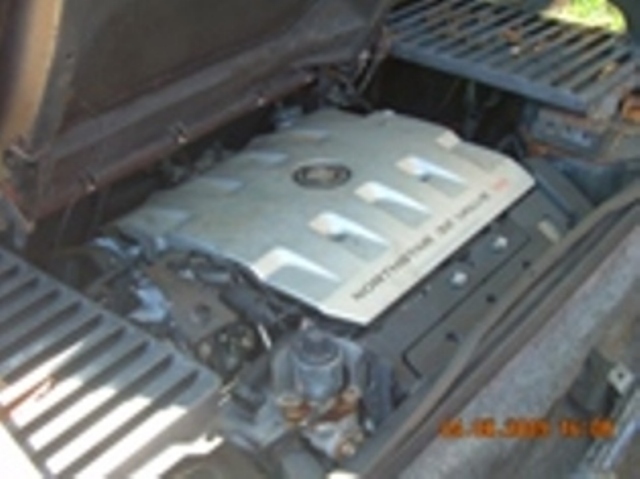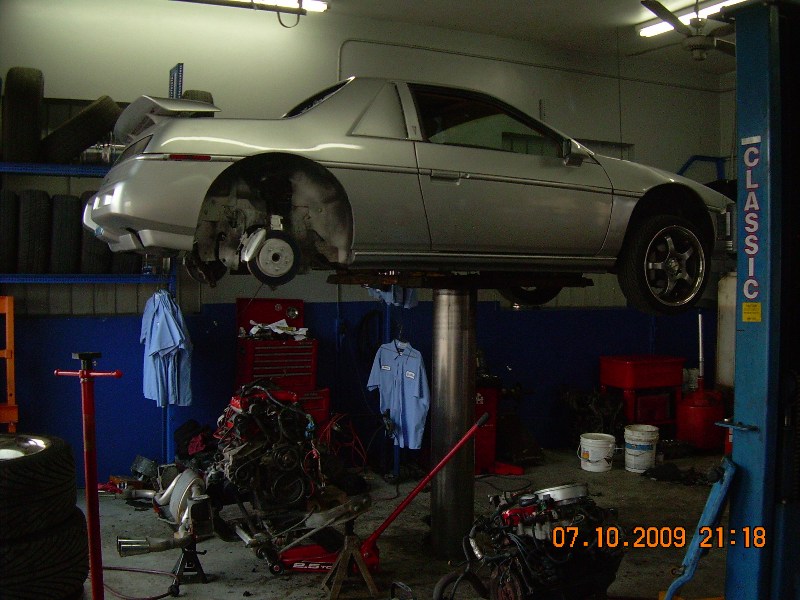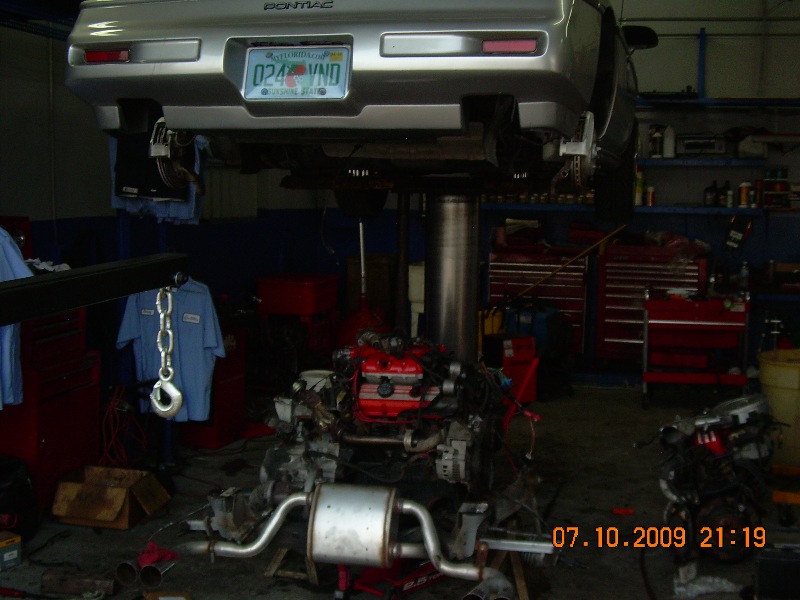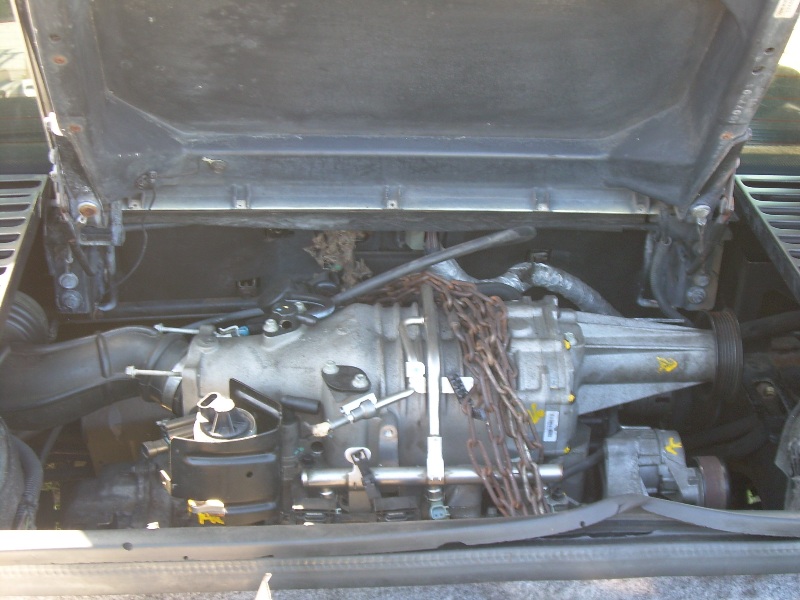 Any way we fond the fiero a block a way that's how fare the fiero gt got. I guess the knocking form the motor drove them nuts.
the fiero is OK just no keys. here some more pic of my fiero.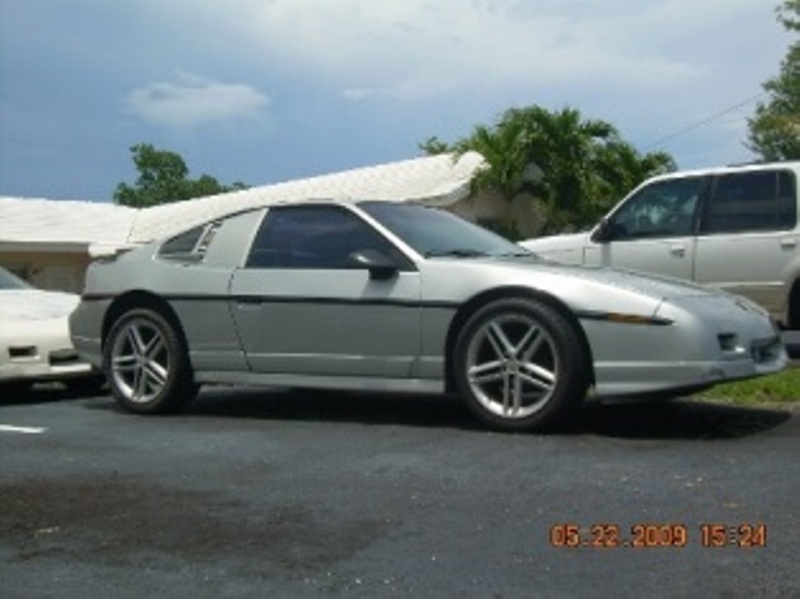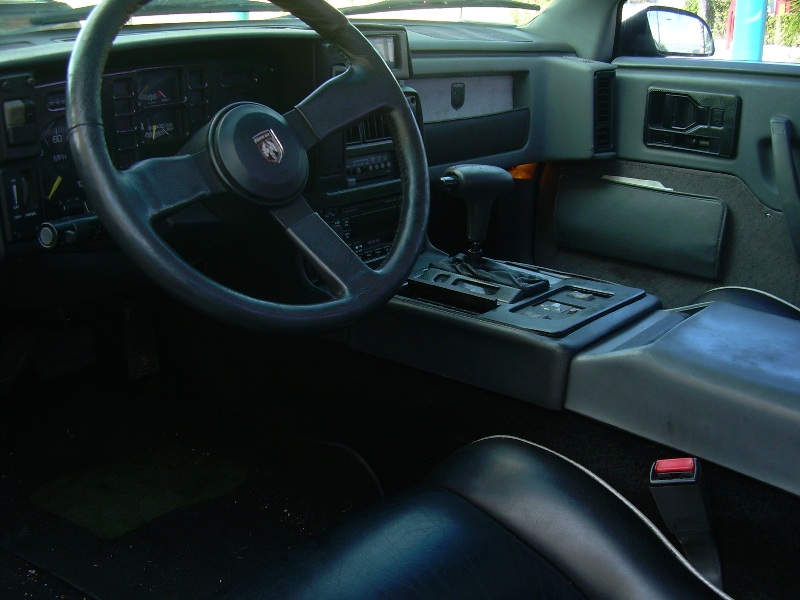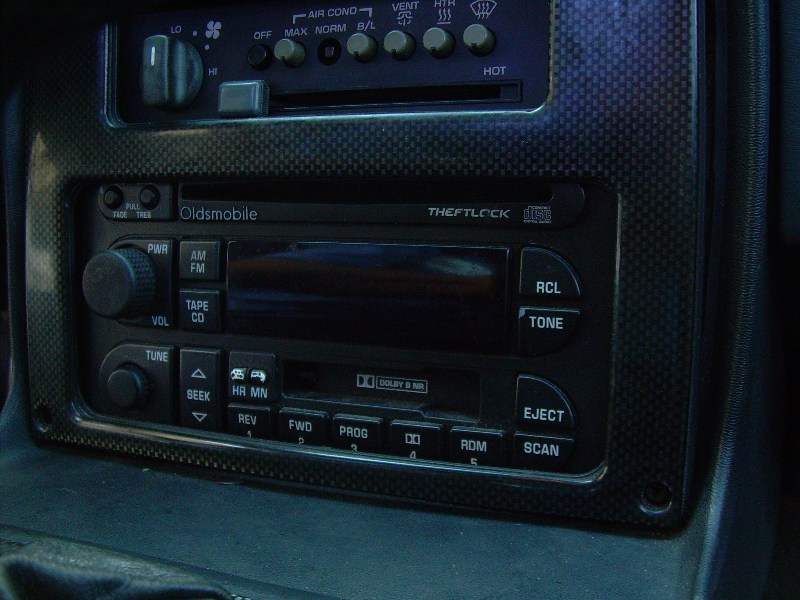 ------------------
SOUTH FLORIDA FIEROS