Let me start this off by saying I am open to constuctive criticism. I have never attempted a project of this size in fiberglass before. I don,t have a workshop, so all work is being done in my backyard under a tree. ( The temp has been consistantly in the mid to high 90's).
Until I get fiberglass on the basic structure, I have to remove it when I am finished for the day because of the threat of rain. ( PITA)
I used parts and materials I had laying around. If I had the available cash I would have bought a nose from JimmyS. I am looking at this as a chance to learn and create
The before picture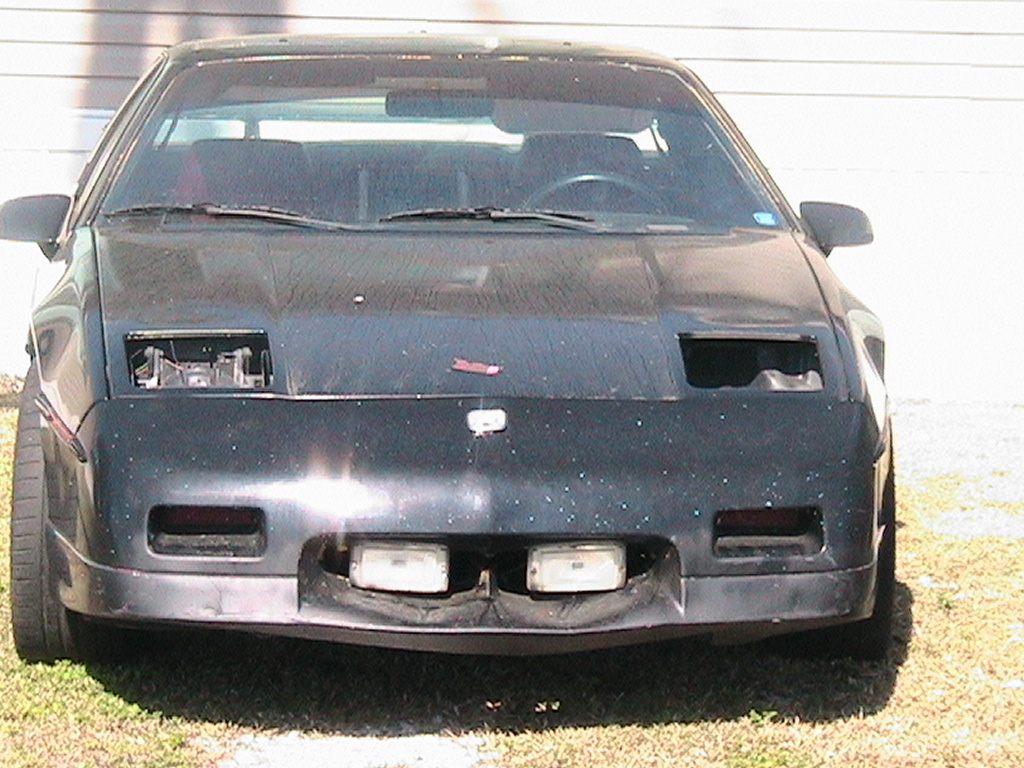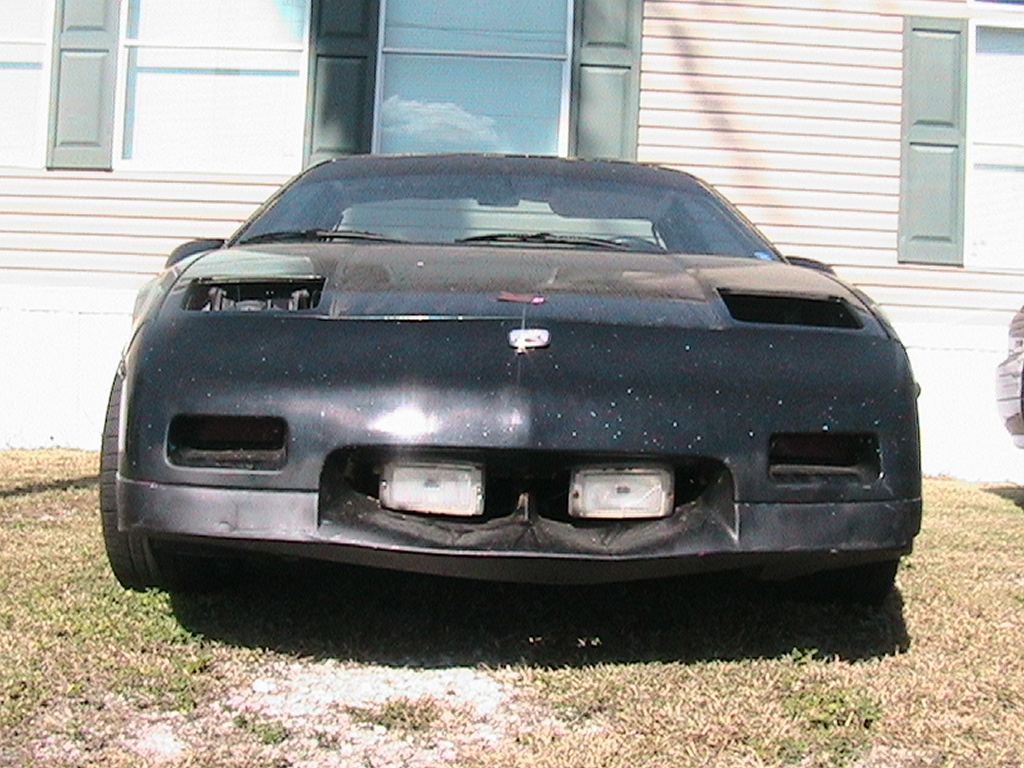 some after pictures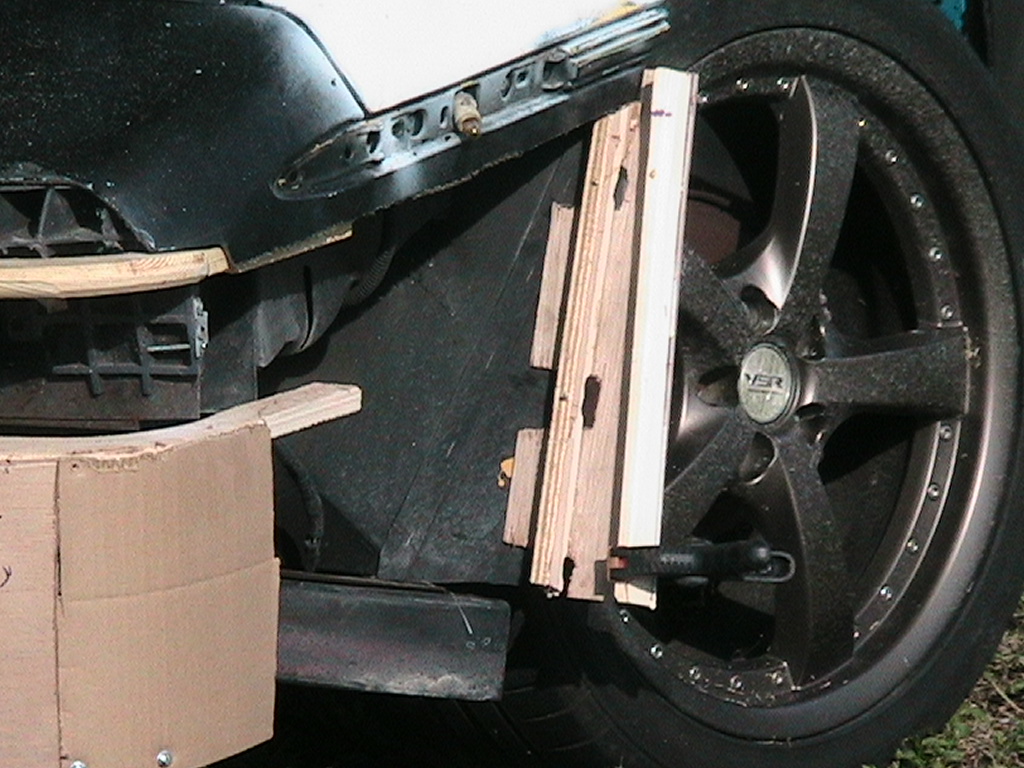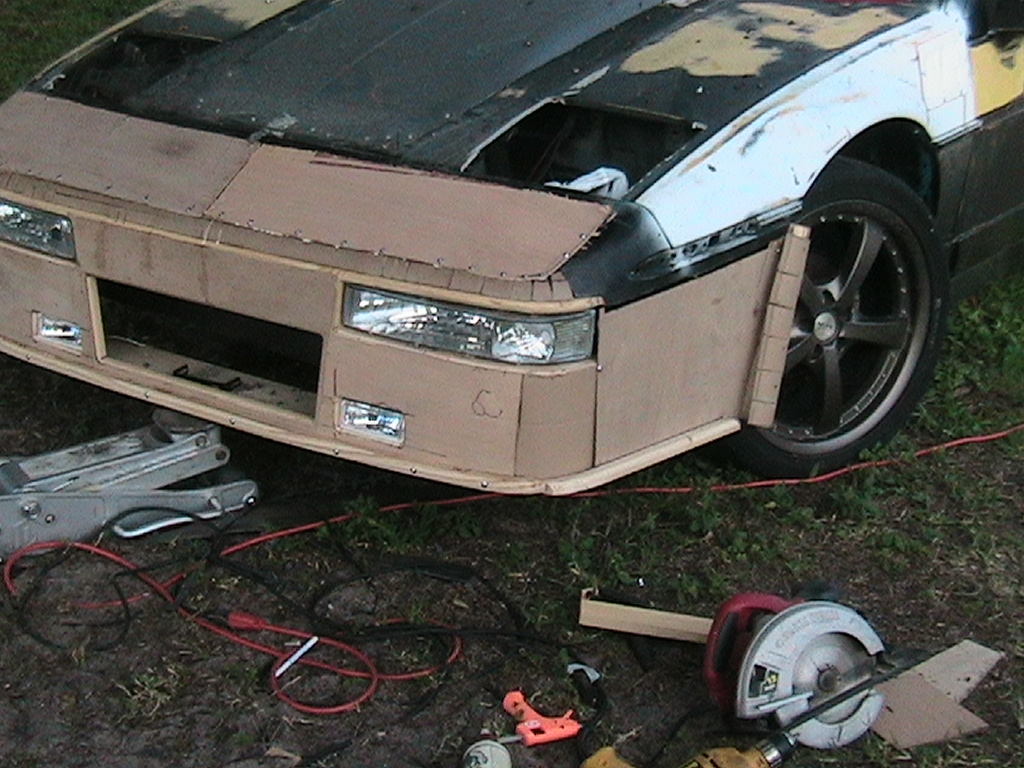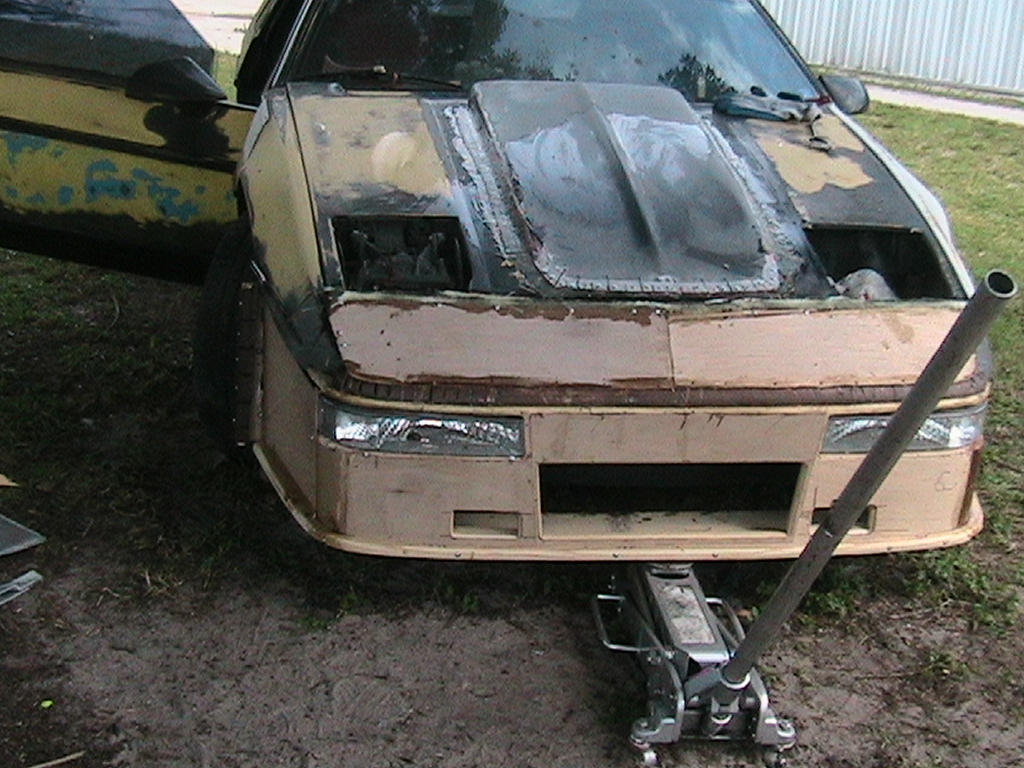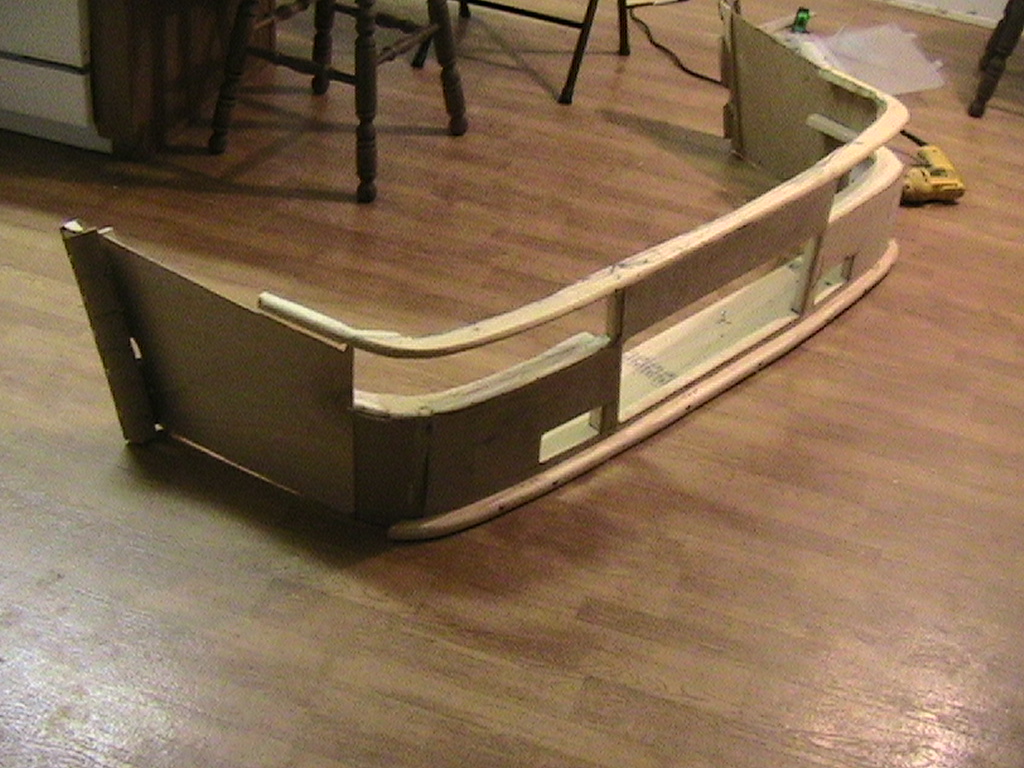 I know the signal lights are kinda large, but they were on a shelf not to be used so I tried them and the shape fit. Try and guess what they fit.
After the nose I will be installing corvette tail lights.