Our fellow Jet City Fieros club member Andy made this really cool
sand rail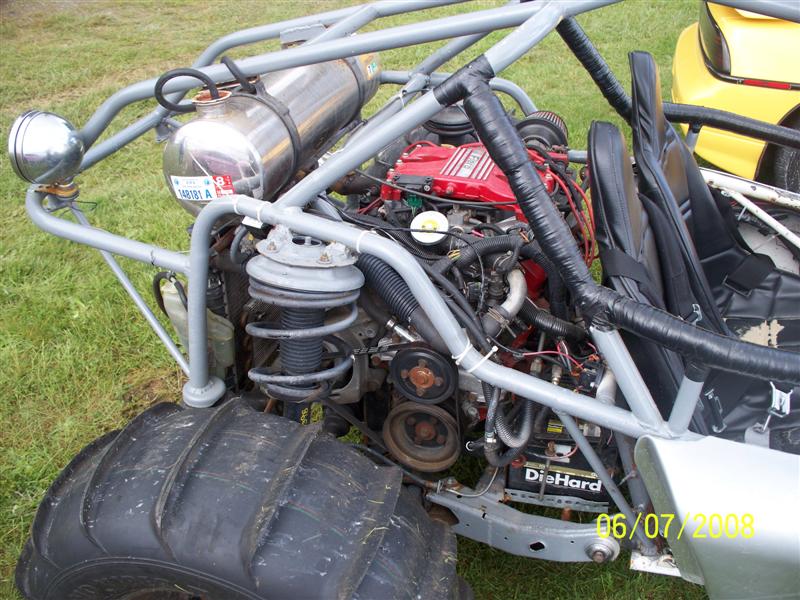 Today I found this on ebay. Worthy dune buggy or waste of a good Fiero?
Looks like it was a nice GT.
I think I vote wasted Fiero, but I do like Andy's.
http://cgi.ebay.com/ebaymot...547&_trksid=p3756.m1
4.l1318




Would be nice to tear up the Oregon Coast's Dunes with one. The ebay one needs the big paddle tires in the rear.