Alright, well today was a good day! My Universities auto club hosts an annual carshow. It is always a good time with a good showing. This was my car's debut car show and I must say she got lots of attention!
Here are a few pics as well as some of the other cars there. Of course I was the only fiero there.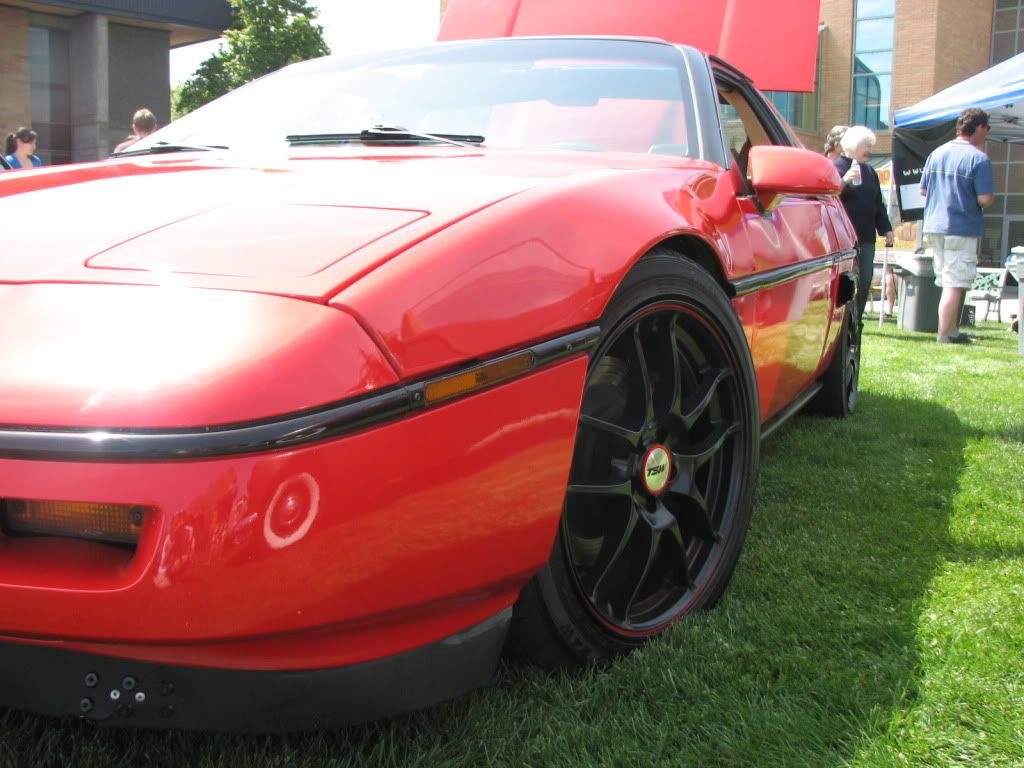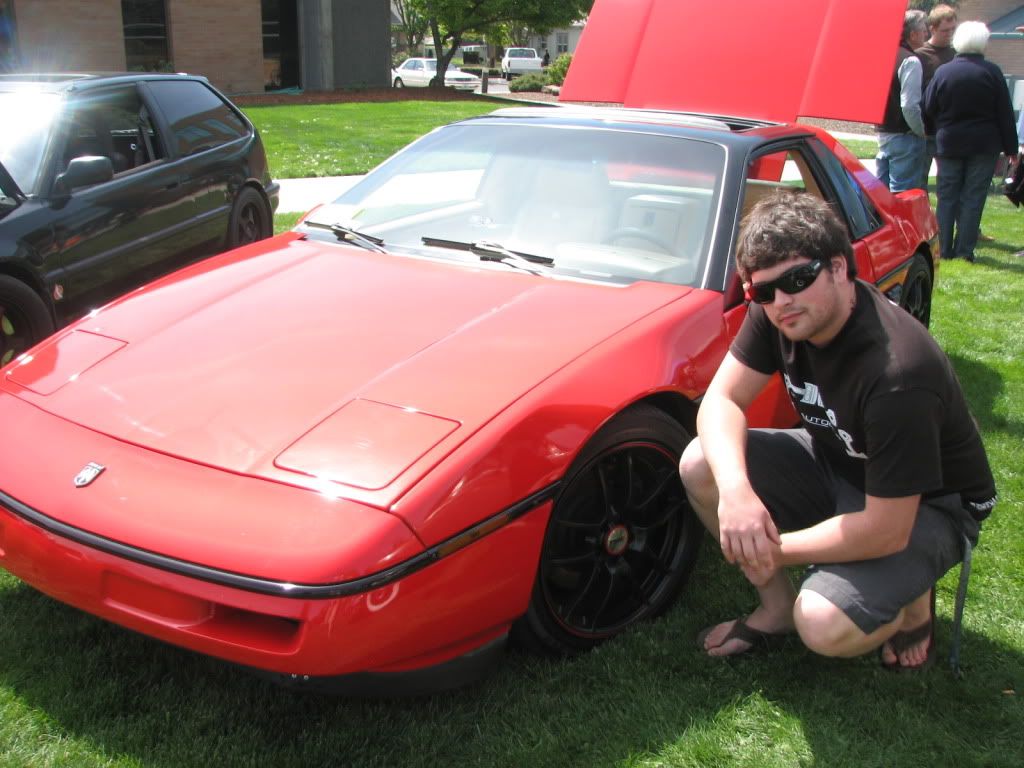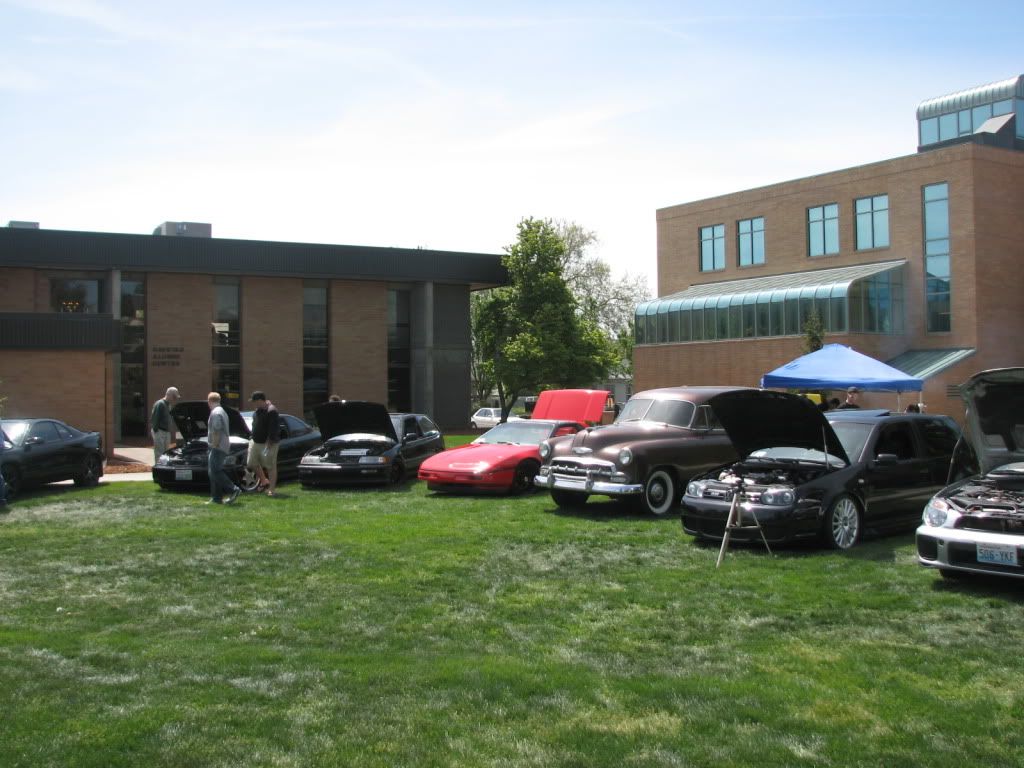 Part of the autoclub section.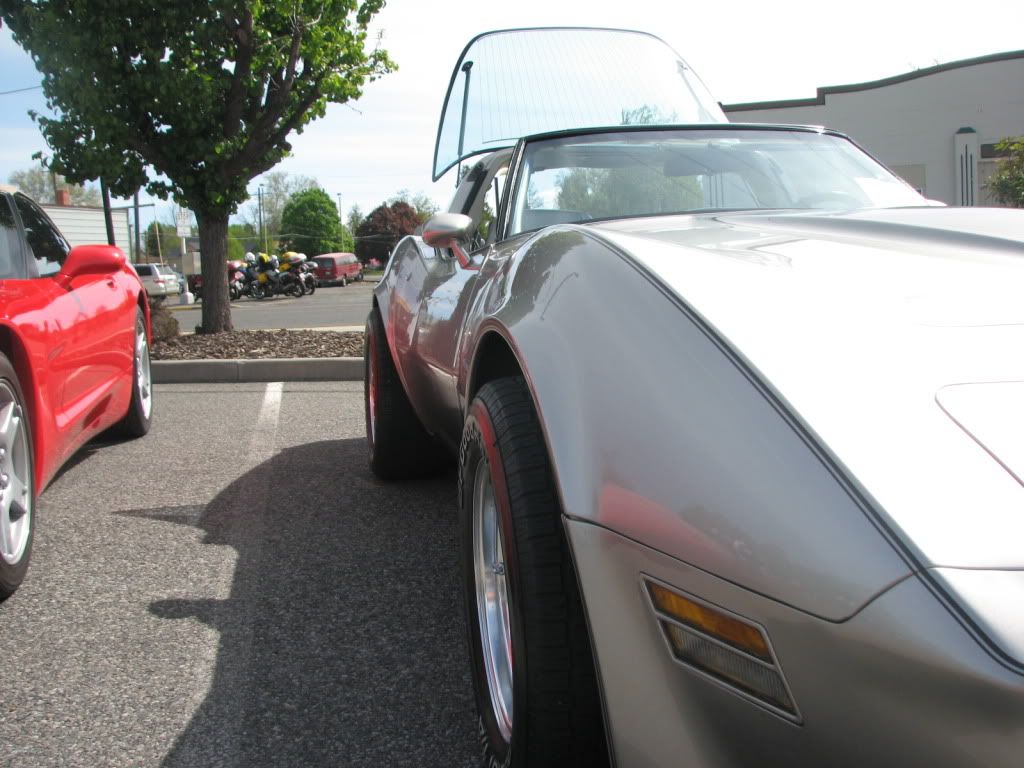 That hyp line is soooo nice...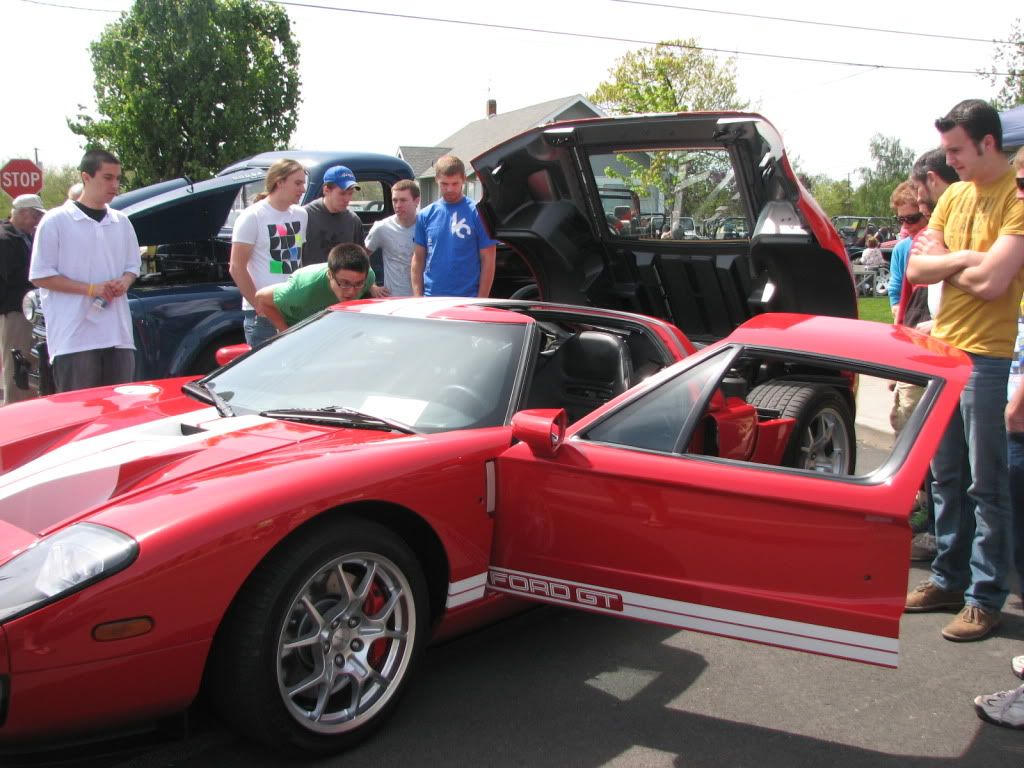 I sat in it... so nice