White bumperpad notchbacks are the best.
I ought to know.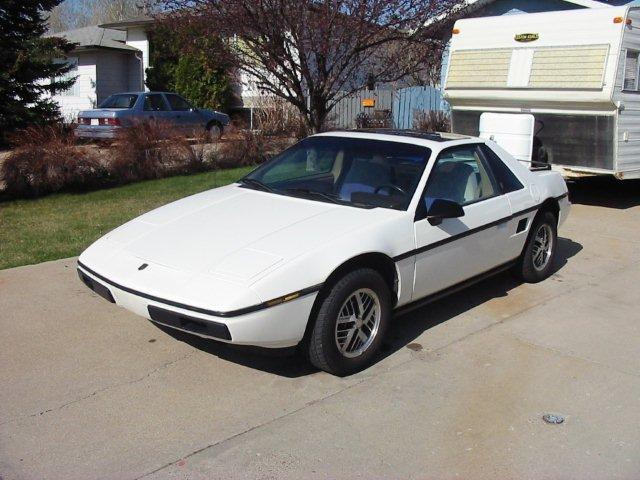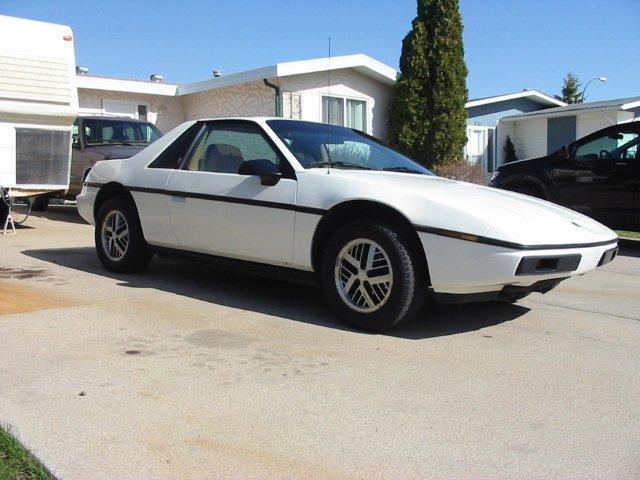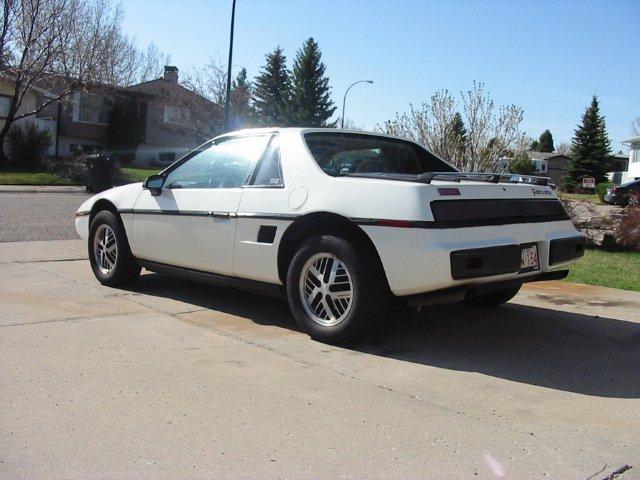 Didn't hear mention of which engine you have though,
Is it the 2.8?
Welcome to the forum, Bill.
Enjoy your Fiero.
I stopped at the local beer store yesterday.
There was a young lad about 6 years old with his dad who was about 30 years old.
When I fired up the car, and backed out the kid started pointing at my car, and saying to his dad,
"Can we get one of those cars Dad. that is cool"
------------------
Marko.

'85 SE 2M6
Original White paint, with Sunroof
3.65 M17 4 speed = F.U.N. in the Sun.
Whoo hoo, Spring has sprung