hope this helpped you. i sure could have used it.

i know when i 1st got here, it was a BEAR

to get the PIP working for me.
but when all is said and done no problems after that. i love posting pictures so i have done 100's of them.
THREAD HIGHJACK!!!!!
hey Katatak? i noticed you have what i construe as a RailRoad theme in some of your shortcuts. "hand truck" "TempDerail" and the obivious RR Tycoon3. you like Trains/RailRoad stuff
like maybe this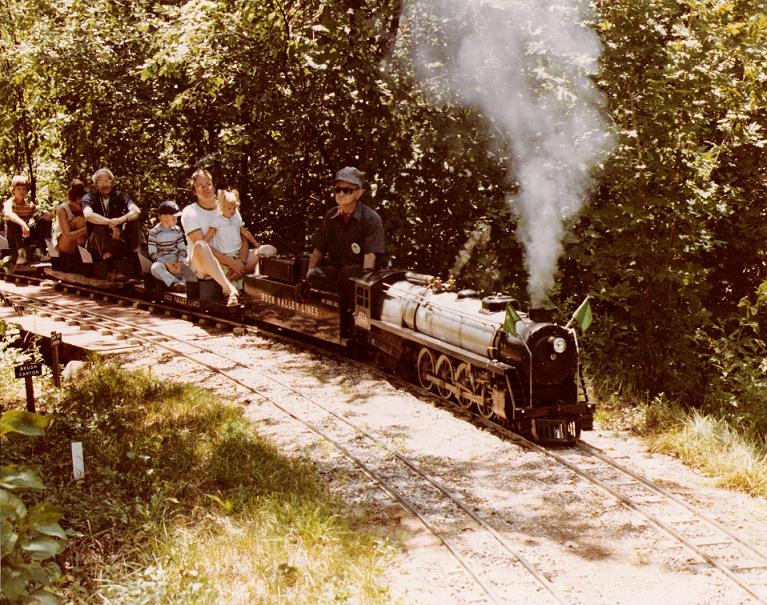 i grew up around these. thats my GrandPa in 1967. hand built. he had like 3 others.
i have more if you want to see them shoot me a PM or E-mail.
Dan
now back to your regular programming.......................
[This message has been edited by batousai666 (edited 04-21-2010).]