quote

Originally posted by Ditkaphile:

Is the same true of the ones from Fiero Store?
No, there is no adjustment needed to the Fiero Store ones... here's a pic with my dash in the 88: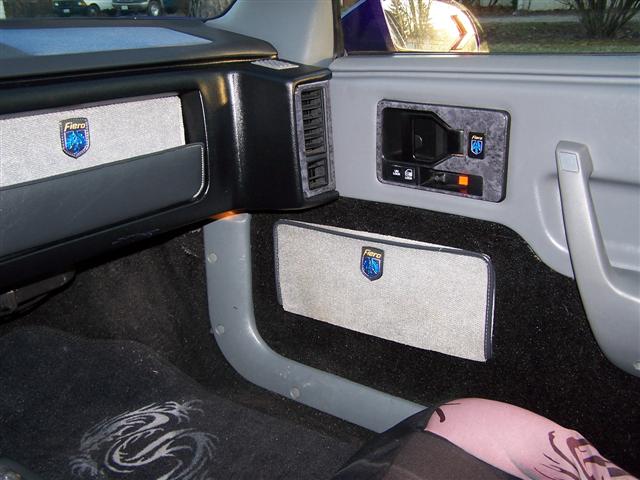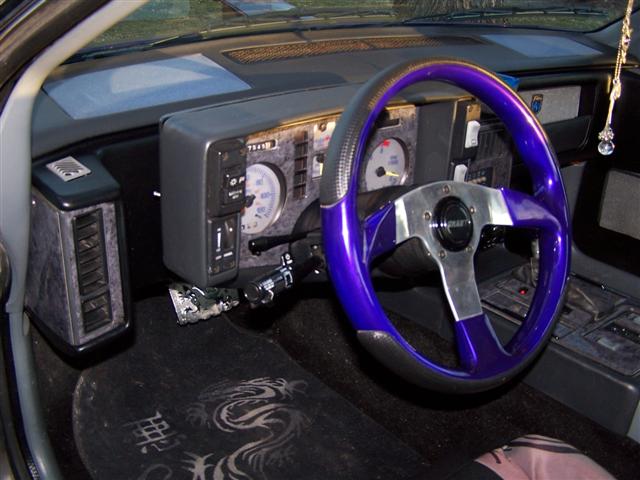 They do have to be painted or leave them black as I did and paint the rest of the dash.... there is a slight line down the inside corner of the dash where the dash cap rests on the dash, it's hard to see in the first picture because of the flash. But that's a minor detail if you don't have a perfect dash!!
------------------