It's all but official,.....my first car ever, a 1986 pontiac fiero coupe, is going to a new home.
I purchased the car, used, straight out of college in 1988 with money i earned all by myself, nothing from my parents,..i was proud and excited. The car was a blast and it served me well until i purchased a new brand new car in 1995.
For a time i let my girlfriend use it after her car took a dump, then we got married got her a new car and moved to florida in 1999. With 2 cars already, no space to store it here, and no way to get it to florida with us the fiero stayed behind.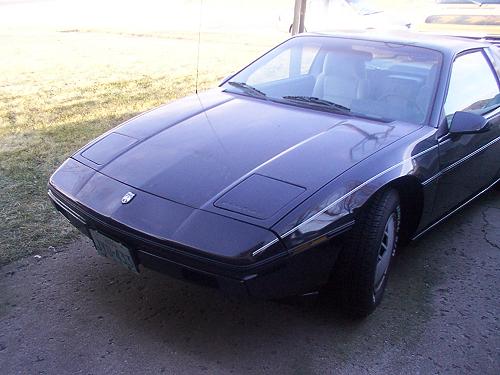 Now my first car is about to become someone else's first car. After deciding to sell and posting it on craigslist i immediatly got calls and the first was a gentleman near my hometown who wanted to buy the car for his grandson who is turning 16 and getting his license.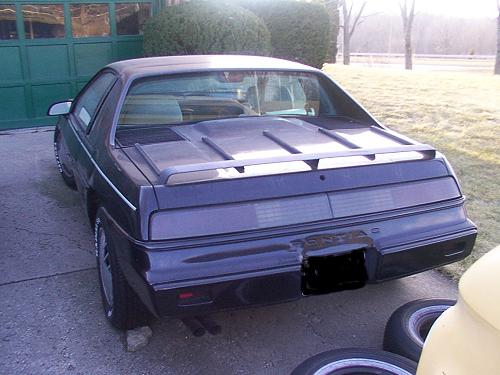 After looking the car over we agreed on a deal and a pickup. Apparently the kid is so excited that the grandfather, who is a super nice guy, called and wanted to see if we could move the pickup date sooner but unfortunatly i could not deviate since i am out of state and relying on family to coordinate things.
it was hard for me to pull the trigger on this one, but it was time.
Is it possible to be sad and happy at the same time ?? It does make me proud to know that another generation will get to experience the pontiac excitement that we all have gotten to experience. I guess i am passing on the tradition.