Hey everyone! A few changes to my system - nothing major:
Just a new amp - Macintosh MC440M 6-channel 400 watts (4x50 + 2x100 for subs)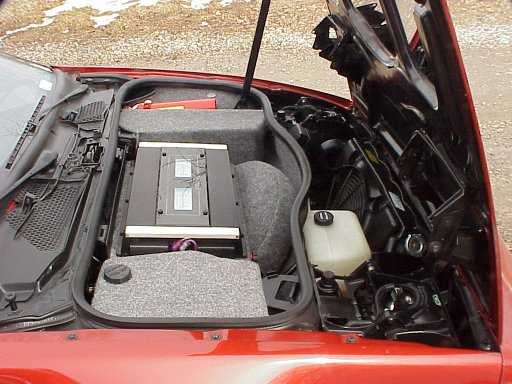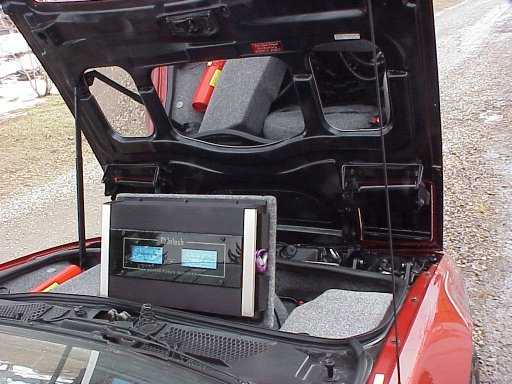 And I repositioned the deck so I could get a cup holder in the dash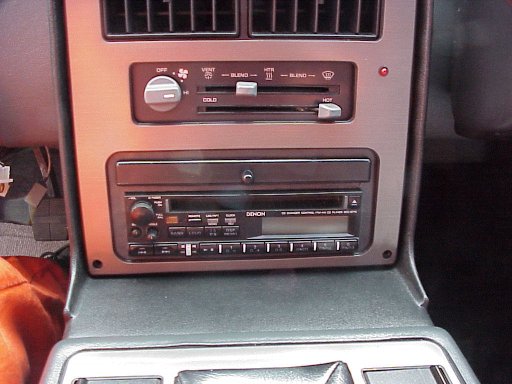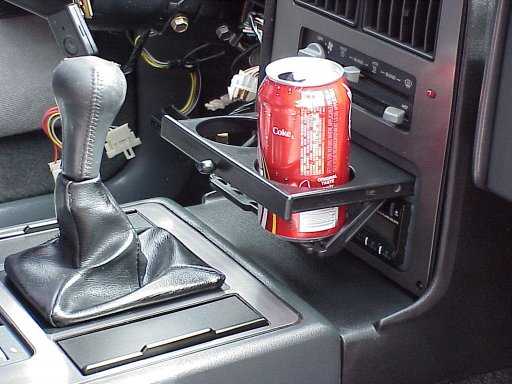 The cup holder is all the way out. The shifter is in 3rd gear, so no clearance problems as you can see. I can still adjust volume and up/down on CD tracks with cup holder out. (yes, my instrument cluster is out at present).
I got the cup-holder assembly from a 96 Dodge Colt at a wrecking yard.
Some "hardware" I've collected. The 3 plaques on the left are World of Wheels awards from ISCA ( www.theisca.com ), the rest are awards from Stereo Competitions sponsored by IASCA ( www.iasca.com ) The "tall" one is 5 foot high. If you want to see impressive "stuff" visit an IASCA event to look at the cars there.
ISCA = International Show Car Association
IASCA = International Auto Stereo Challenge Association
More pics at www.fierosound.com
------------------



fierosound - 1987 GT - World of Wheels Winner
& Multiple IASCA Stereo Award Winner (click me)