What I offer here is for the guy doing an engine swap who gets to the point where he's scratching his head thinking...How do I find the right hoses.
This thread is not intended to show every possible hose for every possible engine swap but an easy way to figure out the hoses you need.
I don't say this is the best way and I welcome anyone with their own ideas or ways to do this to add to this thread.
I'll cover how I did the hose from the thermostat on my 3800 to the modified Fiero thermostat housing which will be the rear "fill point" on my project car.
The modified Fiero thermostat housing is not made to hold a thermostat, it's sole function is a rear fill point.
Here's a pic showing the modified Fiero housing and the outlet from the 3800.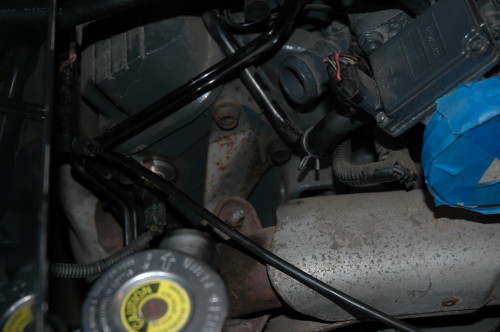 First I cut a couple strips of cardboard, they are as wide as the ID of the housings and about 10" long.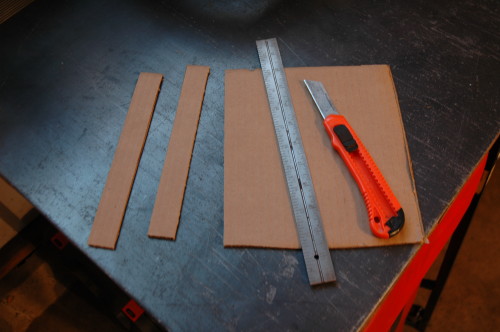 I marked the ends of each of the two pieces so they have the length of the hose section that will be on the tubes of the housings.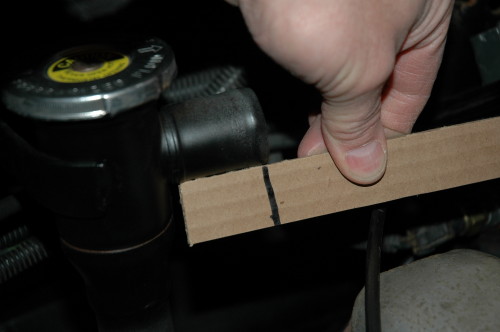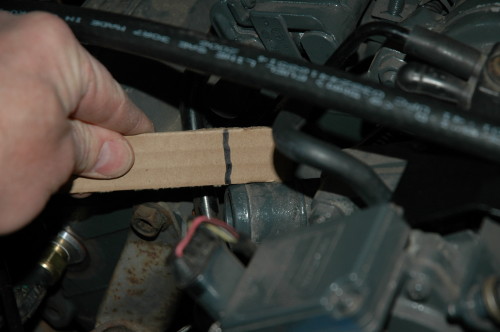 Next I inserted the strips into the tubes.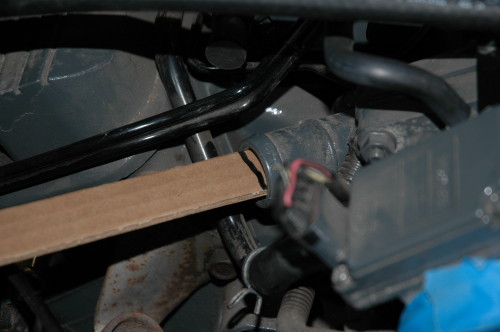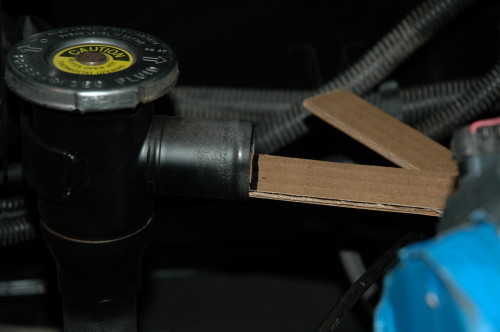 I then used a hot glue gun to glue the pieces together where they crossed.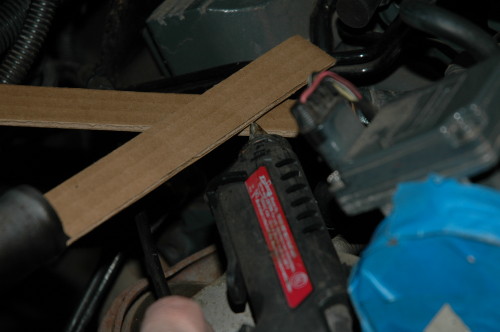 I trimmed off the excess and took the strips to the parts store and started to size up any hoses that were close, I came up with this one.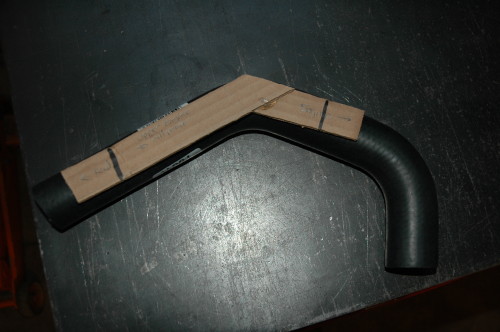 I trimmed the excess off the hose ends.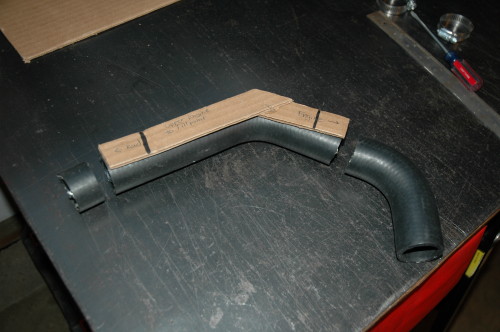 Then it was an easy install and tighten the clamps.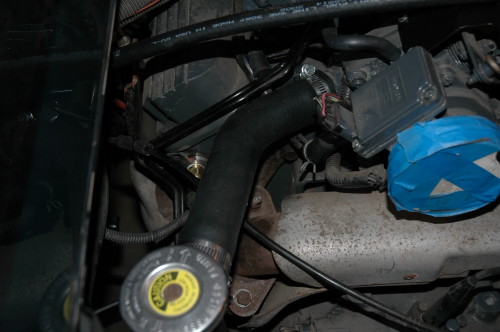 That's it.
This was pretty 2-dimensional with only one bend which made it easier.
I expect the longer distance between the bottom of the modified Fiero thermostat housing and the driver's side coolant tube with two angles will be tougher.
I'll go at that one with the two strips in the tubes and a longer strip between them.
I may cheat and use a "jumper" coolant tube between two bends if I can't get it done with one hose.
That's all I have for now, hope it helps.
Wrench on dudes.
Steve
------------------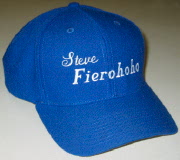 Where will the road take you today?

Some helpful links I've done
How to remove inner door panels, with pics.
How to remove outer door panels, with pics.
How to make rear coil-overs using factory struts, with pics.
How to remove rear bearing hubs, with pics.
How to modify the stock Fiero radio for MP3 players, with pics.