Guys-
I did not explain correctly. Here is a shot of one of my one front cradle bolts. note the short shoulder.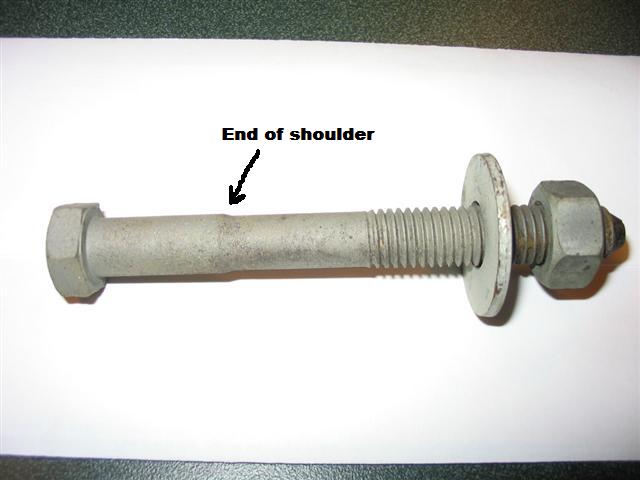 The one above looks good.
Here is the other one and is the reason I need a new one. Rust ate the threads.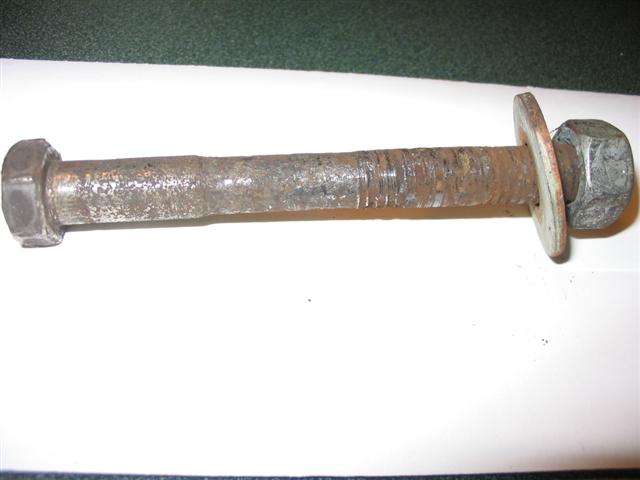 The FS ones don't look like they have this short shoulder. Do they?
[This message has been edited by sjmaye (edited 04-08-2008).]