Did you want rack or spoiler holes.
Not sure on the hood I have since someone also drilled spoiler holes in it.
There are two hole on the outside edge of the hood that I thought where for a rack since the hood has ribs.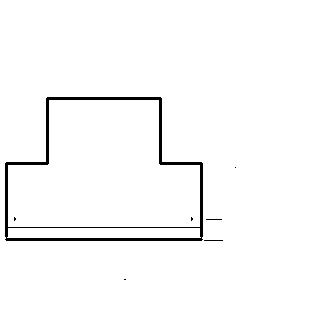 They are located 2" in from the side on center.
And 4 3/4" from the lower back edge of the hood bending the tape over the angle.
You would have to judge if that matches your rack.