I changed from the H4 headlamps to the Hella H7 lights with Timos buckets a while ago.
Later I upgraded the harness with relays and I was really happy with the improvement over all.
Now I just got me some Philips Xtreme Power and have them now in.
Some before and after pics:
before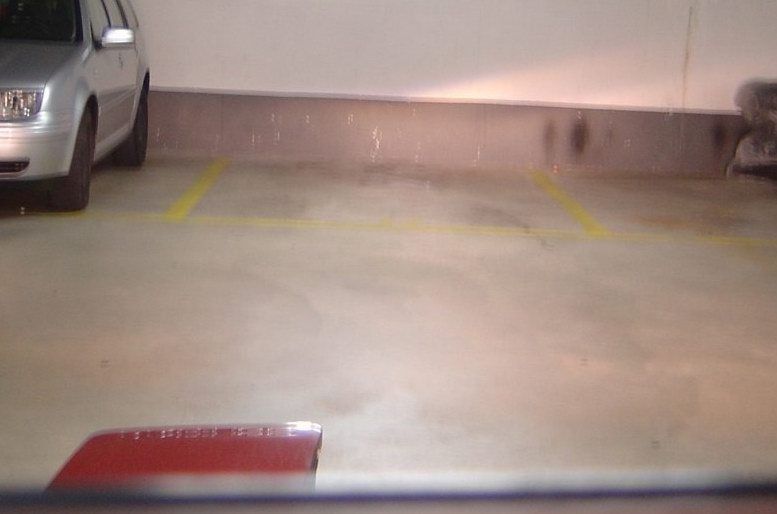 after: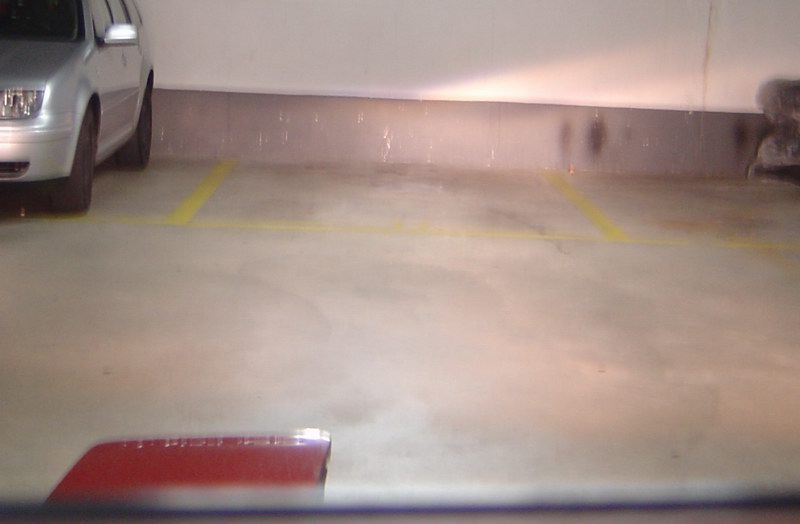 The pics are a bit blury but they are made with the same settings. Even with the garagelights you can see the difference.
Now I'm wondering how nightdriving will be. Well I'm gonna find out this evening..

------------------
´91 Camaro Z28, fun in the sun

´87 Pontiac Fiero GT, daily fun



´03 Volvo V40 T4, gf stole it from me...