I've been getting mine at Radio Shack for years for my ignition modules and it always looked like this.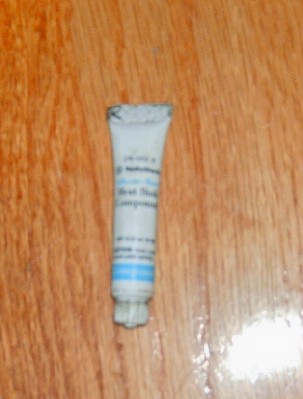 I need some more but went to two different Radio Shack's and couldn't find any

This is what they sell now.

Here's the back of the package.
I hope it works as good as the stuff I had been buying. I haven't opened the package yet in case anyone thinks I should return it.
Marc