Looking for a pair of the plugs that come on the mirrors, ie these guys: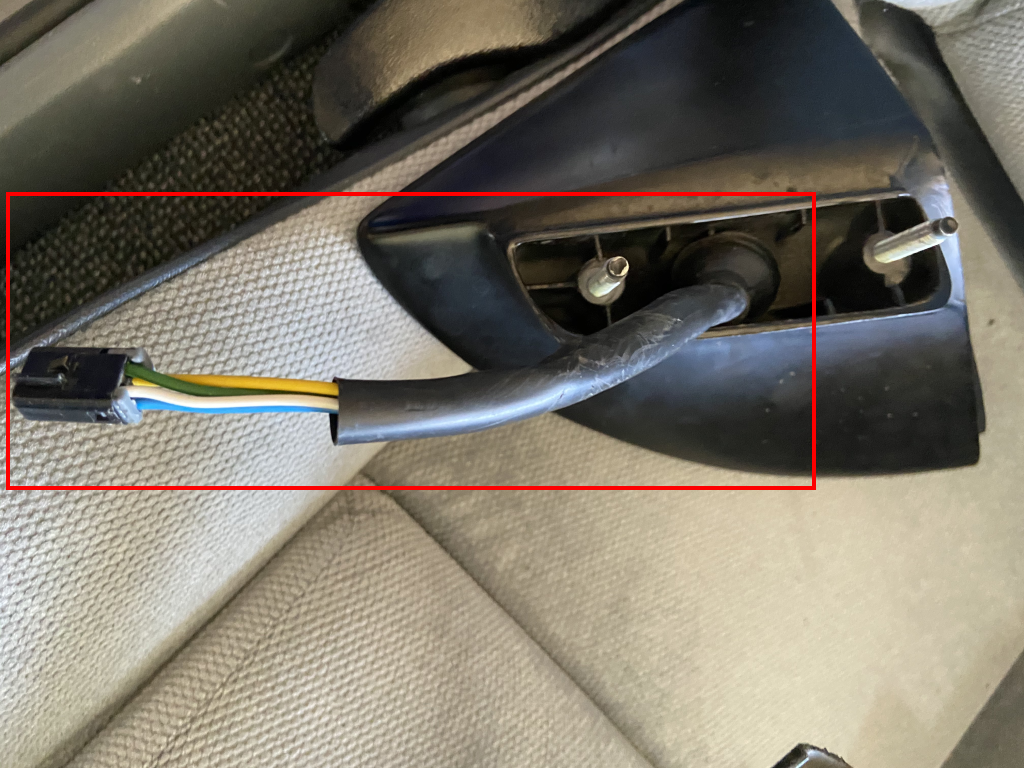 Don't need the whole mirror, just the plugs and some wire, and the PickNPulls near me are Fieroless at the moment (never mind it's a crapshoot as to whether the cars have power mirrors.)
If any of y'all have busted crappy mirrors in your hoard and could cut out the wiring, lemme know what you want for 'em shipped to 94550.
Thanks!
-- A