quote

Originally posted by pelensky:

Maybe there is not one. Just acquired my Fiero and it looked like there are tabs to install a cover. I assumed mine was just missing. Thanks all for your feedback!
The tabs on the sides are squeezed inward to release the fuse box so it will swing into the forward position and make it easier to inspect or change the fuses.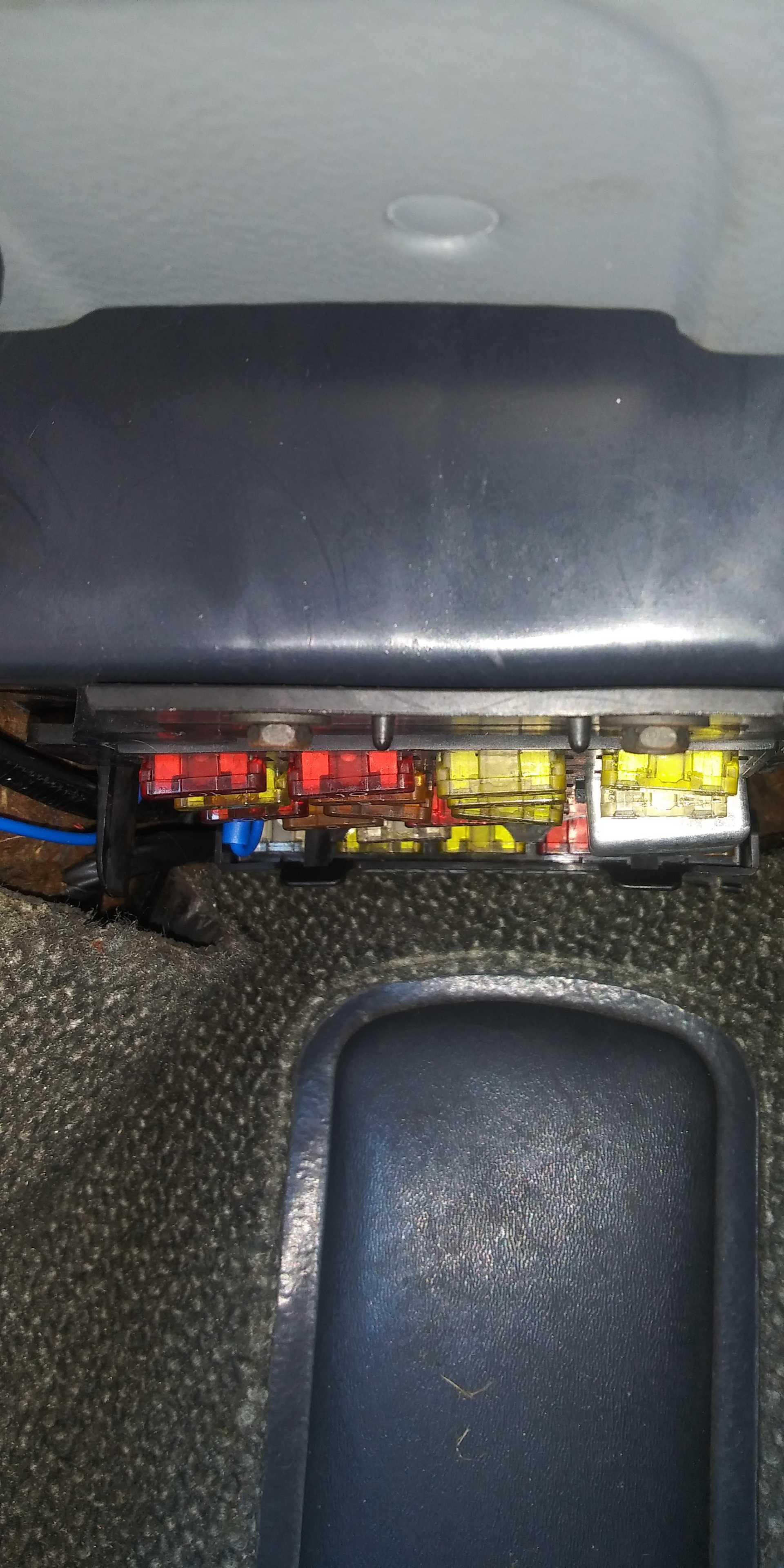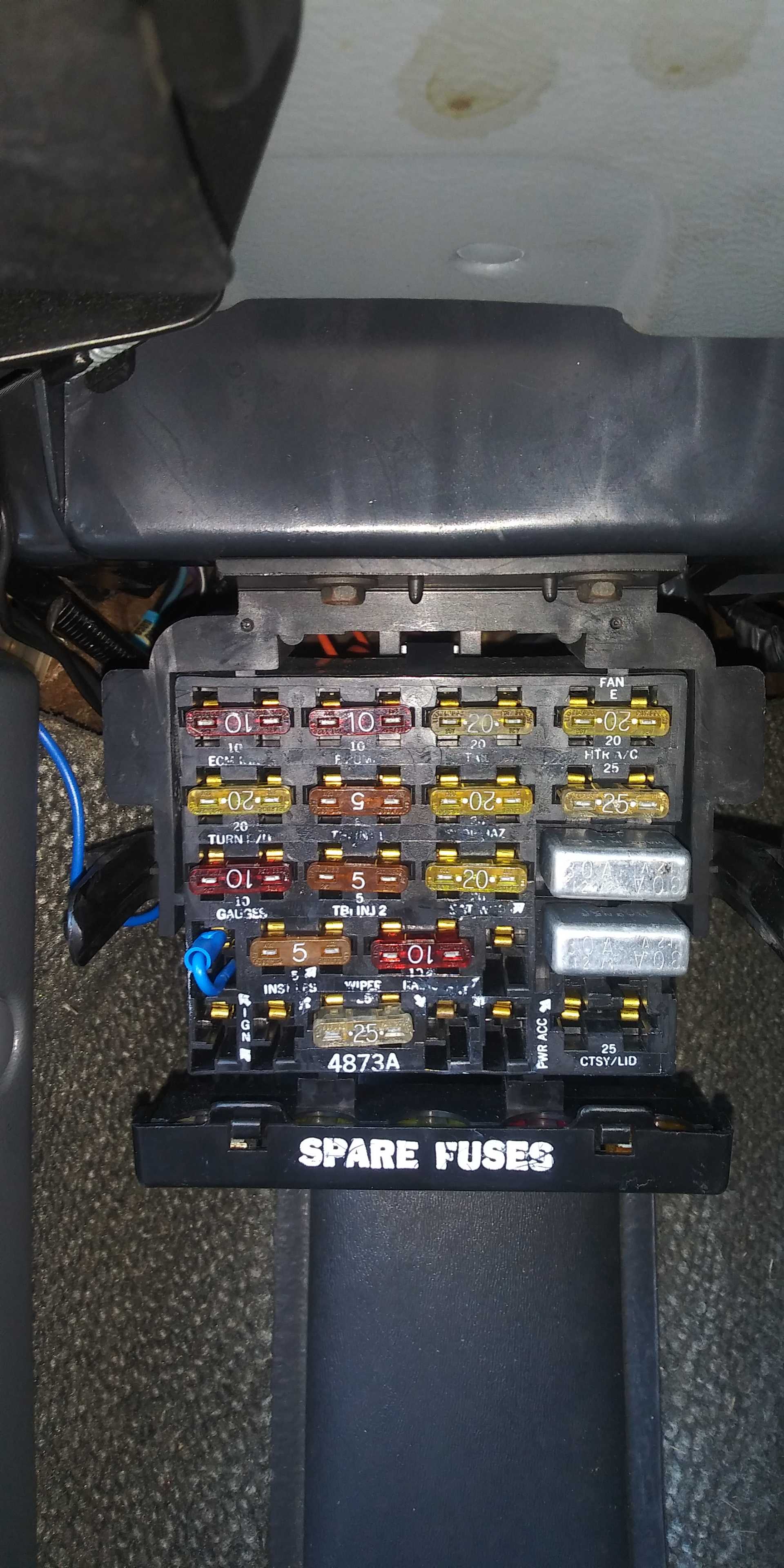 [This message has been edited by Chief (edited 12-24-2019).]