Hello to all of you ...
As you know I have been working ALOT and having many back and forth with my manufacturers. The different materials, LEDs and other factors have slowed down this endeavour. We are very near the distribution point so all of you will be able to buy these in a near future. In the following pictures you will see the test EMBLEMS. Please be kind with me as these were ONLY TEST the paint mask and FONT used is NOT the final one used. We have seen that four (4) characters are possible. Different Fonts will also be available.
Here is a pic of the test EMBLEMS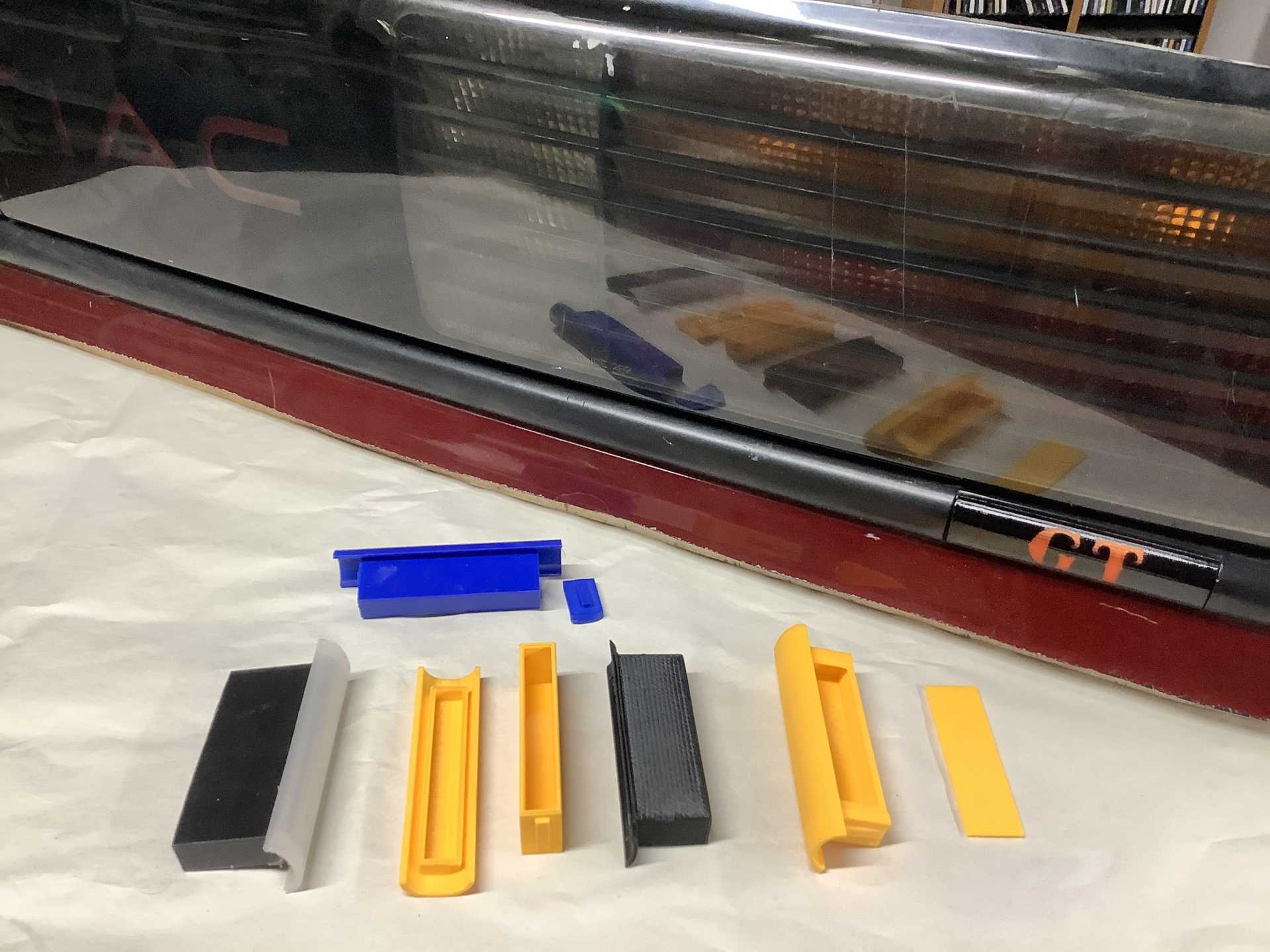 in the next pictures you will see the TEST EMBLEM with a weird font as I am still testing which will be the best. The light bleeds through the EMBLEM but this WILL NOT be the case on the final version.. I just used a rattle can with only 1 thin coat of black paint. The black paint mask will match the color of the molding.. this test really shows an approximate look of the emblem. I will be receiving blank emblems this week and will try the NEW fonts. Also the LEDs use are a little too bright but the proper ones are presently being assembled.
Here are the different pics ONCE AGAIN
THESE ARE TESTS ONLY
.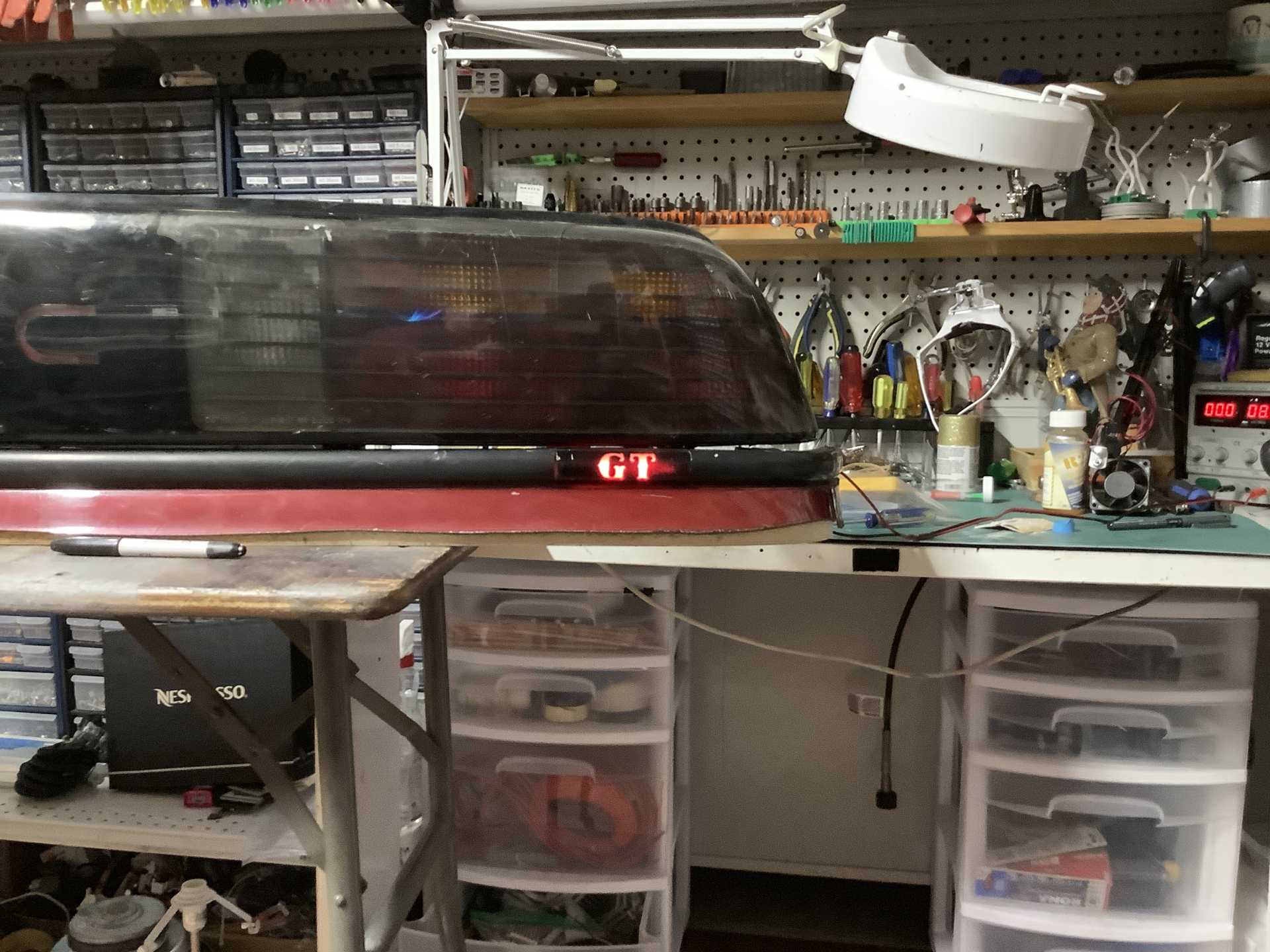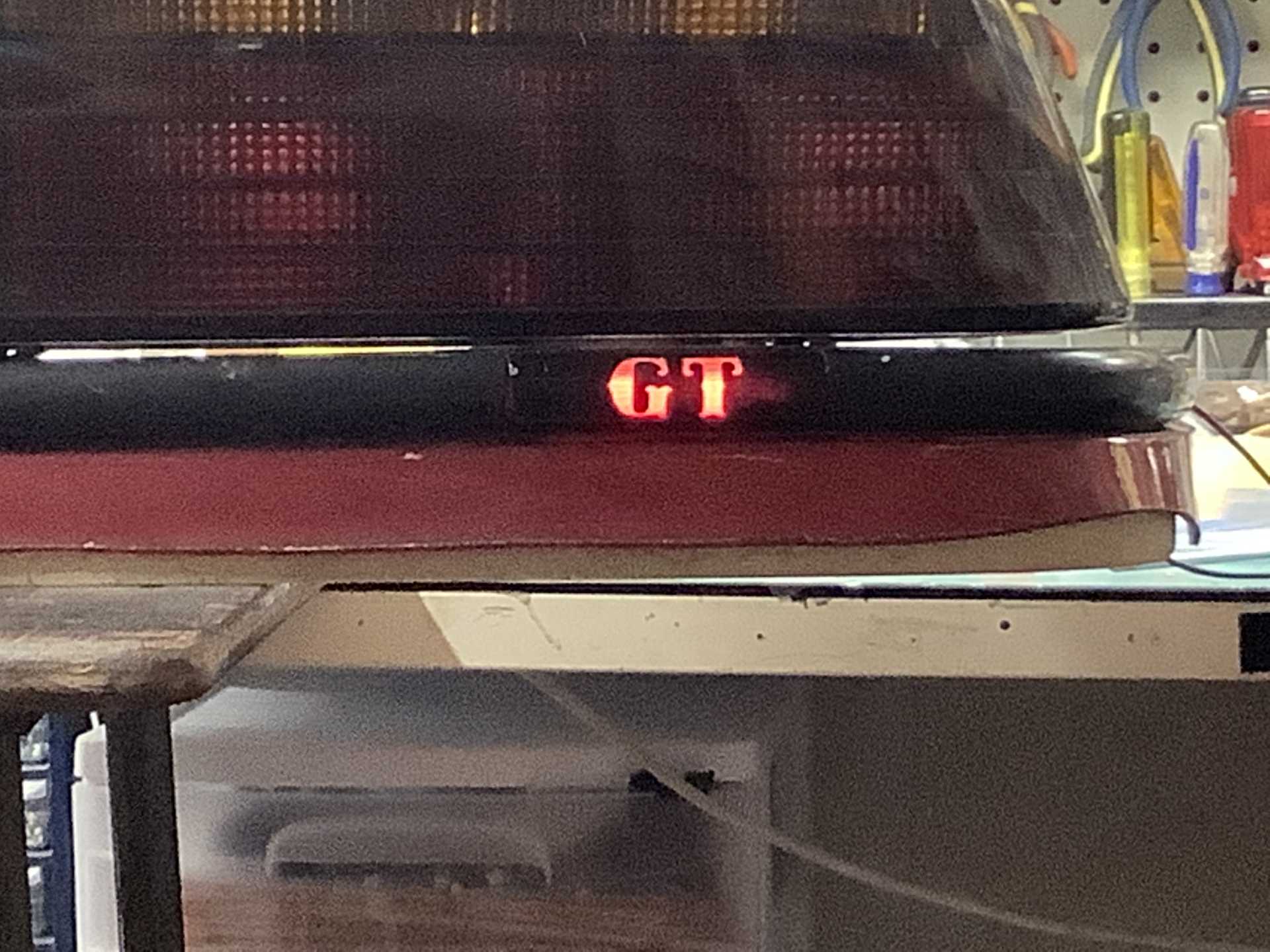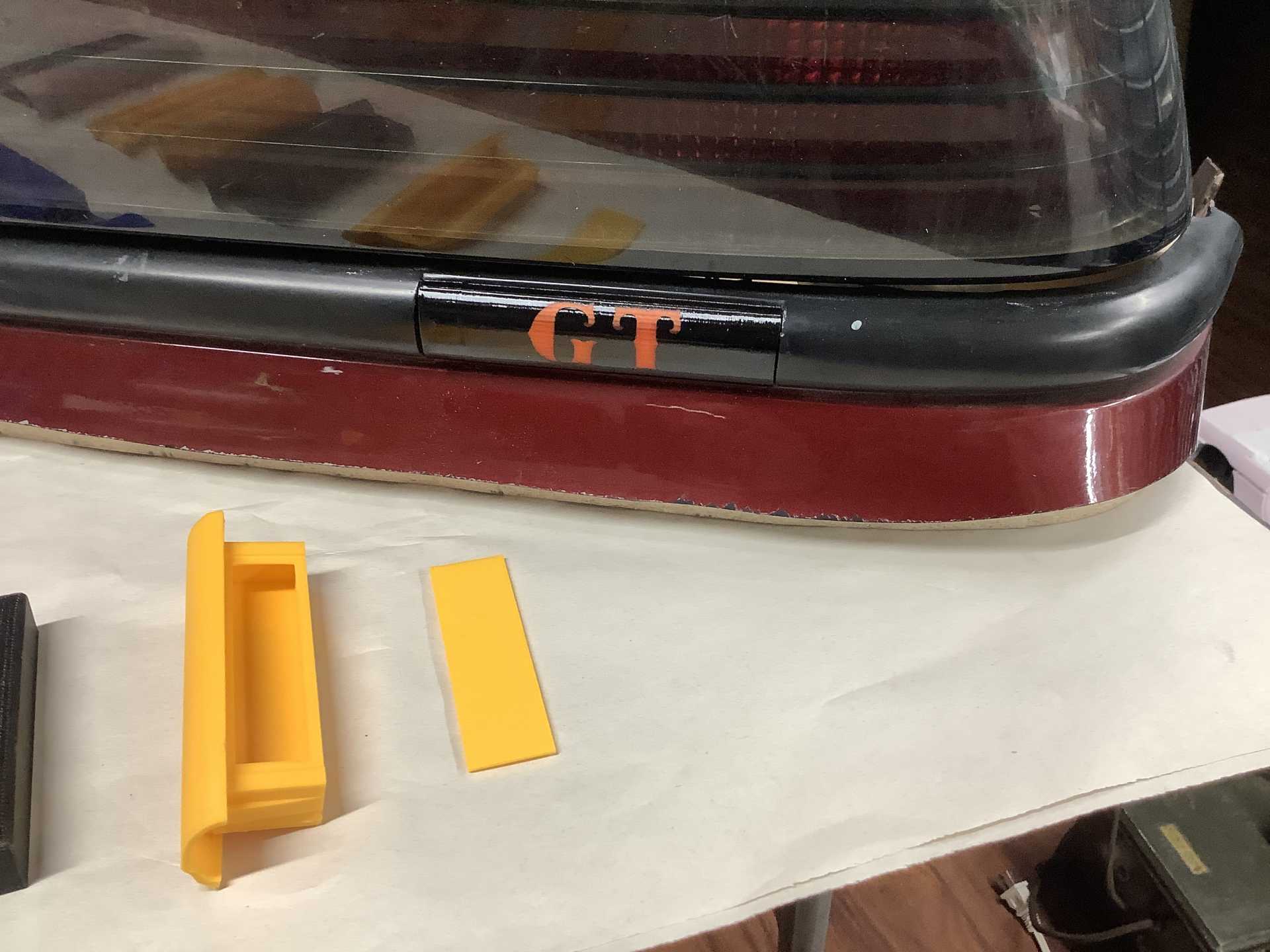 This one is LEDs off. The electric power to these LEDs are from the PONTIAC rear lights...
VERY SOON AVAILABLE PM for different fonts or 4 characters when the EMBLEMS will be ready.
Danyel