Hello again everyone. I'm finding a few more electrical issues in the rat's nest of a Fiero project I got (for those wondering, I did get the '88 oil pressure sending unit wiring harness installed, waiting on the unit to show up in the mail...)
First I'll start with what appears to be an attempt to rewire the pop-up headlights. The guy I bought it from pointed out he was rewiring it so it didn't pop up or down, so I thought, okay, might just be a faulty wire. No, this guy attempted to completely redo what's going on in there and I don't know enough about wiring to finish the job he left behind.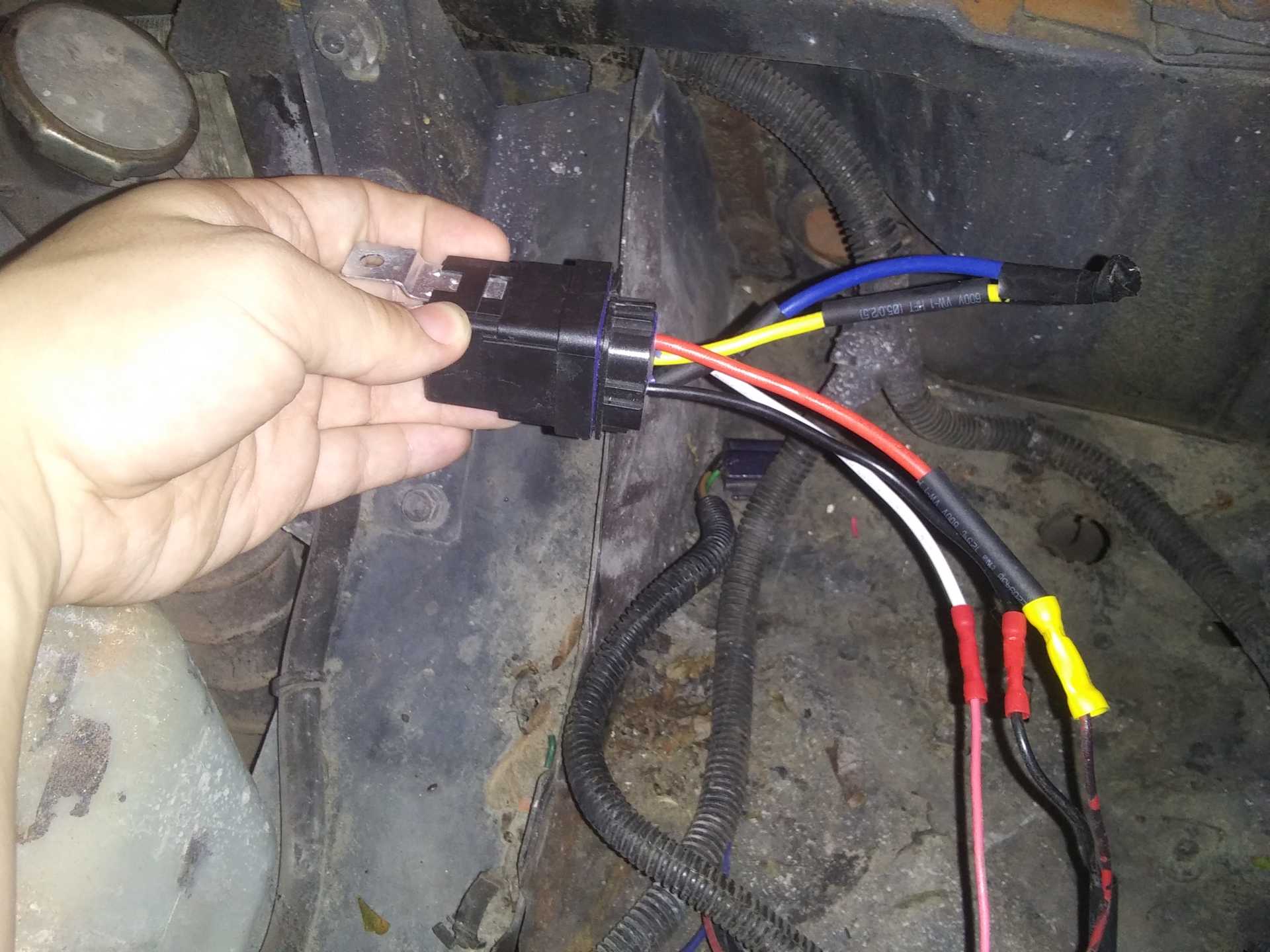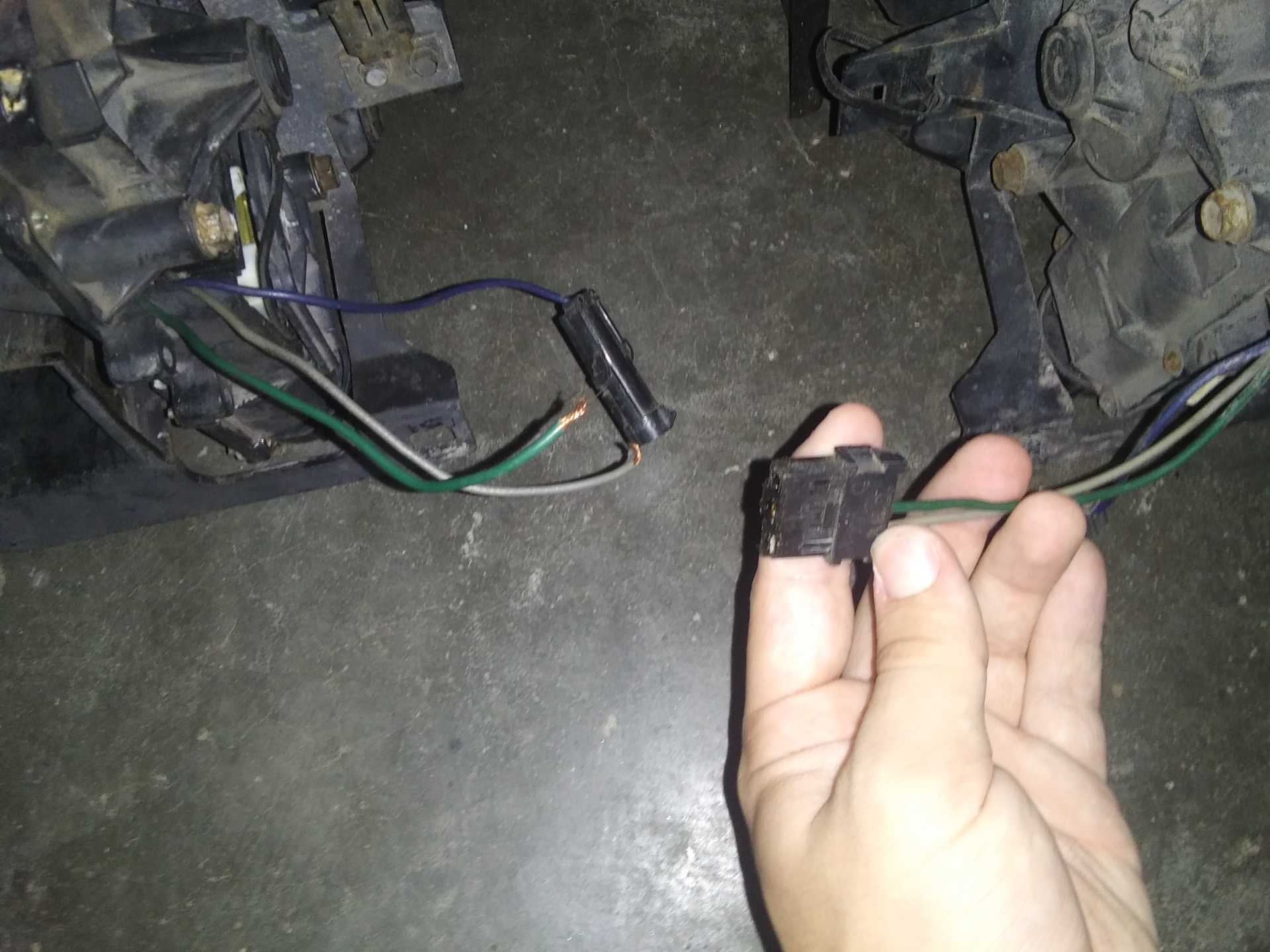 So I haven't got the foggiest what this guy was trying to wire up down there, but I either need to undo it or get advice on how to finish up the job. That said, if I wanted to undo it, I'd need the connector for the relay and I couldn't seem to find one in the Fiero Store. Is there another place I might be able to find the connectors I need?
Second issue is something missing entirely. There's two female spade connectors (I apologize for the blurry image) and a hole where something once screwed into the engine, but prowling around a thousand page manual on my own has not yielded an answer as to what the hell is missing here.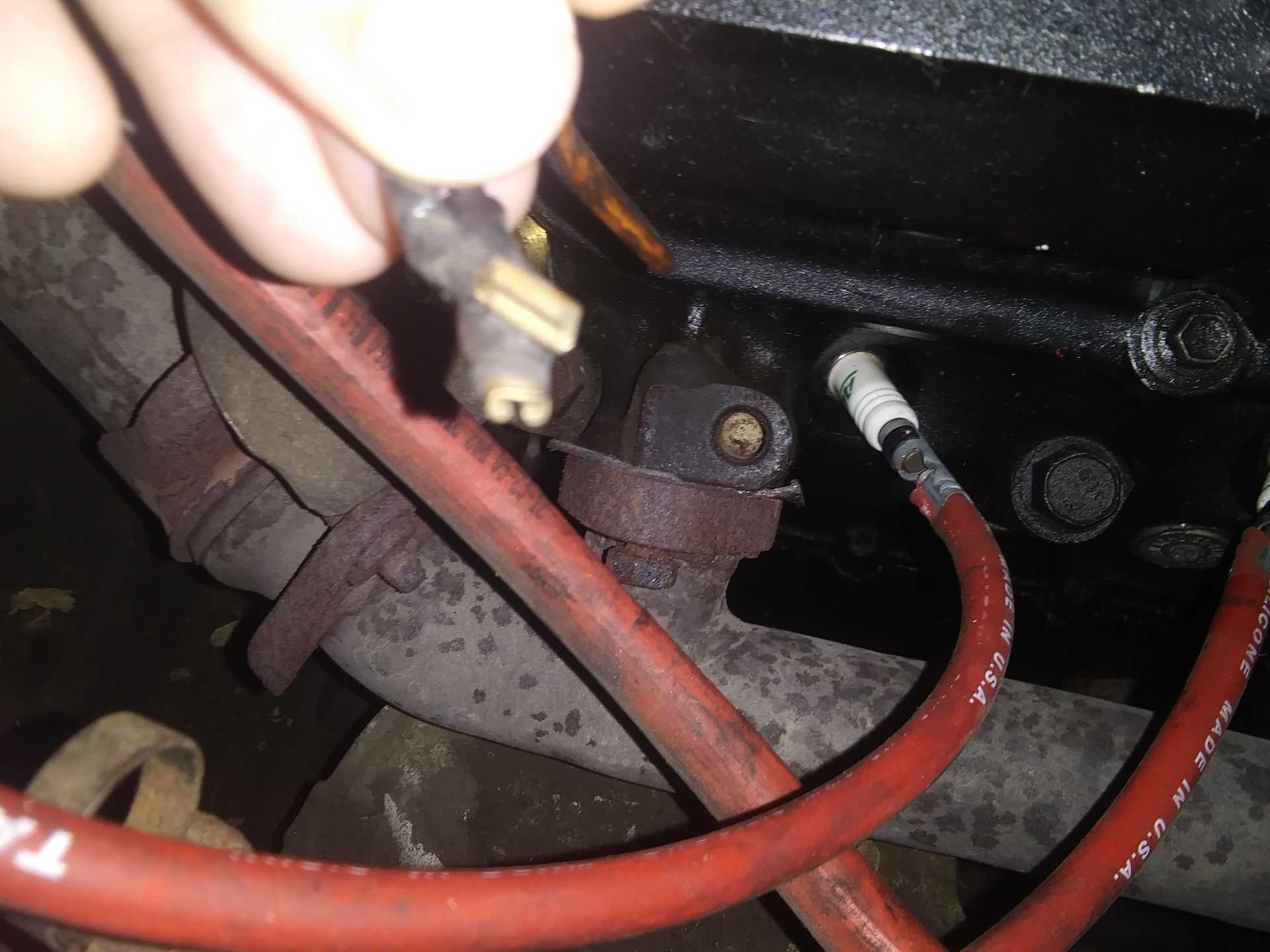 And finally something entirely random on it's own. A single orange wire, not connected to anything. I found it hanging onto the wiring harness for the oil pressure sending unit but as I followed this wire, I could only pinpoint that it was going into the rear firewall, but I'm still confused on what this even went to. It wasn't for the wires for the oil pressure sending unit, already had that in hand.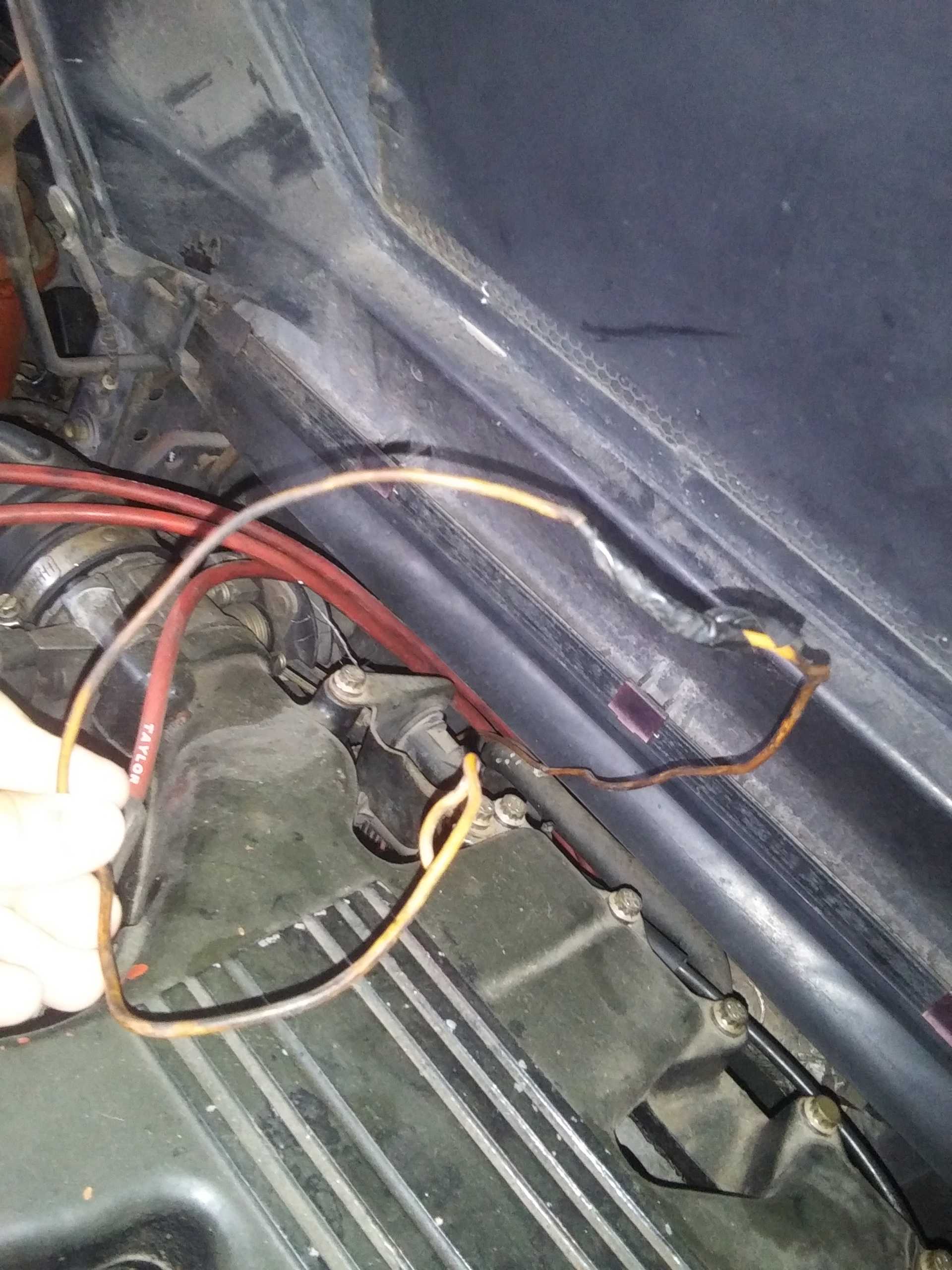 I do apologize if these seem like elementary questions. Wiring is still a shaky topic for me, so any help gets me a little closer to handling these things on my own someday.