SC3800 swap done by owner previous to the one who sold me the car. It is a 4 speed, I assume a Muncie MY17?
The stamping on the case 14073796-GM CFM-8 does this number or the additional photos provide any further clues as to what I am working with?
Thank you in advance!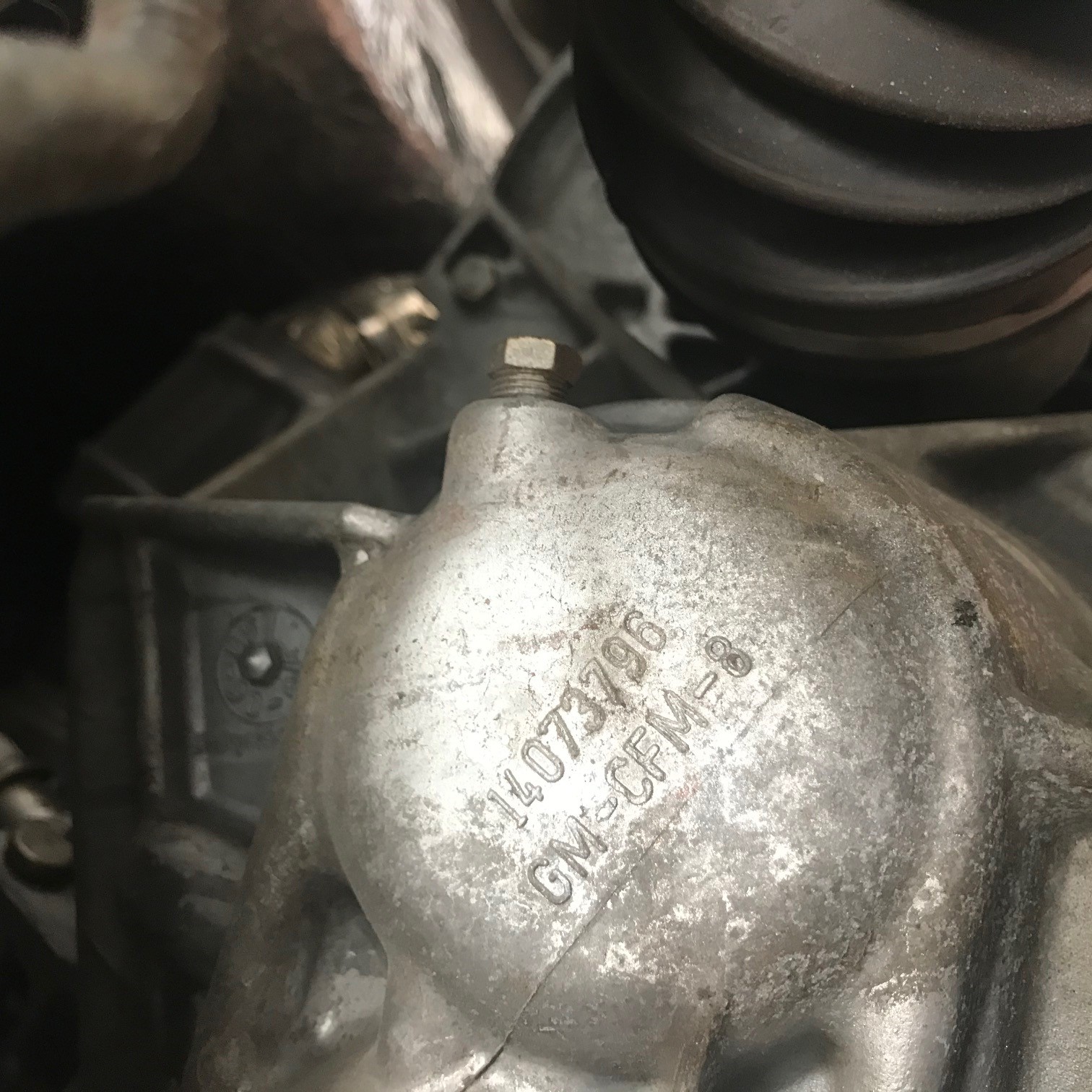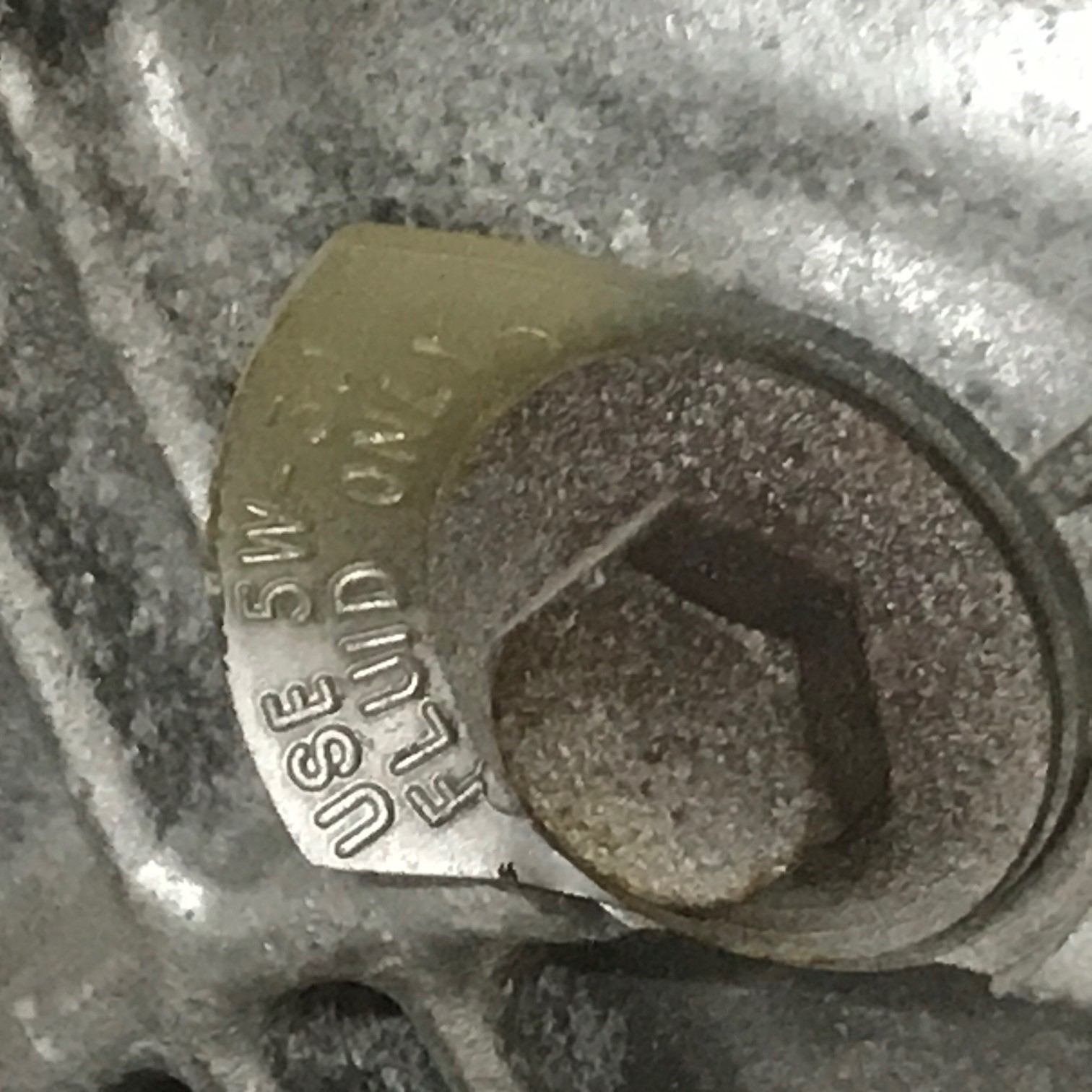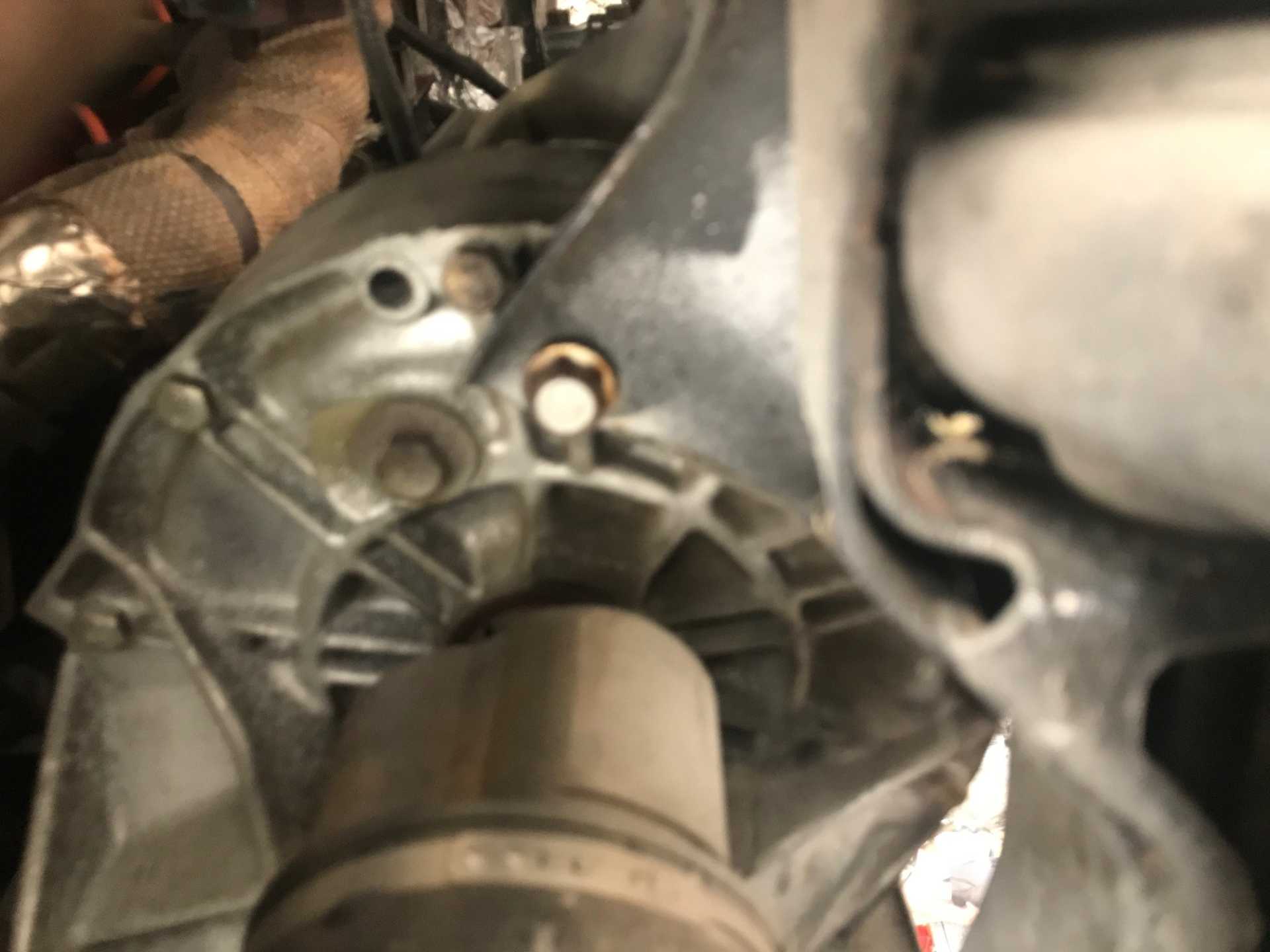 [This message has been edited by Biggest_of_A (edited 03-17-2020).]