I picked up an 88GT from the Las Vegas Fiero Club a few years ago. I figured that I would start a resto thread since I am going to paint it. Here goes.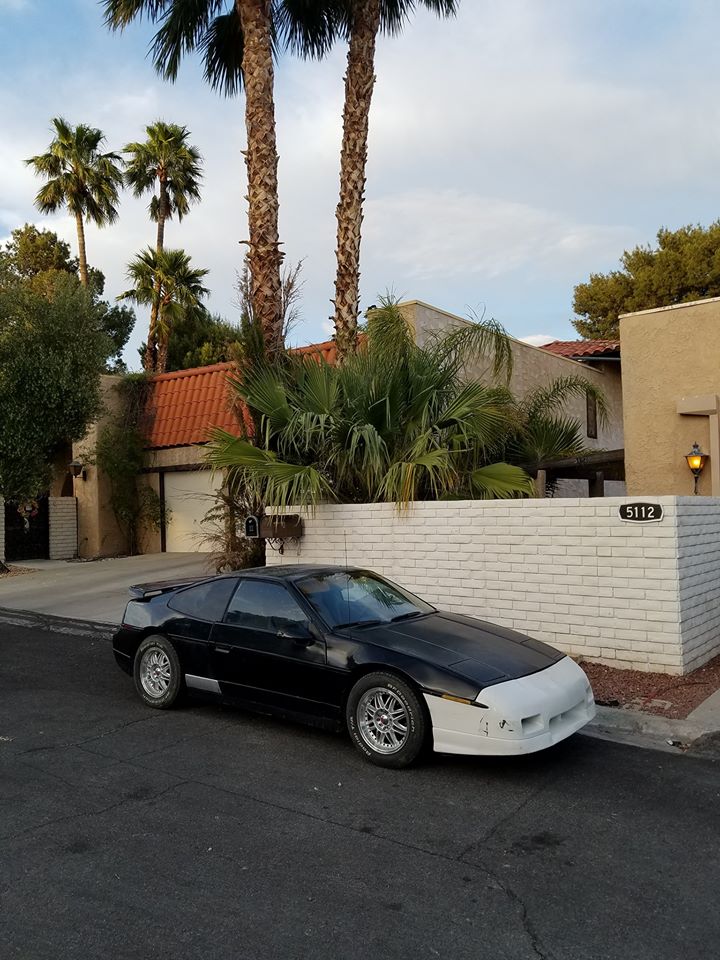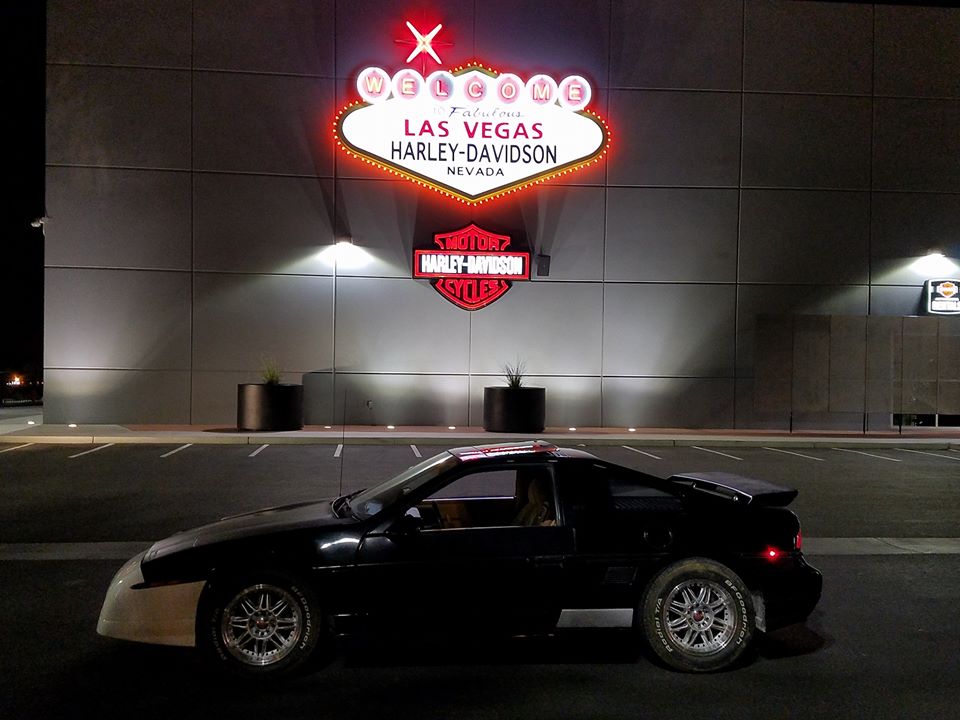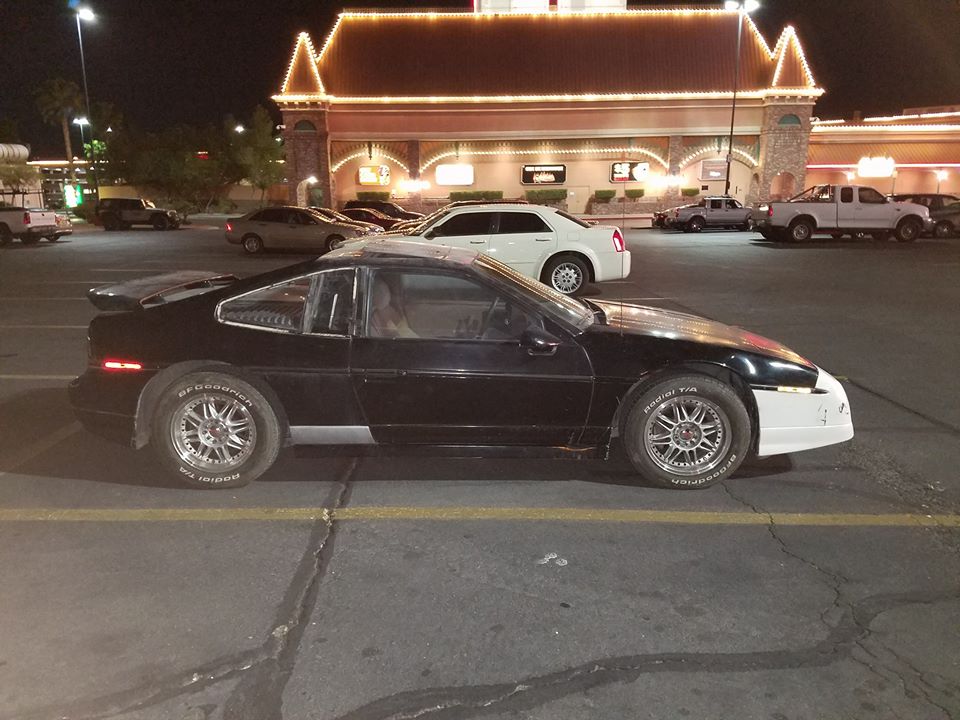 This how it looks right now.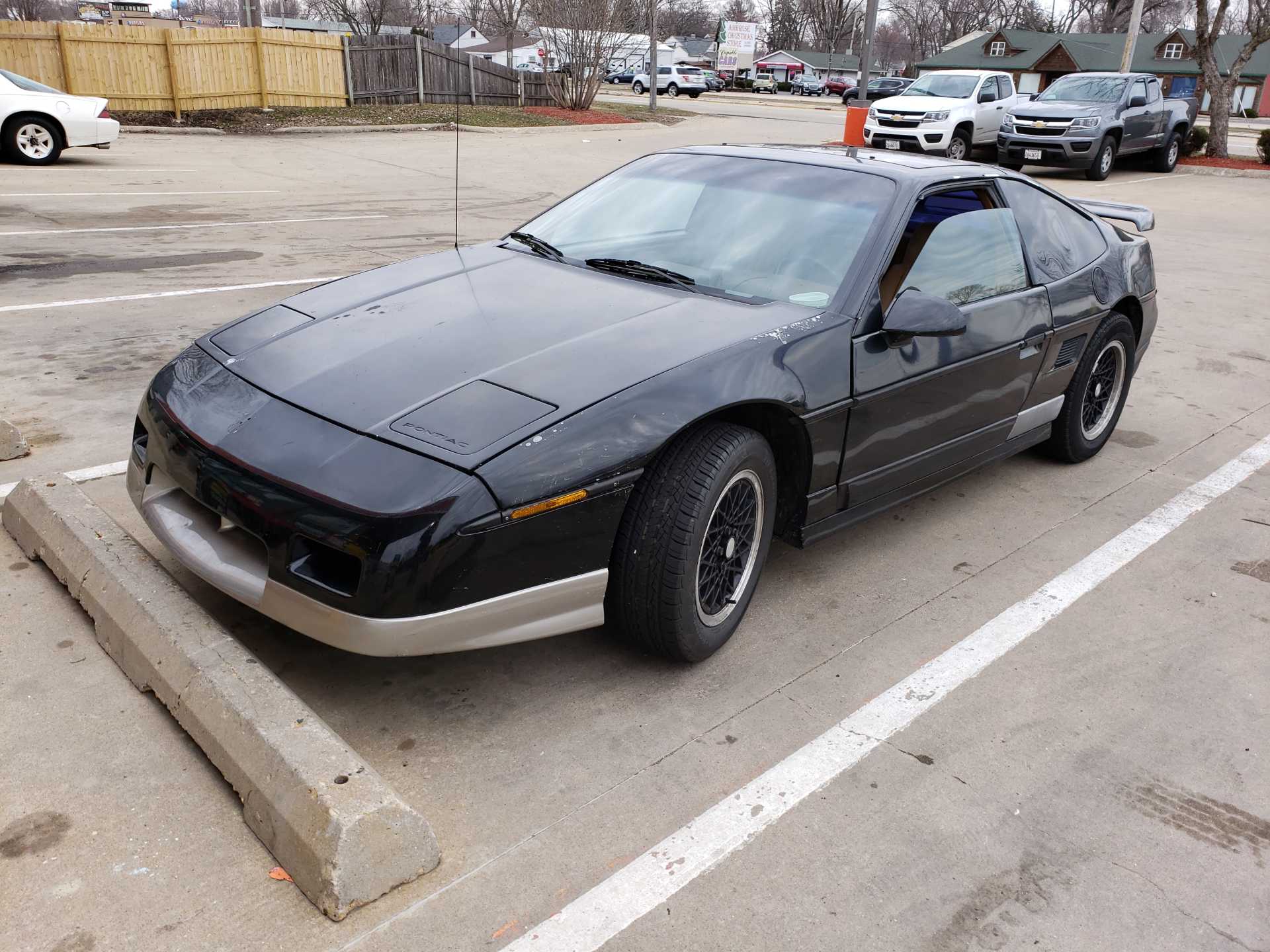 I have done a lot of work to it since I got.
------------------
Project Genisis Lo Budget 3800SC swap
12.840@104.8 MPH Intense-Racing 1.9 rockers, 3" exhaust, 3.4 pulley, ZZP tune and 18 year old tires.
88 Coupe under construction
SOLD
88 formula 3.4L 4t60 swap
SOLD
88GT resurrection in progress.
[This message has been edited by hercimer01 (edited 01-09-2020).]