I've been in contact with a guy in Sweden, town of Uppsala, who owns a 1977 AMC AMX, he has restored it. For the past week, we've been exchanging photo's and stories about his car and the 1974 Hornet that I owned. When the 77 AMX came out, I loved the look of them, why I didn't trade in for one, I don't know. - Oh yeah, I remember now, I was only 18 years old, couldn't afford one.
I find it fascinating that an American car of that year ended up in Sweden, it's still left hand drive. He installed a 401 engine with around 400hp in place of the stock V8.
In his words, Bought it 5 years ago from Whitefish, Montana. A lady sold it. 1100 dollar. Standing still since 1996. The car was damaged a lot, almost everywhere. Alot of rust. Engine was not in good condition, gearbox the same. It took 2 years to fix the car.
This was the "Before" photo when the car arrived in Sweden.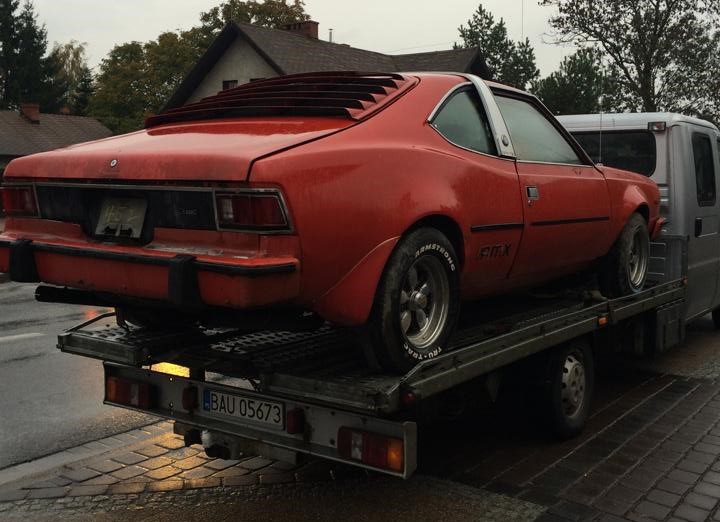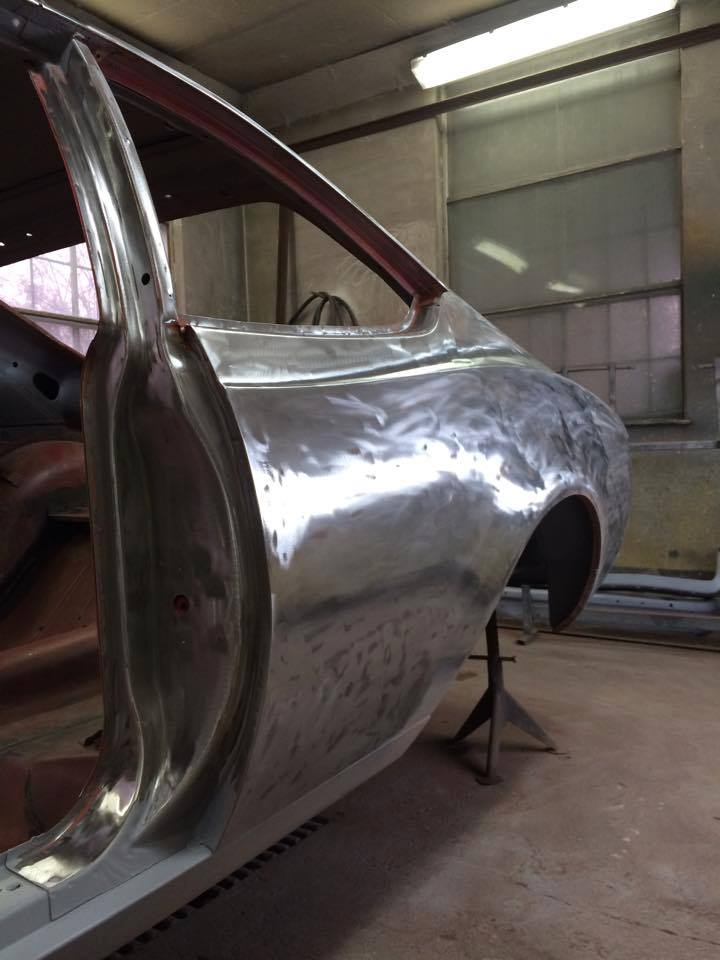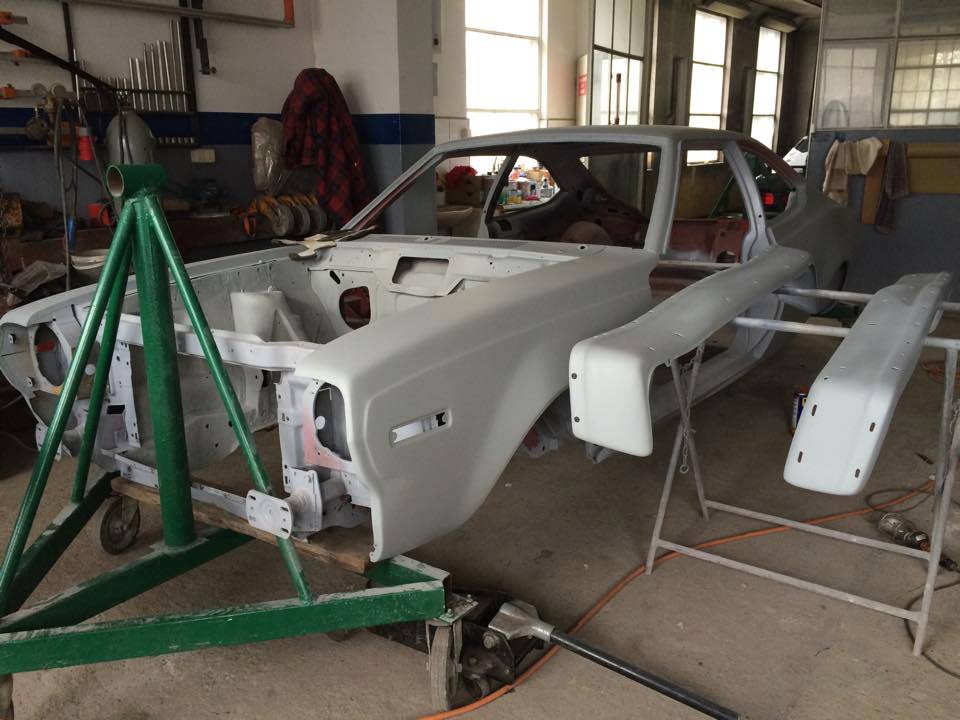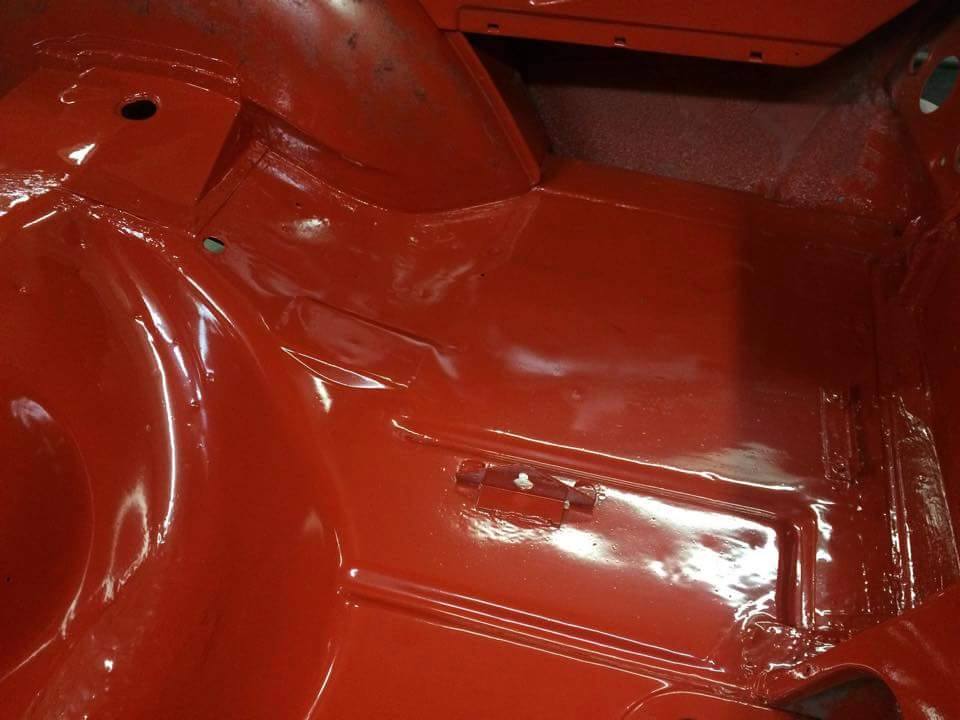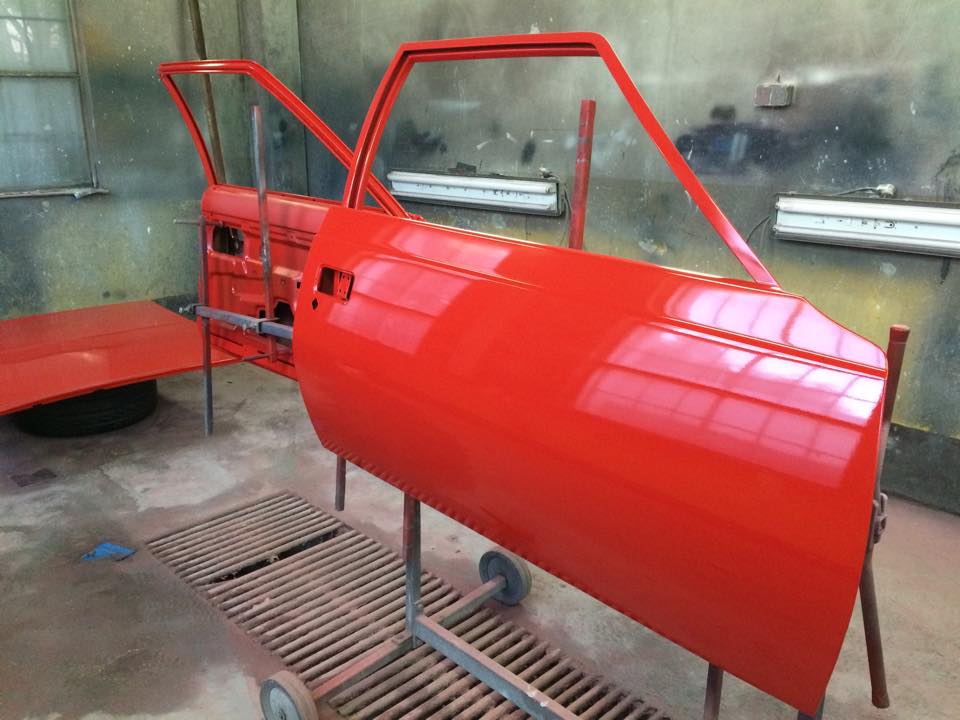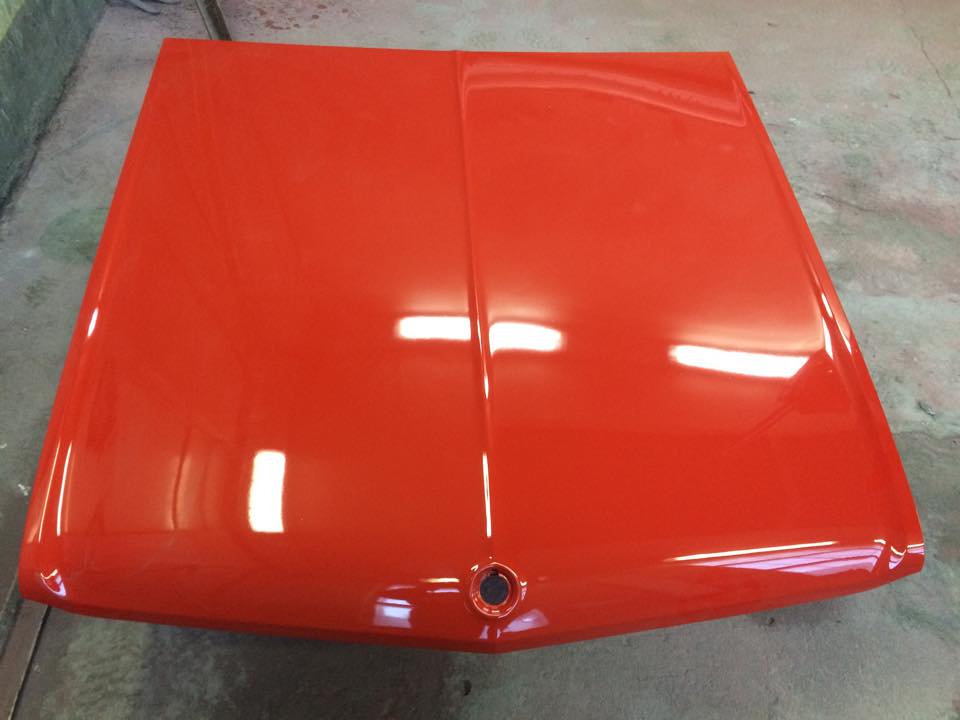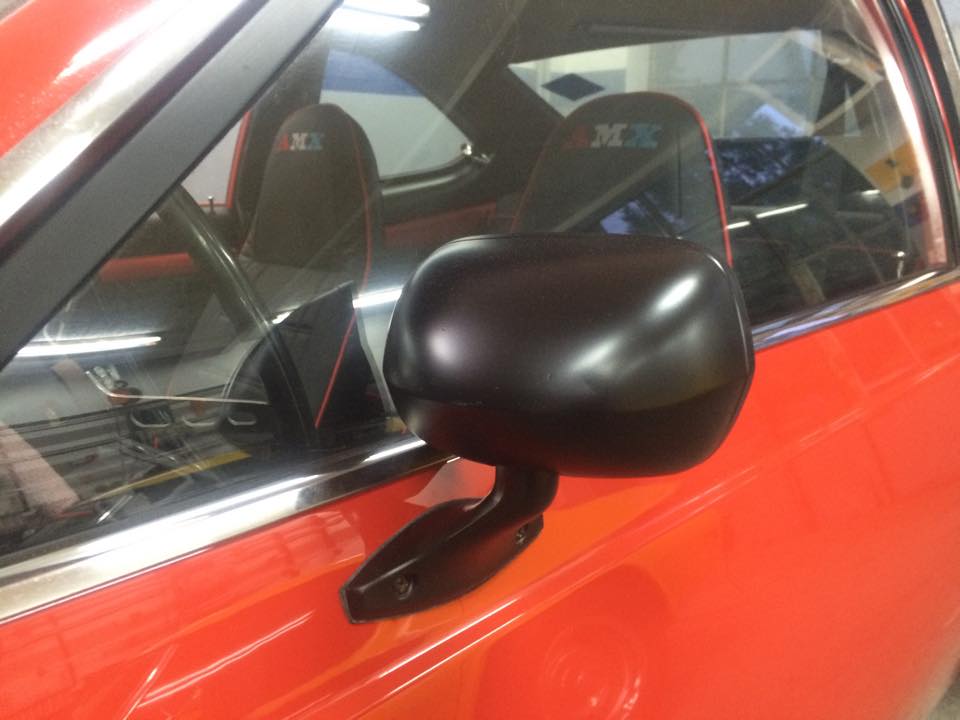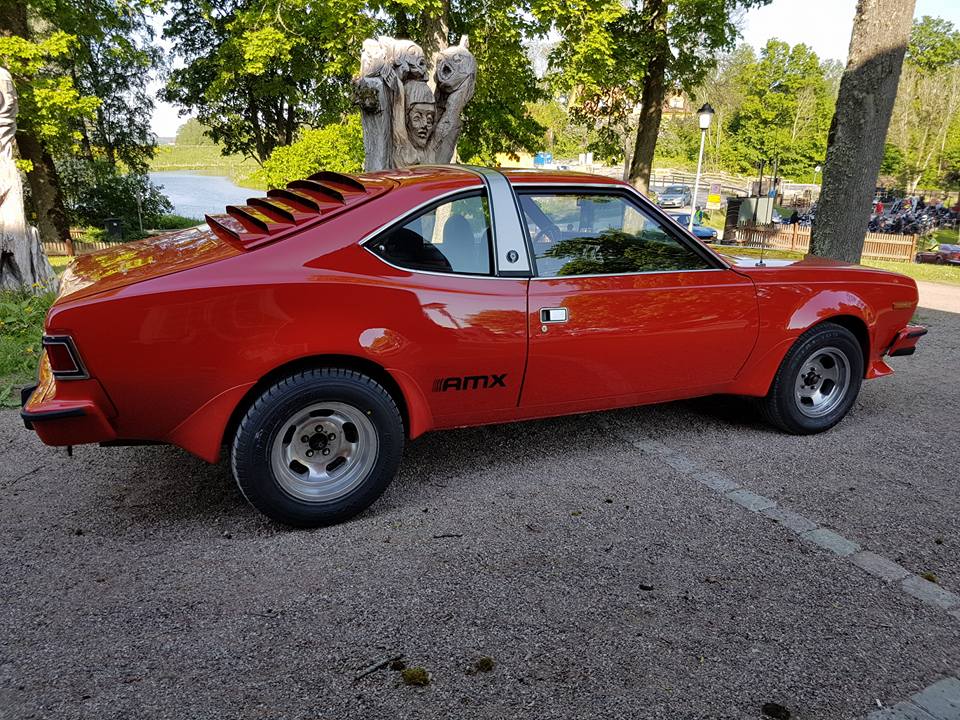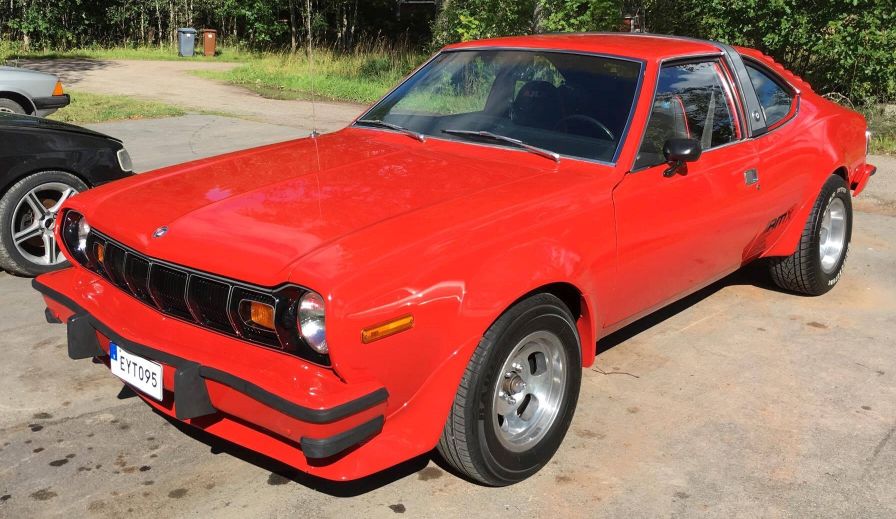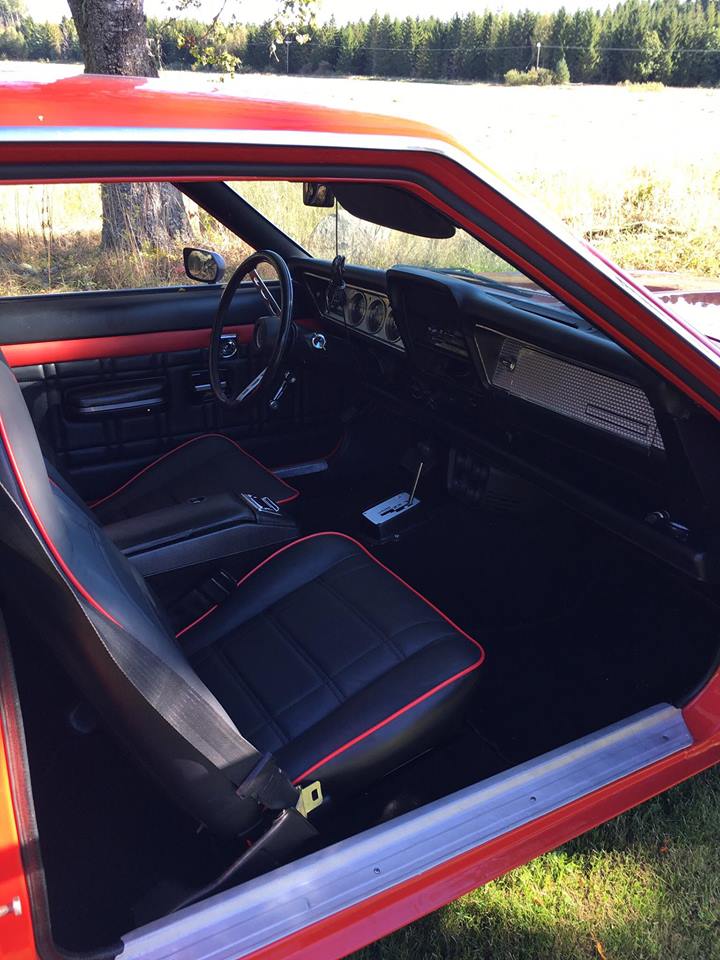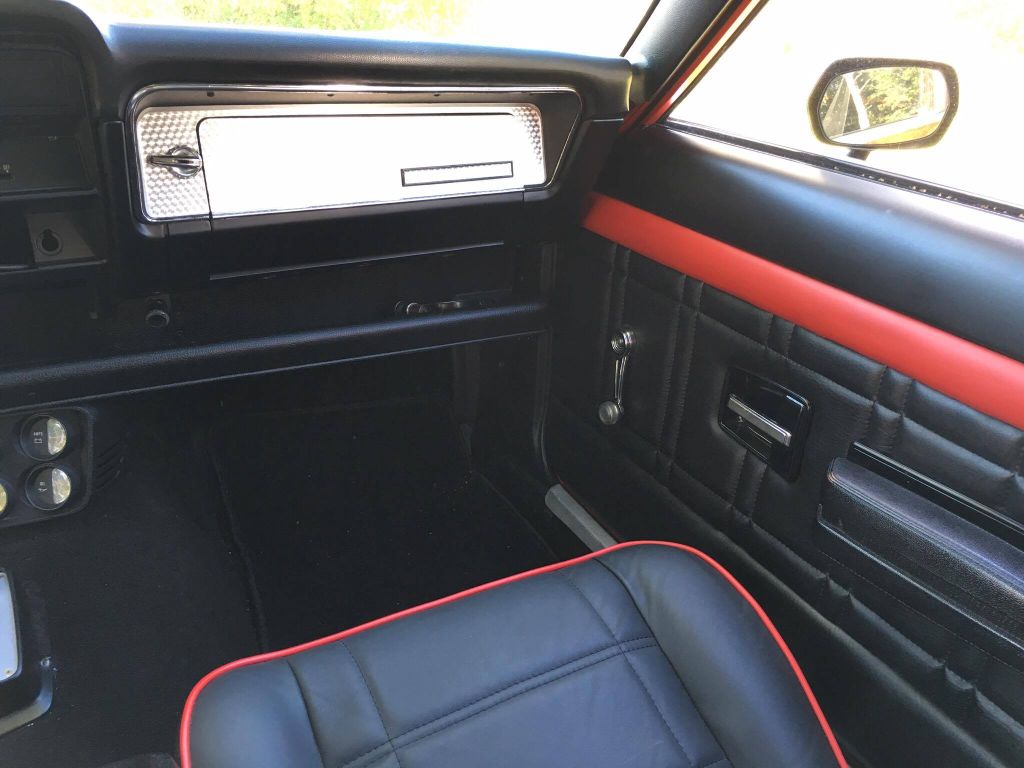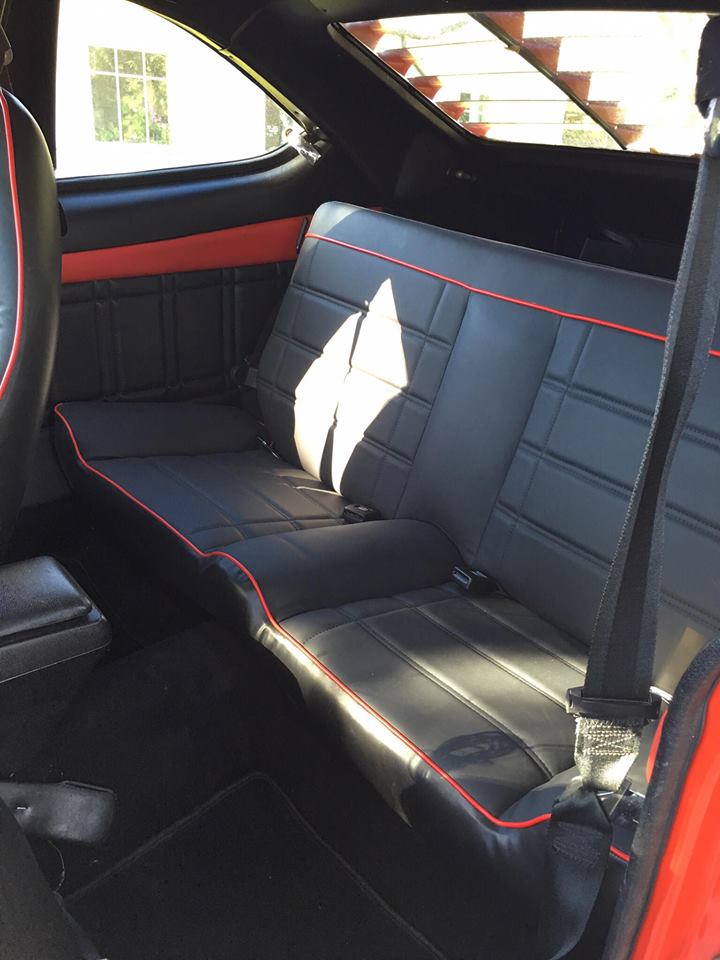 I'm going to send the owner a link to this post. By the way he did say he liked the look of Fiero's , after I sent some photo's to him.
Following are copied from the emails we've sent back & forth.
If I ever sold off the Fiero's, I'd love to pick up another Hornet, yours is the best looking example I've seen in many years. I'd have to install A/C, as Florida is pretty
warm all the time. I know there aren't many Hornet AMX's available anymore that would be worth my time.
Here's a few shots of my 1974 Hornet Hatchback.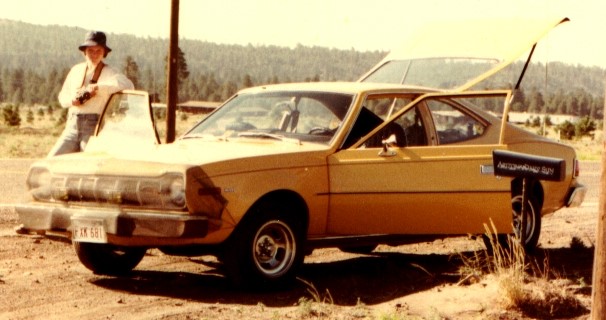 While on the trip to Calf, found this window covering, it had tiny pin holes where you could see thru it enough from the inside to keep it legal. It kept the car cooler. These were popular in the late 70's. It was before aftermarket window tinting existed.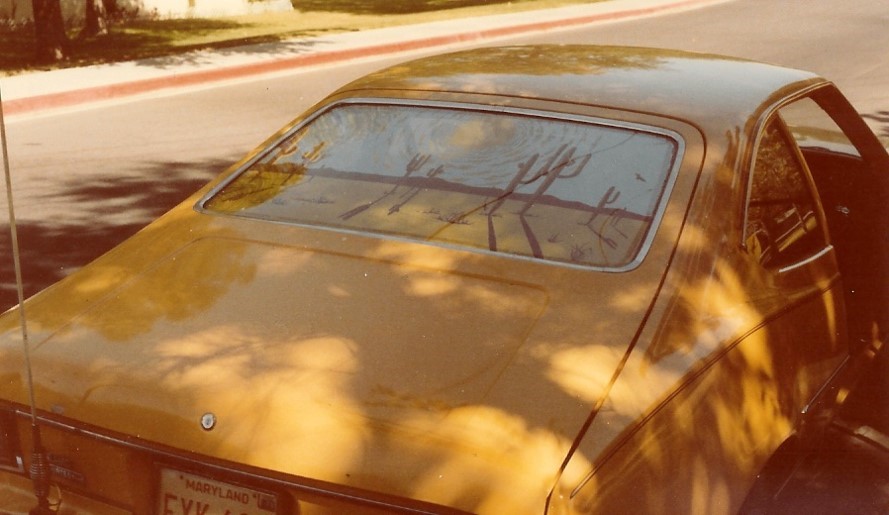 Added this tachometer, was a blank plate before.

Had a black interior, was an automatic, I modified the floor shifter, put a Hurst boot and T handle.
It made it look like the car had a four speed. I always wished it had A/C.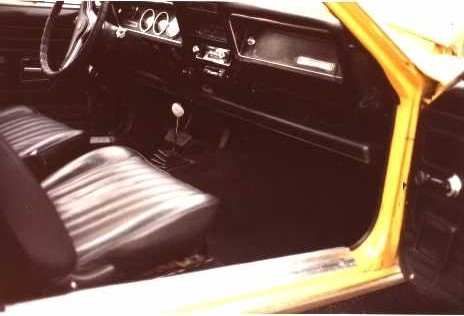 258 six, installed Hooker Headers, dual exhaust, free flow mufflers, equivalent to what are now Flowmasters.

The car held up pretty good as I was 16 when I got it, I didn't treat it to bad, my dad, who was a policeman would have killed me if I tore it up, as he paid for it.
[This message has been edited by CoolBlue87GT (edited 11-23-2017).]