www.TLG-Auto.com
I am happy to announce another new Fiero product, albeit not a really crazy modification, something new for your Fiero!
The idea has been around before, but nothing exactly like this has been available.
Maybe you've heard about our stealth wing stands that lower the wing and move it backwards?
http://www.tlg-auto.com/Fie...lth-Wing-Stands.html
This new product that will be available soon is called the Shorty Wing Stand!
Here are the pics: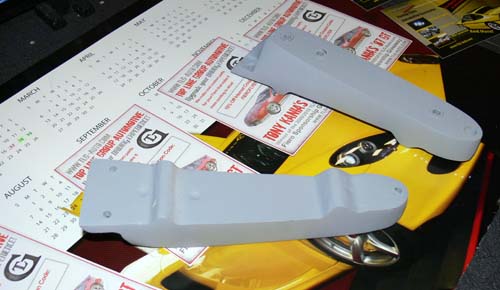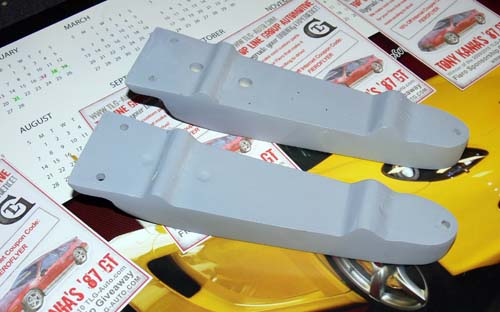 Basically these wing stands drop the factory Fiero spoiler down as close to the decklid as possible. Works on both Notchback and/or Fastback models.
We're looking to you, the Fiero community to help us decide if this product idea is something you'd be interested in purchasing or not, and why! The suggested sale price of this set would be $89 which would include instructions, hardware and new gaskets.
------------------
Top Line Group Automotive
-Aftermarket accessories for the Fiero
www.TLG-auto.com
Find TLG on Facebook!
[This message has been edited by Oslo (edited 03-17-2011).]