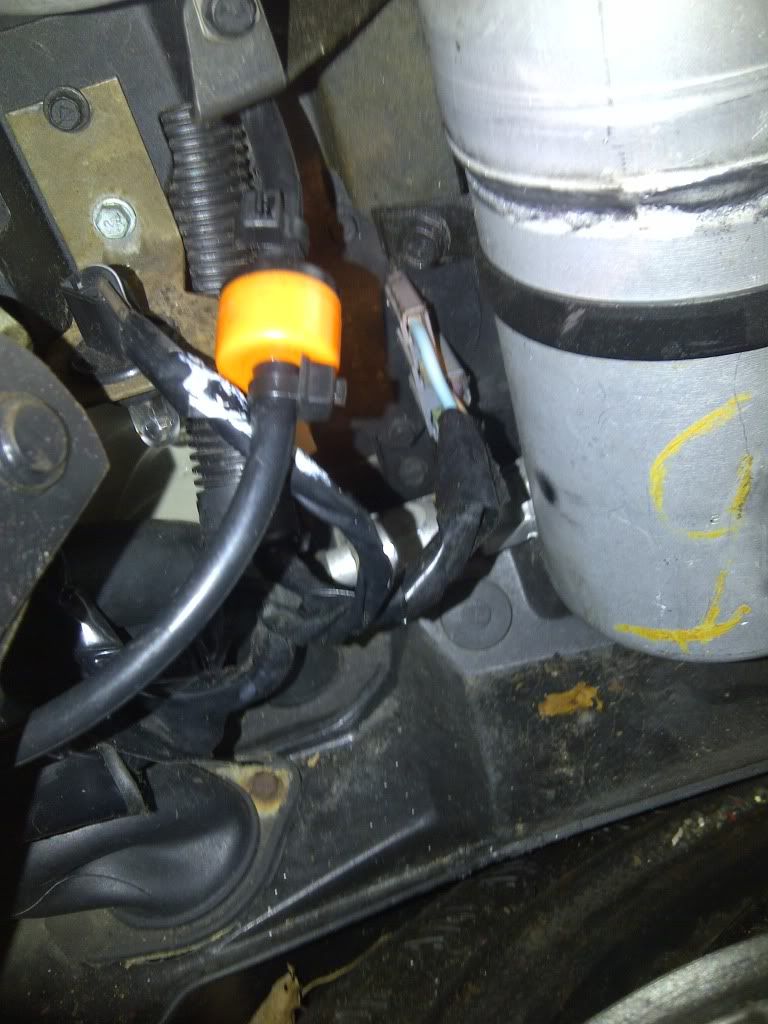 above is a pic of the resistor to the left of the AC. The wires going to the connector of the left of that need to be removed and I would look for more crap in there.This is the resistor plate Gall was talking about.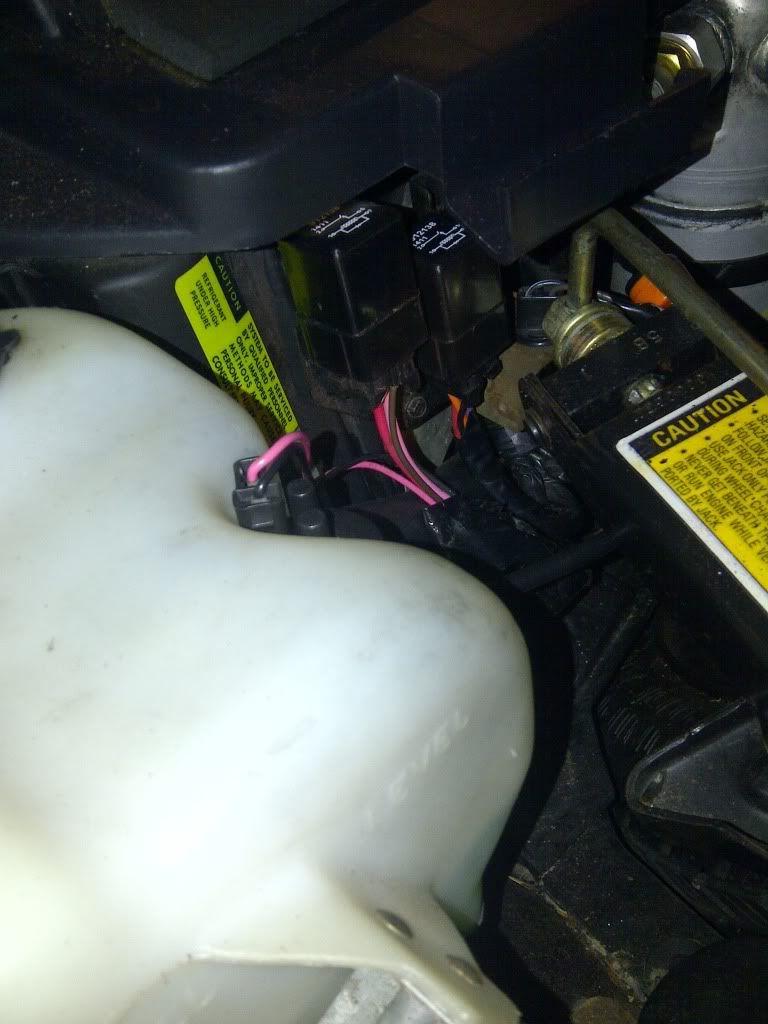 above you will see that relay bank. I had a hole melted through the plastic behind that,I had to remove the relay bank and patch it.That is where I saw all the nesting surrounding the heater core.Thank god for shop vacs and air compressors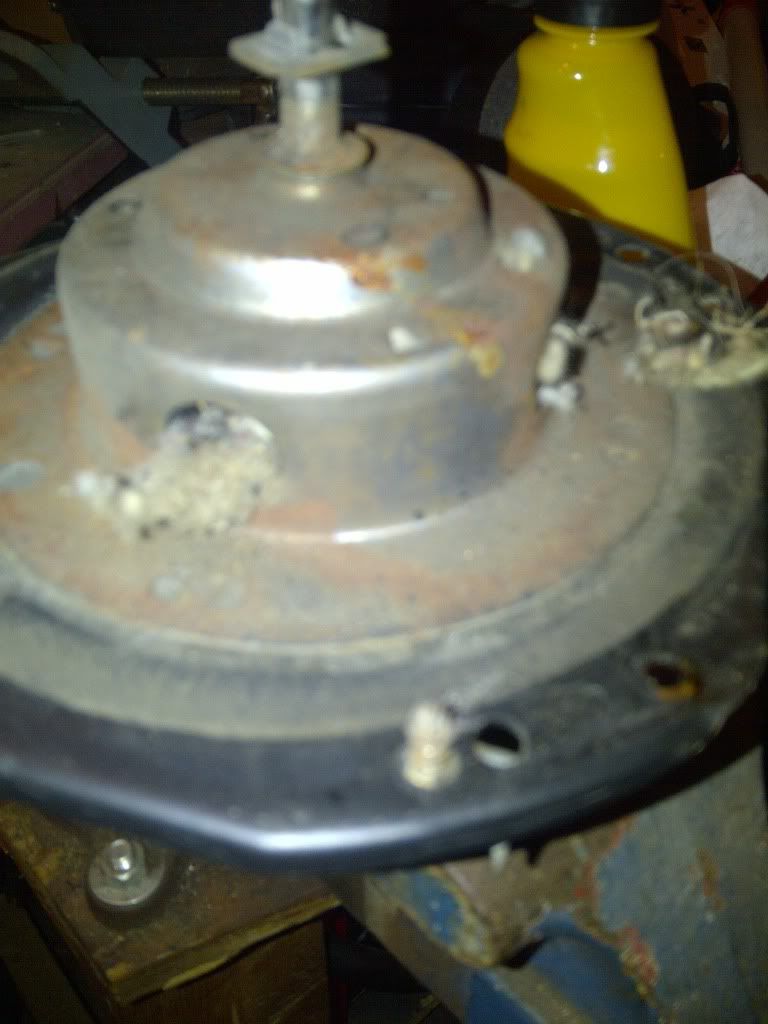 above is what I pulled out of the blower motor itself,lol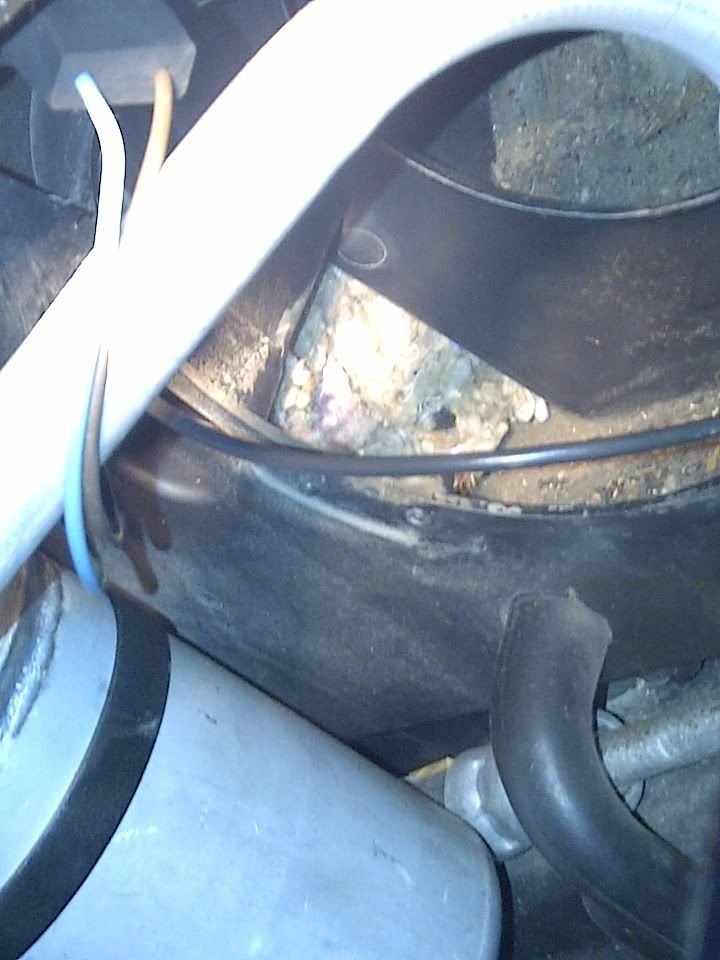 this ones a bit harder to see,but after removing the motor,inside was more mouse nesting. It ran the length of the venting to the passenger side to the heater core.
[This message has been edited by Stewy (edited 01-27-2012).]