T-Top Kit (Page 1/1)
| | | |
| --- | --- | --- |
| | shadmanii | NOV 19, 12:48 PM |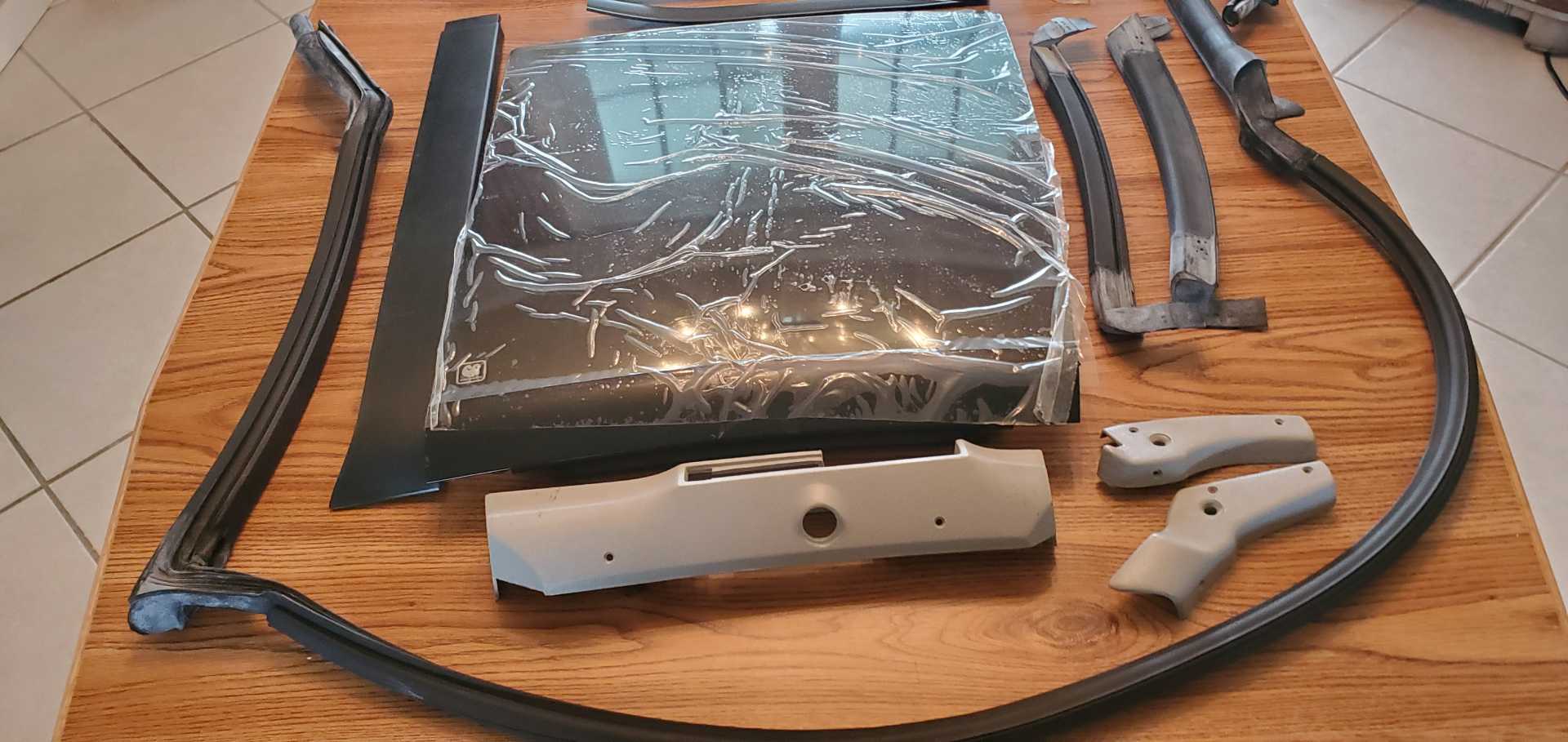 I have a new original T-Top Kit for sale. This is the kit the dealers would use to add T-Tops to Fieros. I believe that there are only two parts missing from this kit. The key locks and the
I-beam. This is a rare opportunity to buy these parts. If you have a T-Top Fiero and you need parts for it or want to make your Fiero into a
T-Top car this is your chance to get the parts.
Asking $2,500.00 or best offer.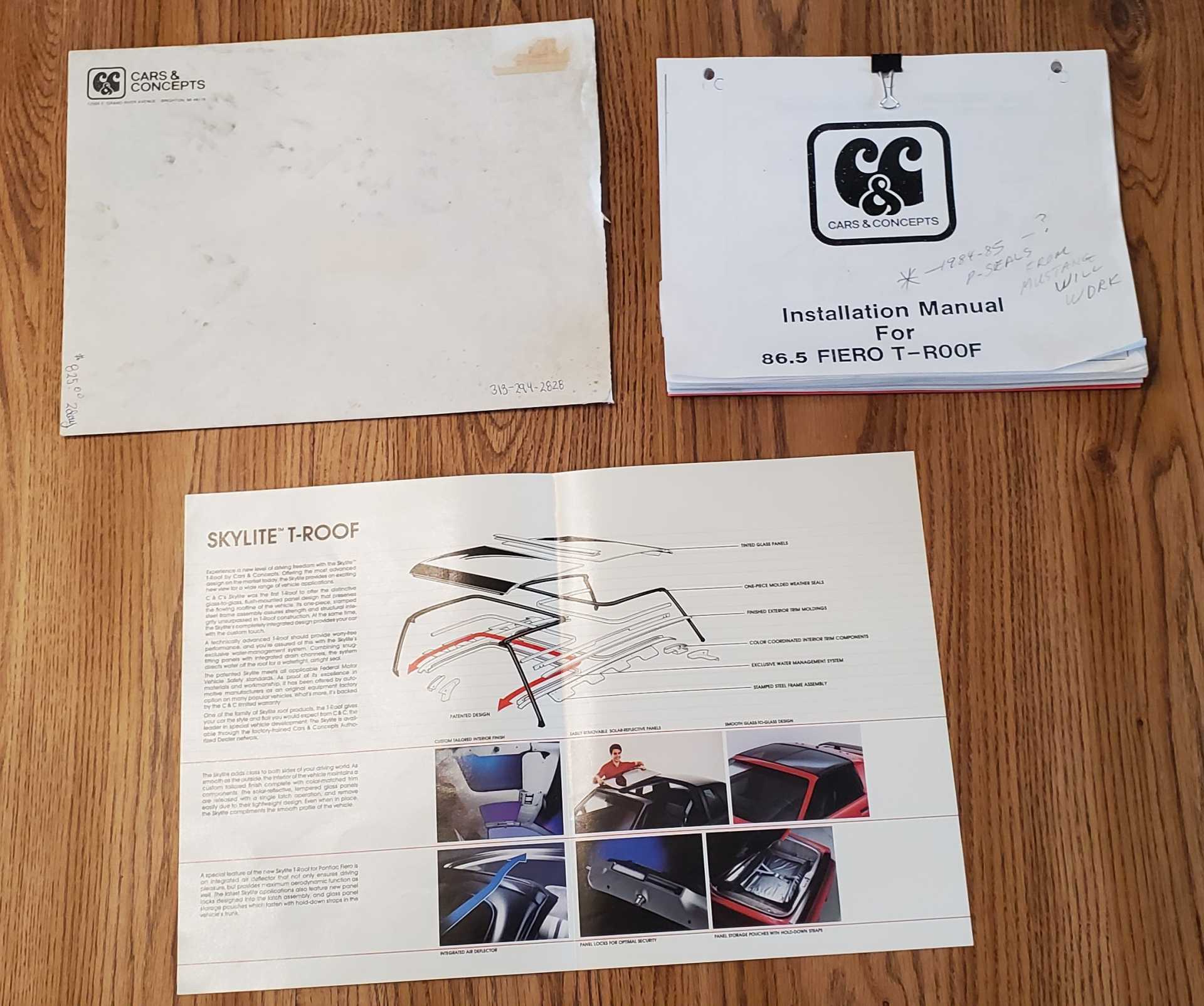 ------------------
Ken Shadlak



------------------
Ken Shadlak
| | | |
| --- | --- | --- |
| | jjd2296 | NOV 19, 03:47 PM |
| | | |
| --- | --- | --- |
| | johnyrottin | NOV 19, 05:25 PM |
| | | |
| --- | --- | --- |
| | shadmanii | NOV 20, 09:27 AM |



quote

Originally posted by jjd2296:

I want it message me




Hello,
If you are interested in buying the T-Top Kit please give me a call Ken at: 1-586-612-0355
| | | |
| --- | --- | --- |
| | shadmanii | NOV 20, 09:28 AM |



quote

Originally posted by johnyrottin:

PM sent. Second in line




Hello,
If you are interested in buying the T-Top Kit please give me a call Ken at: 1-586-612-0355
| | | |
| --- | --- | --- |
| | jjd2296 | NOV 22, 10:35 AM |
2500 is a little steep for a kit thats not complete. I see a few parts missing, including the actual ttop frame. Ill have to pass. if anyone else has a spare set of ttop glas they want to sell let me know
| | | |
| --- | --- | --- |
| | reinhart | NOV 23, 06:26 AM |



quote

Originally posted by jjd2296:

2500 is a little steep for a kit thats not complete. I see a few parts missing, including the actual ttop frame. Ill have to pass. if anyone else has a spare set of ttop glas they want to sell let me know




Yes I've seen complete T-top cars for sale for less than that. If this is the going rate for just the hardware without even the T-frame, makes me want to remove and sell mine lol