3800 MP112 Supercharger Kit with ported heads and custom Cam. 400whp+ possible. (Page 1/1)
| | | |
| --- | --- | --- |
| | Bake1782 | APR 19, 03:54 PM |
Mp112 supercharger setup with ported heads.

Going to try and sell this as a FULL package. No splitting or parting. Full package. $4600usd shipped or best offer.
Was on a 2000 Grand Prix gtp. –
MP112 supercharger and snout support brackets (see pic of rotor for small wear on face of rotors)
- Adapter plate that bolts to a standard Gen 3 intercooler plate - Modded LIM
- Lt1 BBK throttle body and adapter
- CAI with LS1 MAF
- Gen 3 intercooler plate with 3/8NPT fittings
- All new 3/4ID hose, 2 90 3/4 ID hoses, all required barb fittings, AN fittings and ZZP t-fill adapter - FMHE with 8AN fittings (see pics for minor damage)
- Bosch intercooler pump - unsure if works, and one end has had the barb cut off. May be junk. ($90 new from ZZP).
- Currently has 3.1 MPS pulley, has a 3.4 and 2.8 MPS. Comes with 2.7 bolt on pulley and 3.0,3.1 and 3.2 6 rib bolt on pullies.
- Variety of 8 rib belts - 8 rib idler pullies (does not include harmonic balancer) - Spacer for between ICM and coil bracket
- PRJ custom camshaft spec'd for this supercharger build
- 7.4in Manton custom length pushrods (for use with cam, OE-R lifters and 1.6 t&d rockers)
- OE-R lifters (as is, motor is starting to spin a bearing).
- Tuned PCM for this blower setup, cam and 60lb injectors.
- Catch can setup
- 340lph fuel pump (as is)
- 4 Gen 3 supercharger gaskets(need to be cut to fit intercooler).
- 60lb deka/simens Fuel injectors
-ATI Superdampner balancer
- double roller timing chain, with machined oil pump cover, and 2 ZZP extra thick gaskets.
- Custom heads by Mark Tischler (includes Ferrea Valves, fully thermal coated, 130LB springs with locks & retainers by Precision performance, T & D Rockers) ***these flow very well for cast heads***
- 1.2" PRJ taller aluminum valve covers to fit T&D Rockers
-ARP head studs
- ATI 245mm Street/Strip Heavy Duty Torque 3000 Stall

This setup with PCM tune made just under 400whp, on crappy 91octane fuel. Lots of potential to make more power with better fuel and more tuning.

$4600usd shipped for everything, includes paypal fees and insurance. Shipped in multiple packages via fedex.

You will need some gaskets, fuel rail solution, and headers and you'll have a beast of s setup.
Would like to sell as a package.



| | | |
| --- | --- | --- |
| | Bake1782 | APR 19, 03:56 PM |
A few pics below. Lots more pics available upon request.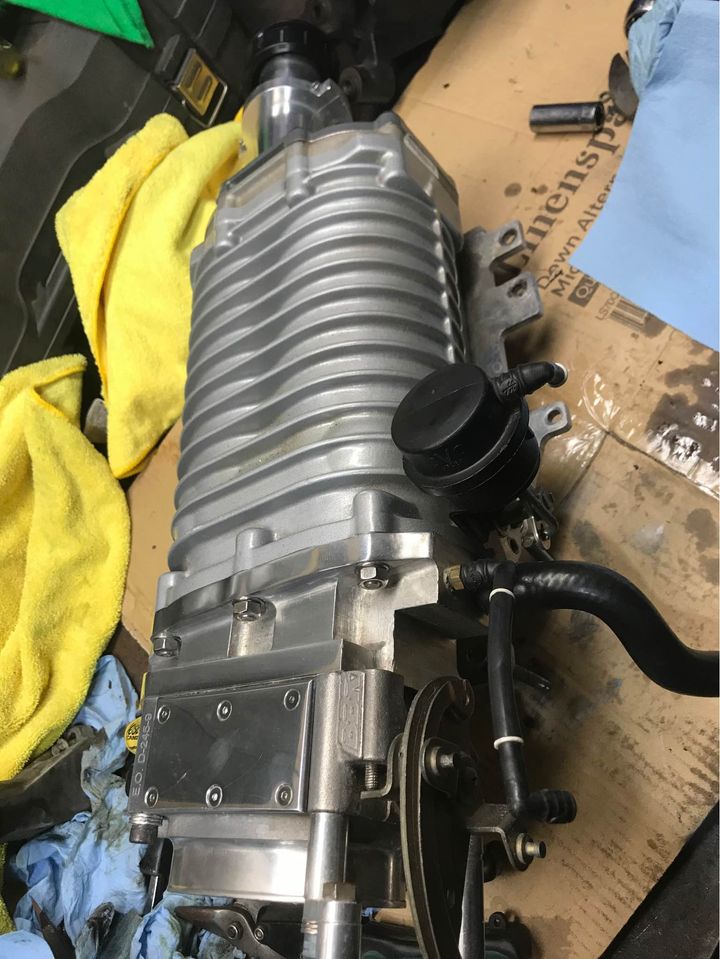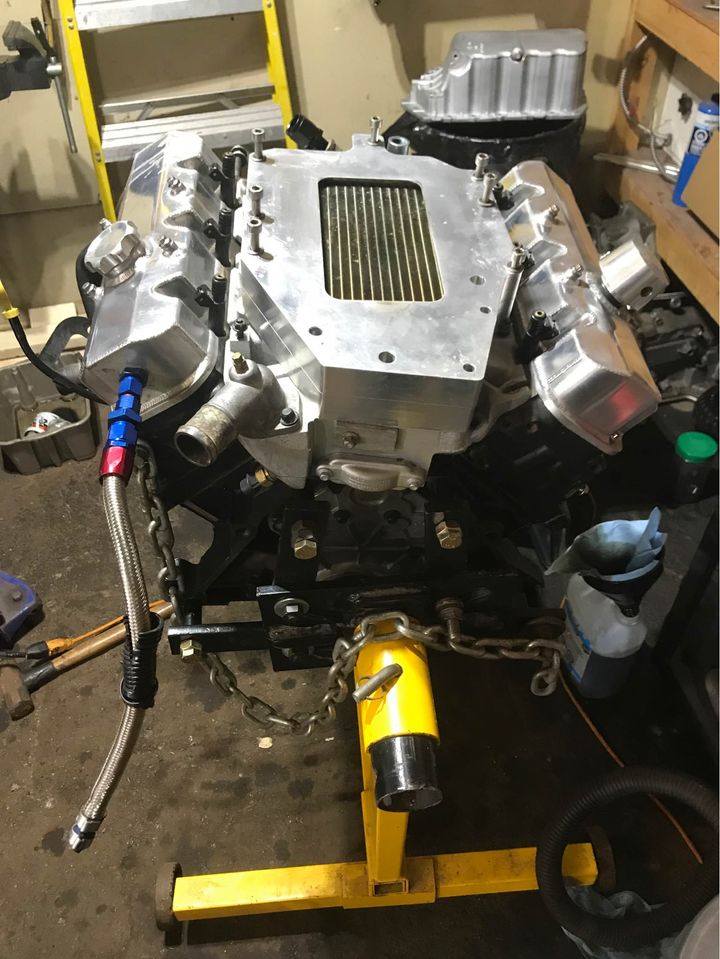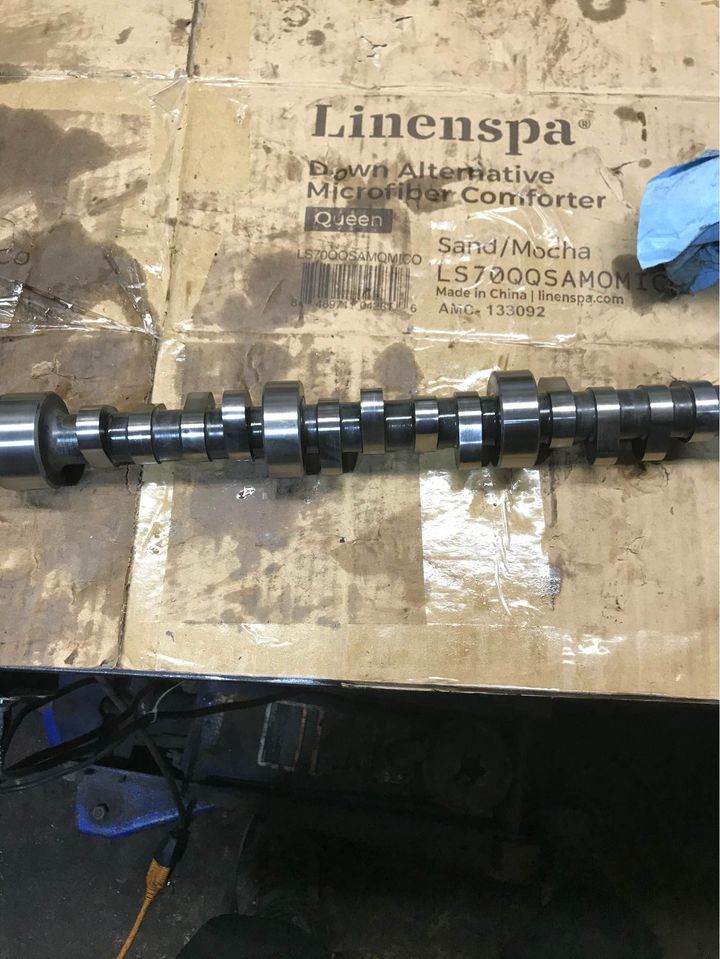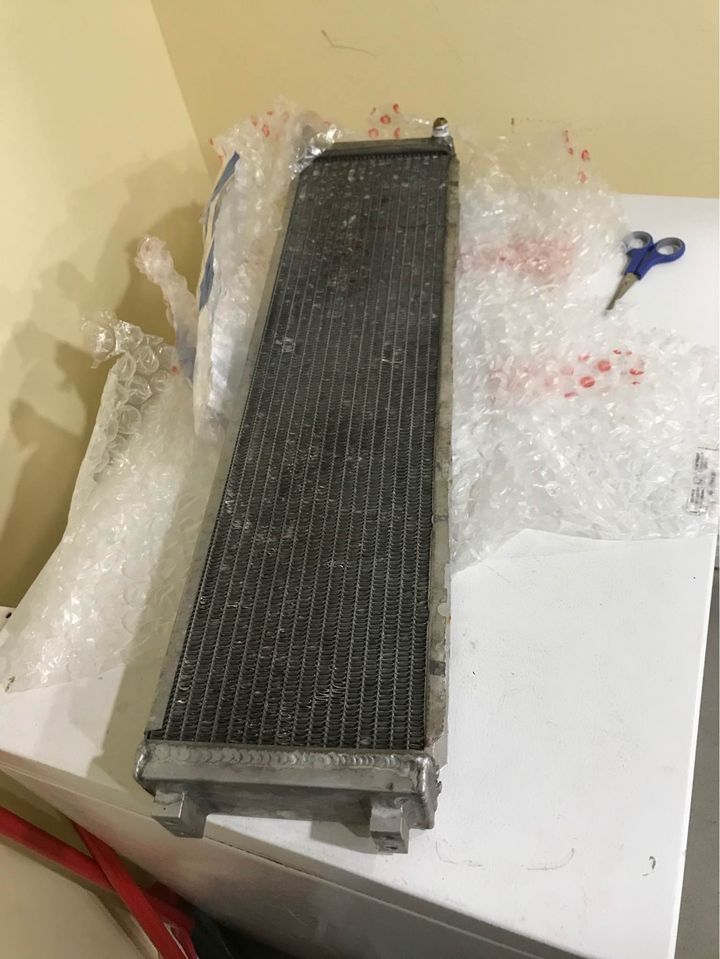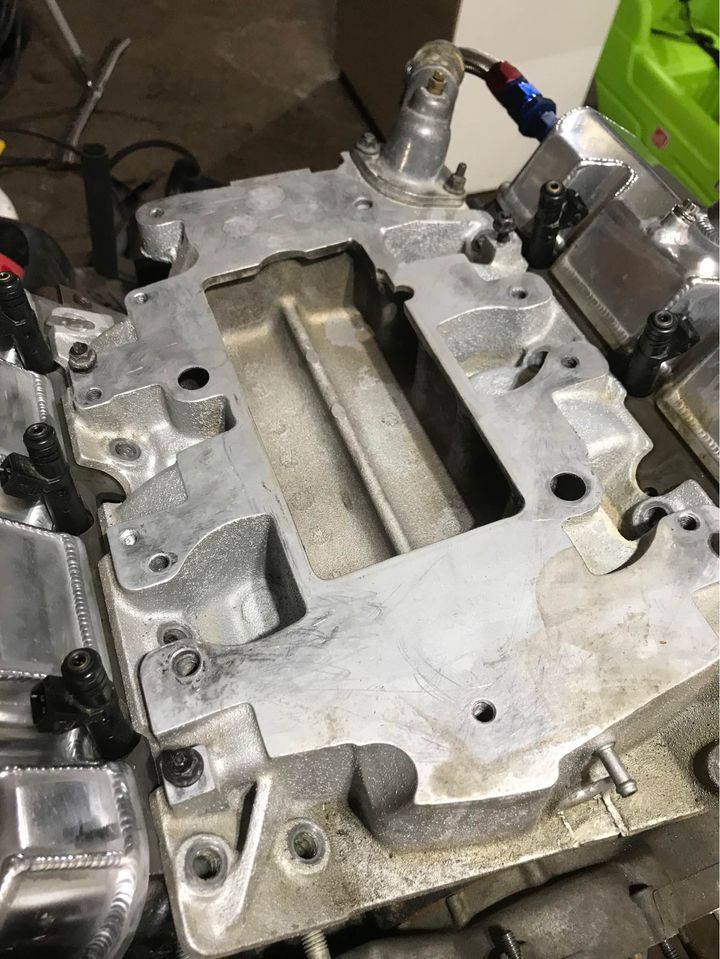 [This message has been edited by Bake1782 (edited 04-19-2021).]
| | | |
| --- | --- | --- |
| | RichLo1 | NOV 30, 08:18 AM |
Still available? If so, how many miles is on this setup? and was it brand new or used before you installed it?
| | | |
| --- | --- | --- |
| | Bake1782 | DEC 01, 10:09 PM |
I forgot I posted on here. Everything has sold from this build.