Couple of my projects (Page 1/1)
| | | |
| --- | --- | --- |
| | LitebulbwithaFiero | MAY 20, 08:31 AM |
I have several cars that are never ending projects. I thought I would share them here.

First is my 1972 Blazer, here is a Youtube introduction video for it.
https://youtu.be/D1K6HmlhmSw

Another truck I am working on is my 2004 Sierra. Here is a quick Youtube video of it.
https://youtu.be/6y09jwx_O_I

Plenty to do on both of them. But I have other projects in the works also.

I am currently building a car for this motor. Here is a quick Youtube video of it starting on a stand.
https://youtu.be/Uv9dV7a6dOw

And hopefully one day I will be able to return to the Fiero.
| | | |
| --- | --- | --- |
| | LitebulbwithaFiero | MAY 26, 05:11 PM |
Had some time to work on the white truck this past weekend.

I pulled the steering wheel back when I wired the truck up. When I installed it, I did so very crooked. It became very apparent now that it is driveable. So I threw a piece of tape where I thought the top was, grabbed a sharpie and drove it down the road. I was able to mark the top good then.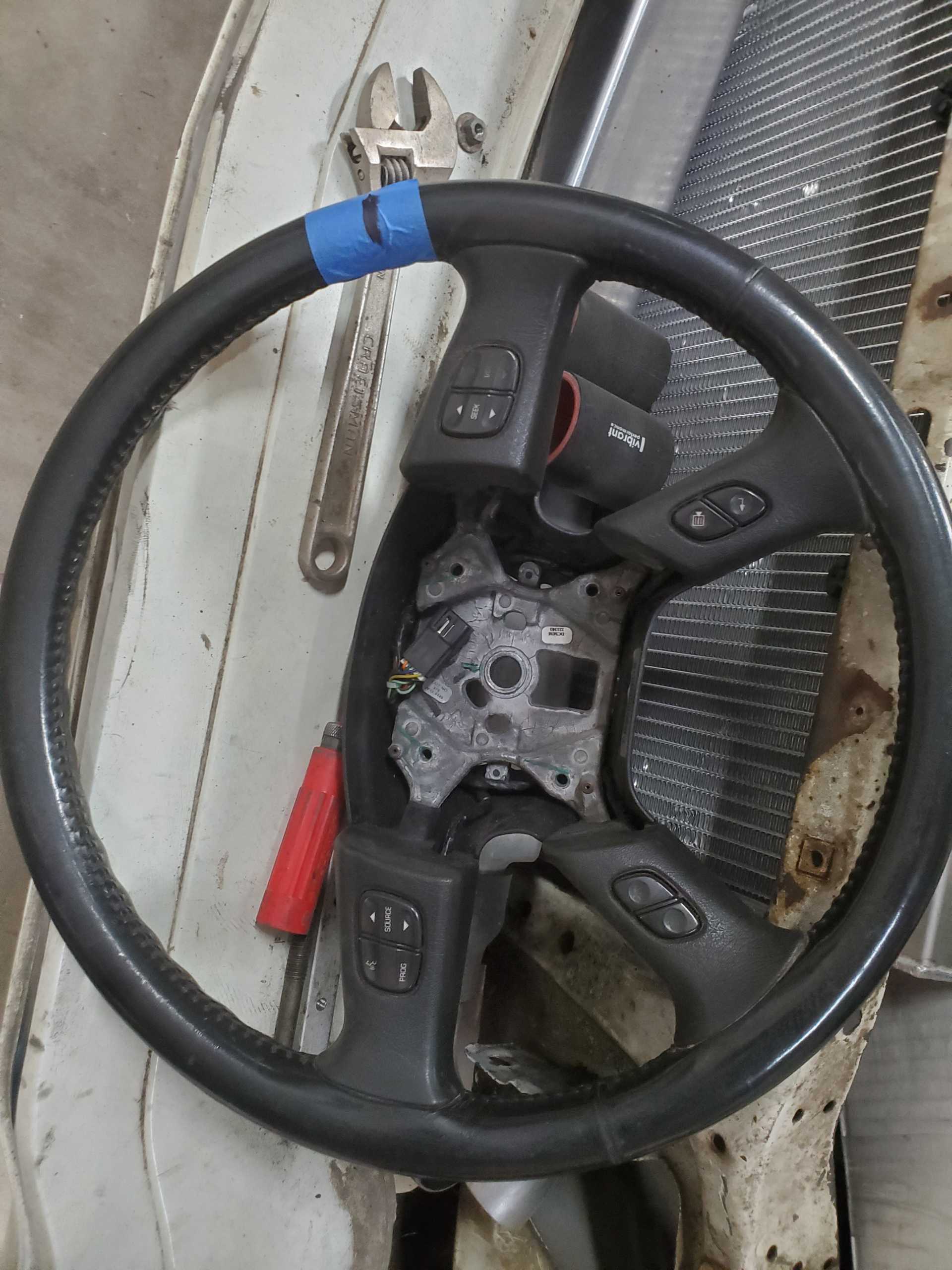 Since I was pulling the steering wheel to straighten it, I decided to replace it. The button no longer were connected to anything so I got a used wheel off eBay.

I pulled the old one with my mark straight up and installed the new one straight. Once I splined it on, I noticed a green arrow cast in the wheel that lined up with a punch mark on the column.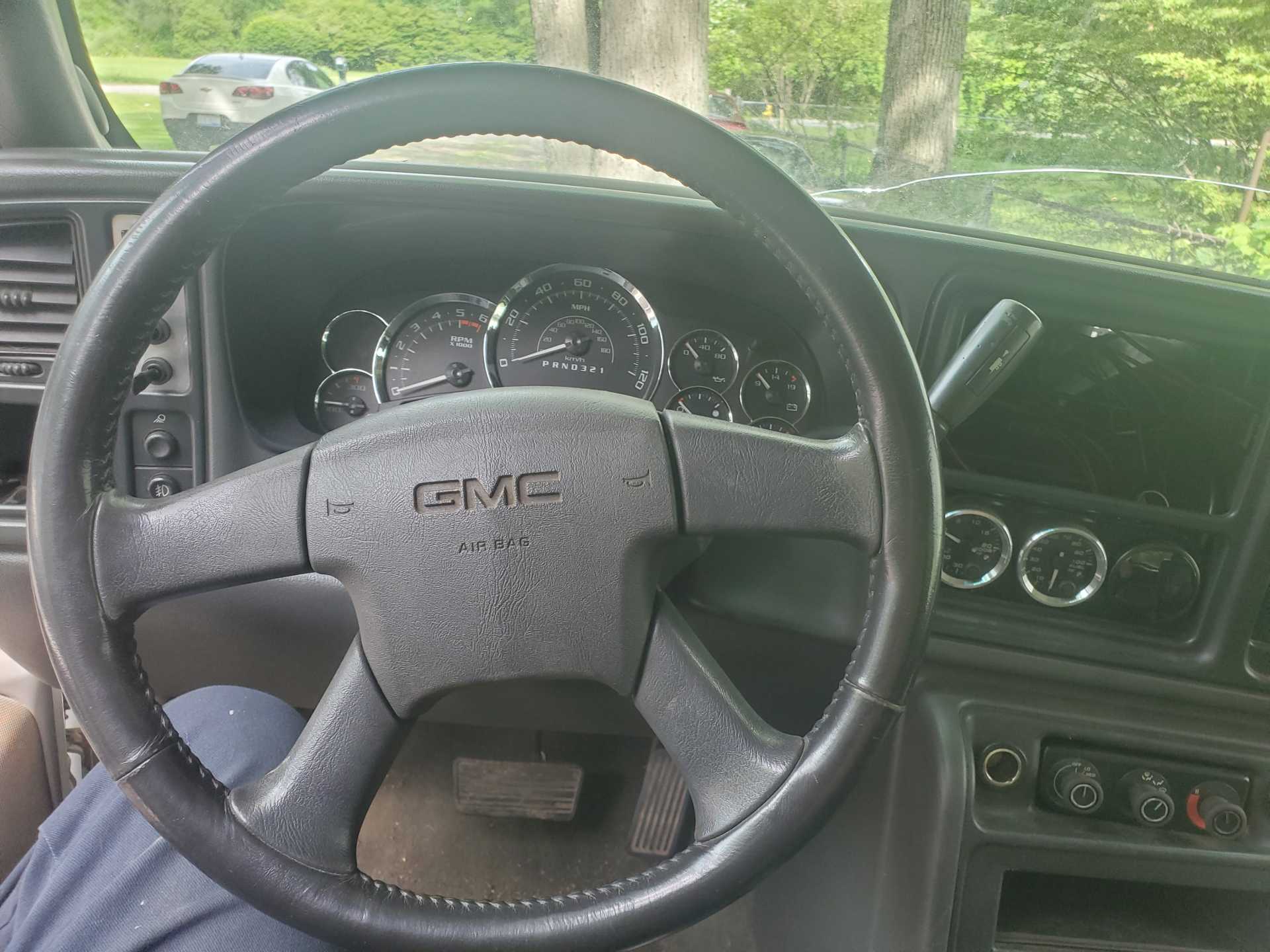 I also installed new front lights. The turn signals are led, and my headlights were busted and flopping.

Before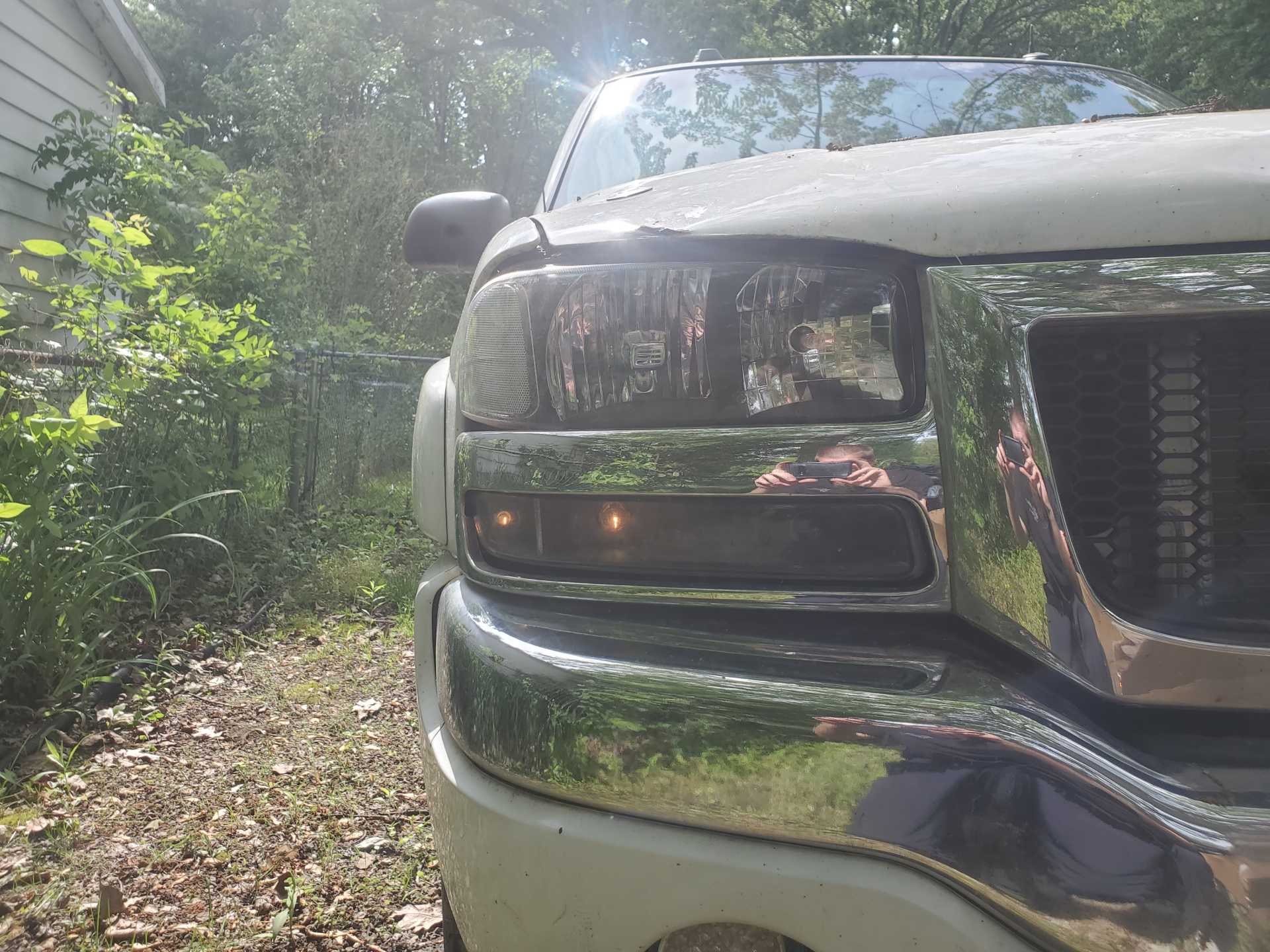 After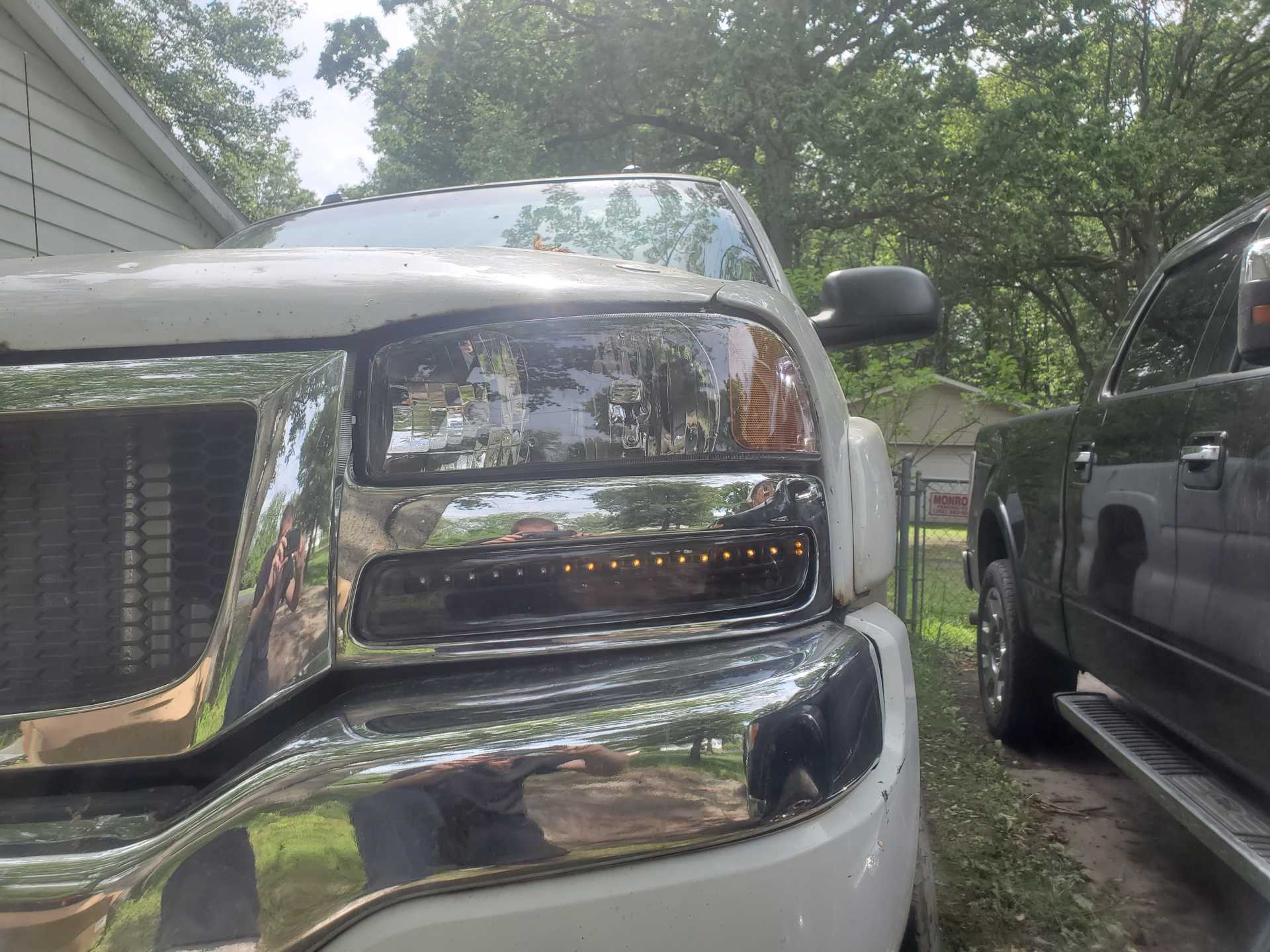 | | | |
| --- | --- | --- |
| | LitebulbwithaFiero | MAY 26, 05:16 PM |
A few years ago, I cut the torsion bars off the truck and installed coilovers. The front ended up being a bit low for what I wanted, but never did anything about it. Well I finally bought some different up brackets and was able to get the front to sit a bit higher. I got in a hurry and did not take any before pictures, so I also did not bother to yake after pictures.

Last thing I was able to get down was stripping down a set of rear doors I have for it, down to bare shells. They are red and I am going to attempt to make them white. I also have the front doors from the red truck that are going to need done too.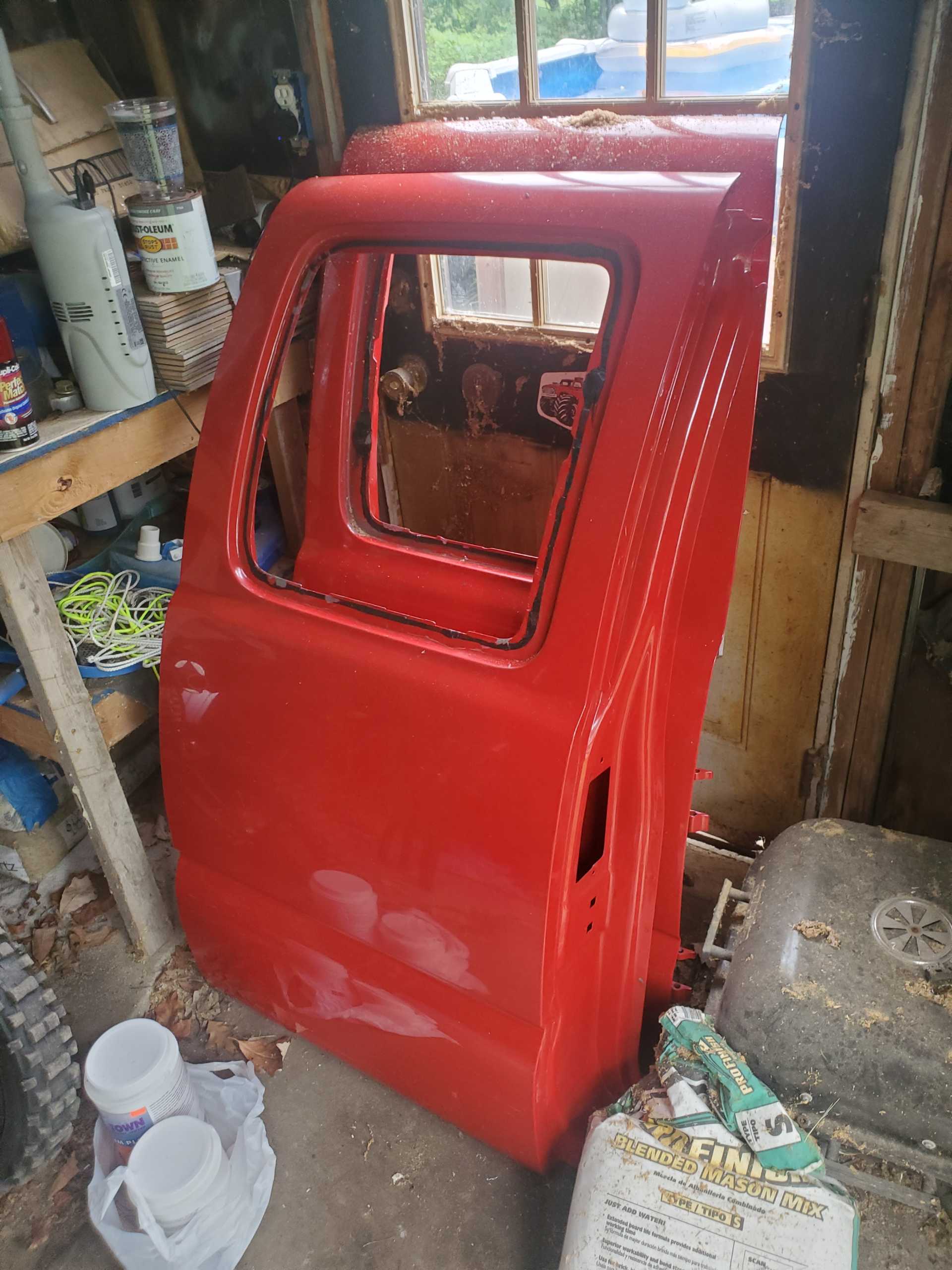 | | | |
| --- | --- | --- |
| | LitebulbwithaFiero | JUN 12, 07:26 PM |
I have been working on things a bit.

To get back to where I left off, I belive it was Memorial day weekend.

I got the red front doors torn down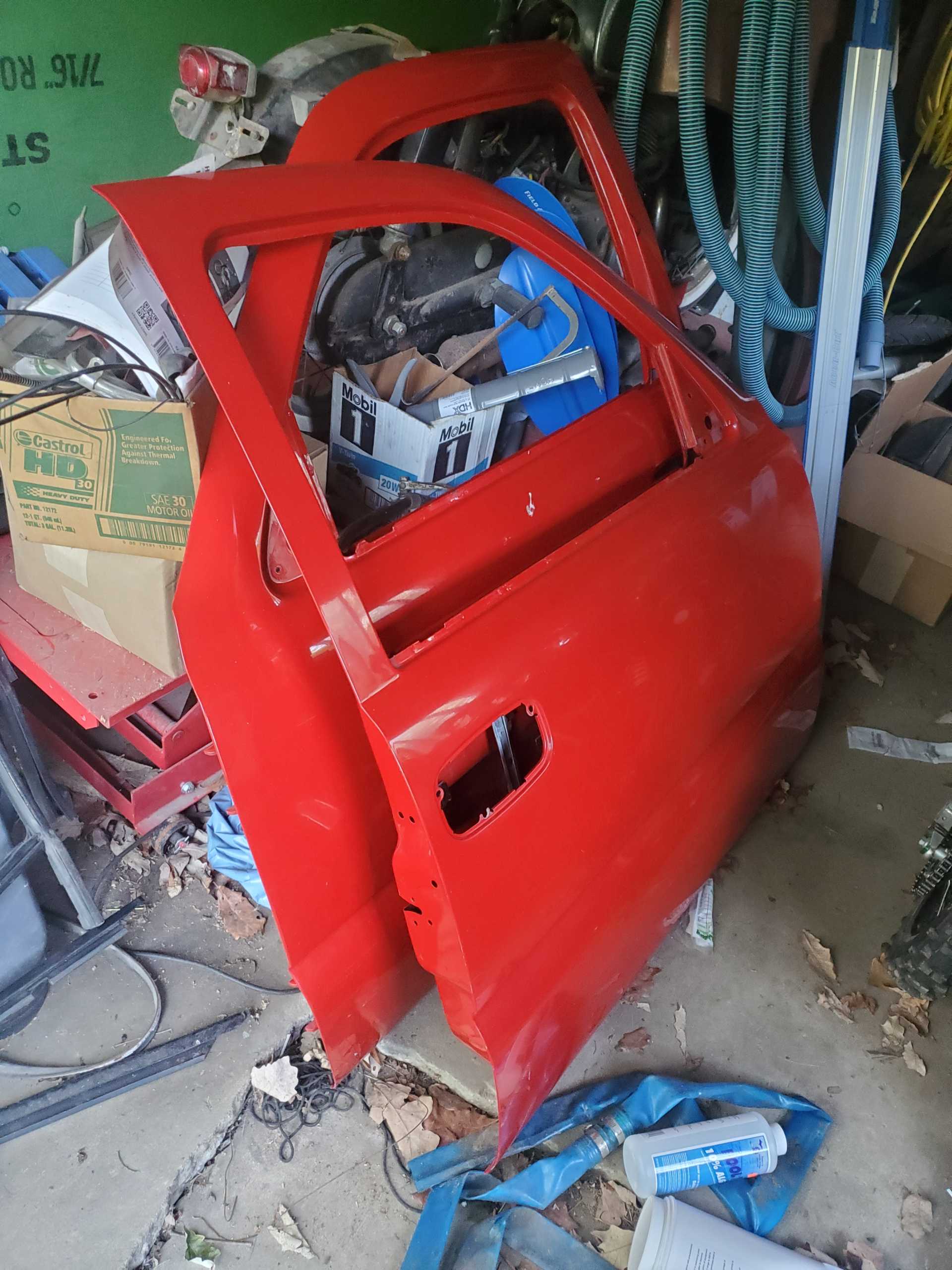 Gave the daily it's first wash since the new wheels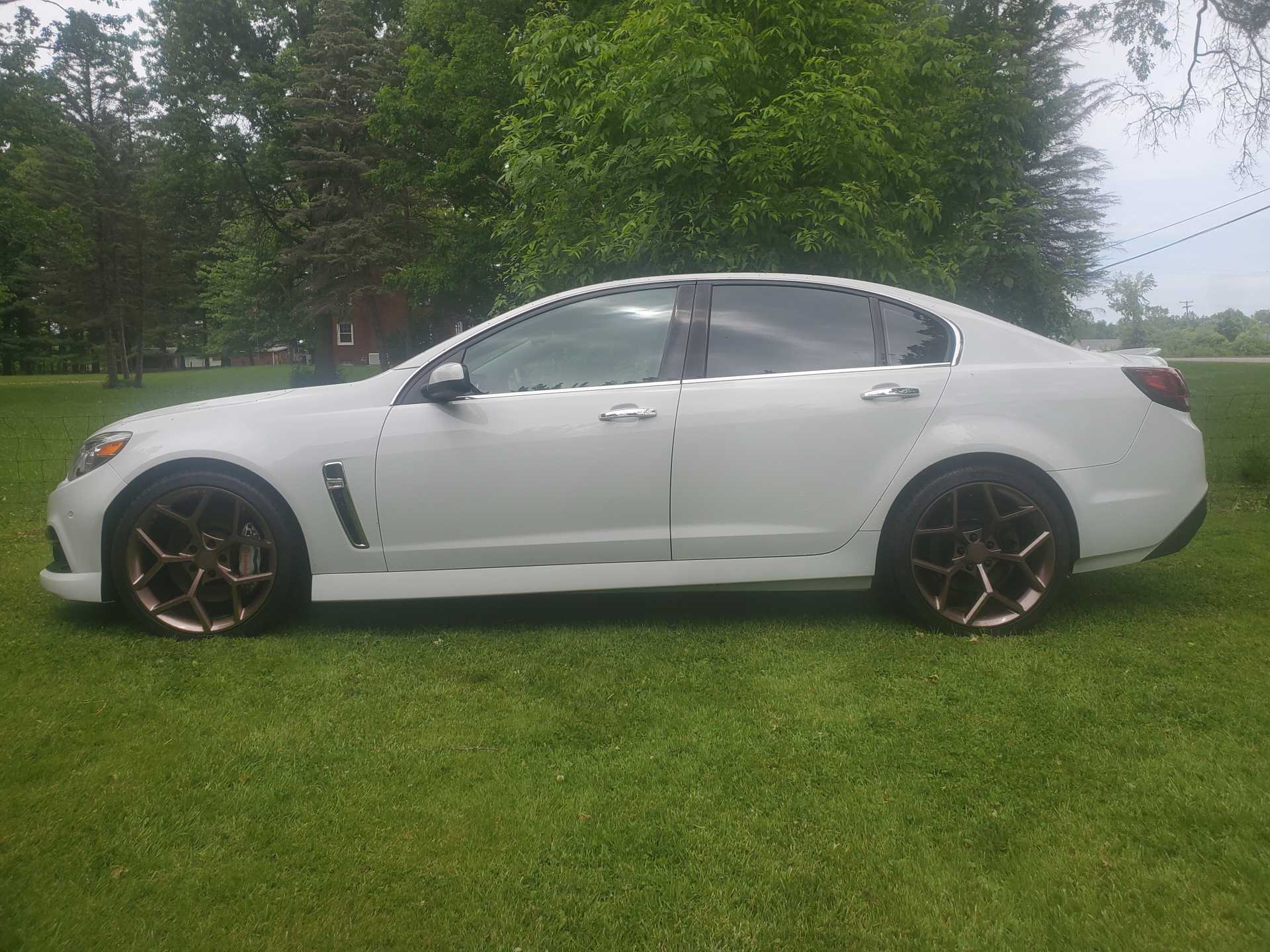 And tried to bleed/ diagnose the diminishing brakes on the Blazer.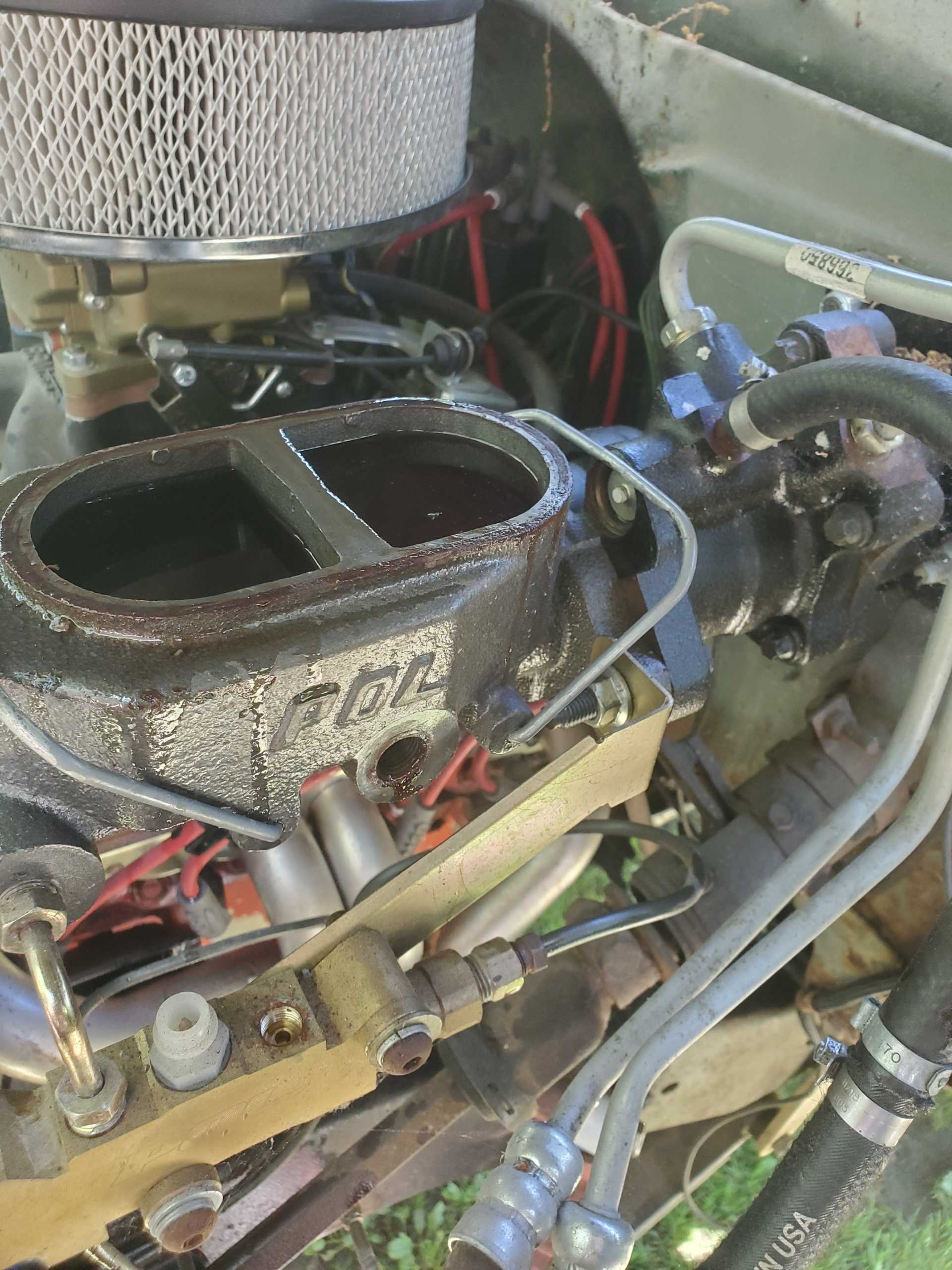 [This message has been edited by LitebulbwithaFiero (edited 06-12-2021).]
| | | |
| --- | --- | --- |
| | LitebulbwithaFiero | JUN 12, 07:38 PM |
I was not getting any fluid to flow out of the rear port on the master cylinder and the year old brake fluid got very dark/ brown from how easy the mc was rusting.

So last weekend I was able to replace the chinese junk with some American goodies.

Old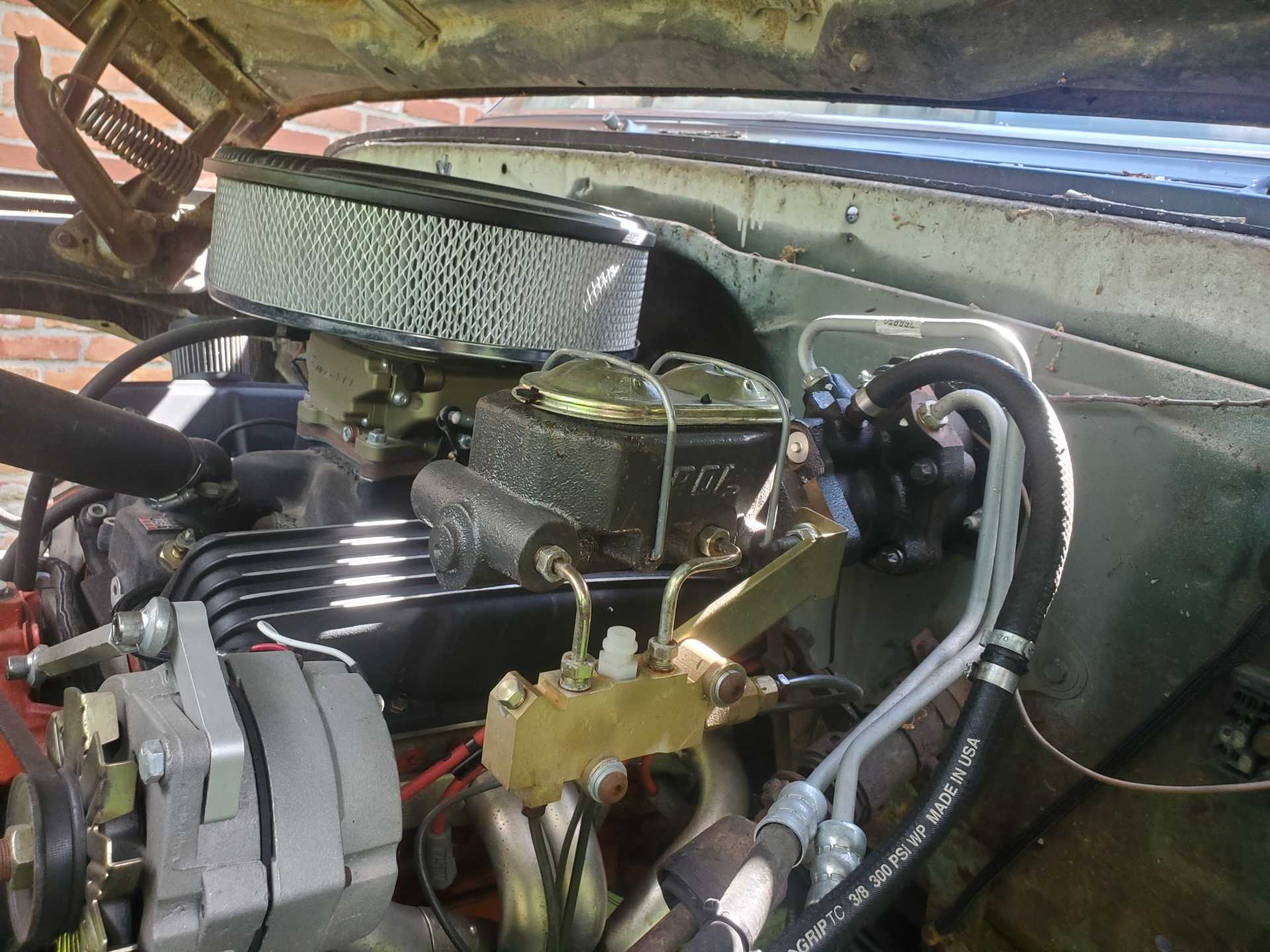 New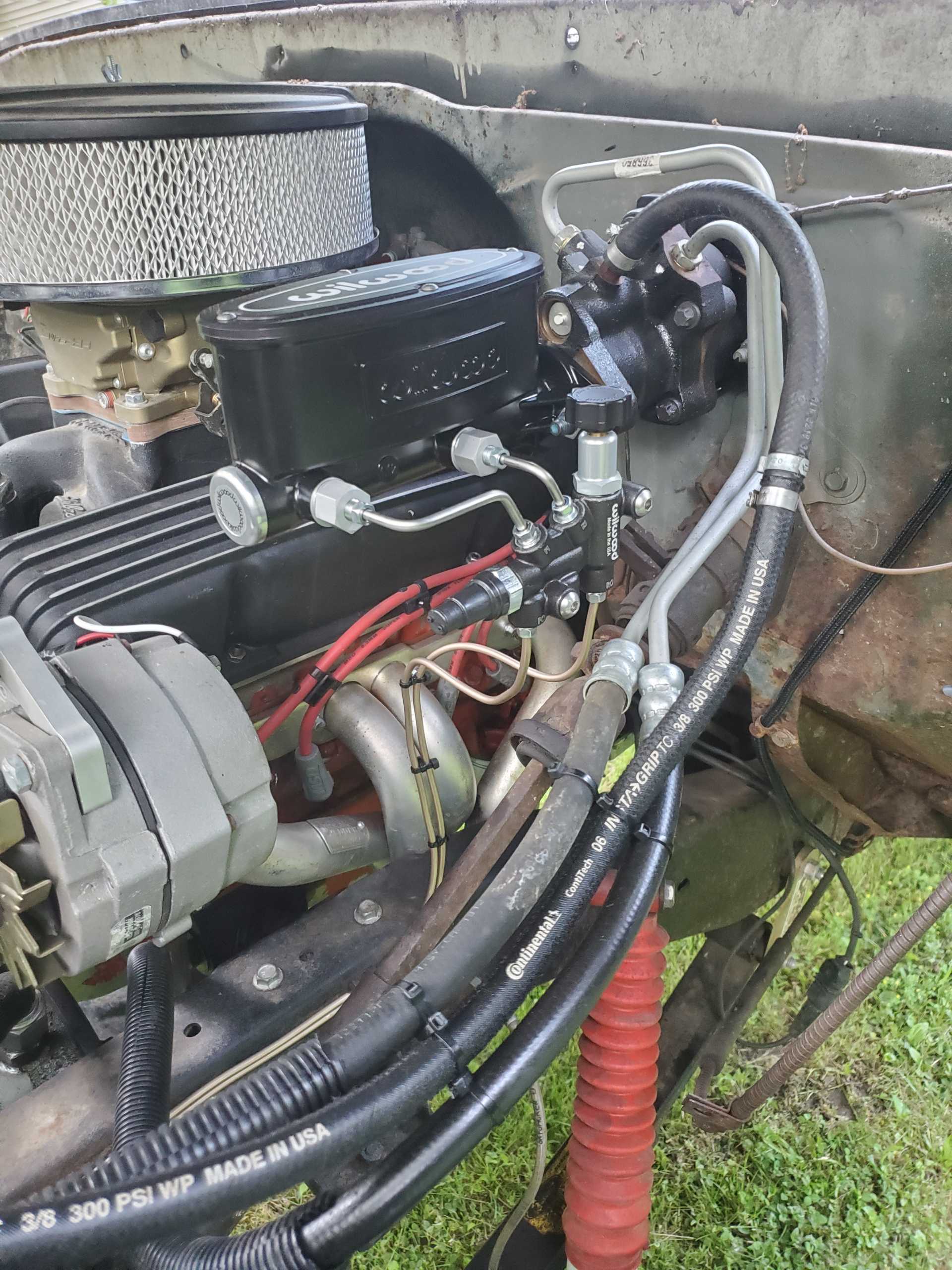 I also replaced 3 out of 4 of the brakes lines down stream for the combination valve along with the hose to the rear axle.

I used the copper nickel line, and it was easy to work with. Even flairing it with an Autozone flair tool was simple.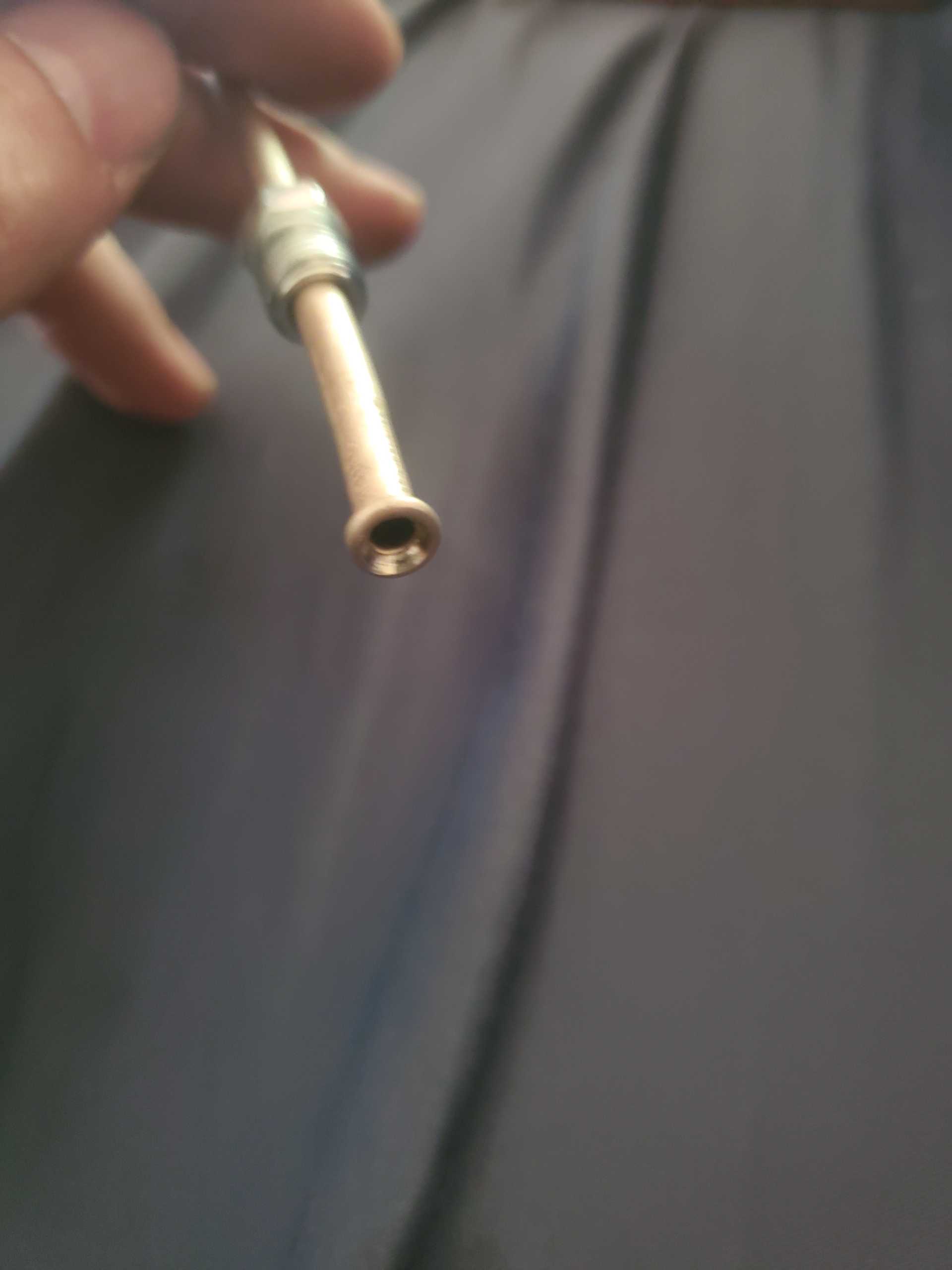 Once complete, the gravity bled quickly. And then I was able to get me dad to come pump them up and gave them a good bleeding. I now have the best pedal I have had yet on the Blazer, and it feels like I could throw a passenger through the windsheild. Who wants to go for a ride?

I also replaced a busted chain on my little dirtbike. But unfortunately, second gear is messed up. I will be purchasing and installing a new motor in it when/ if it becomes available.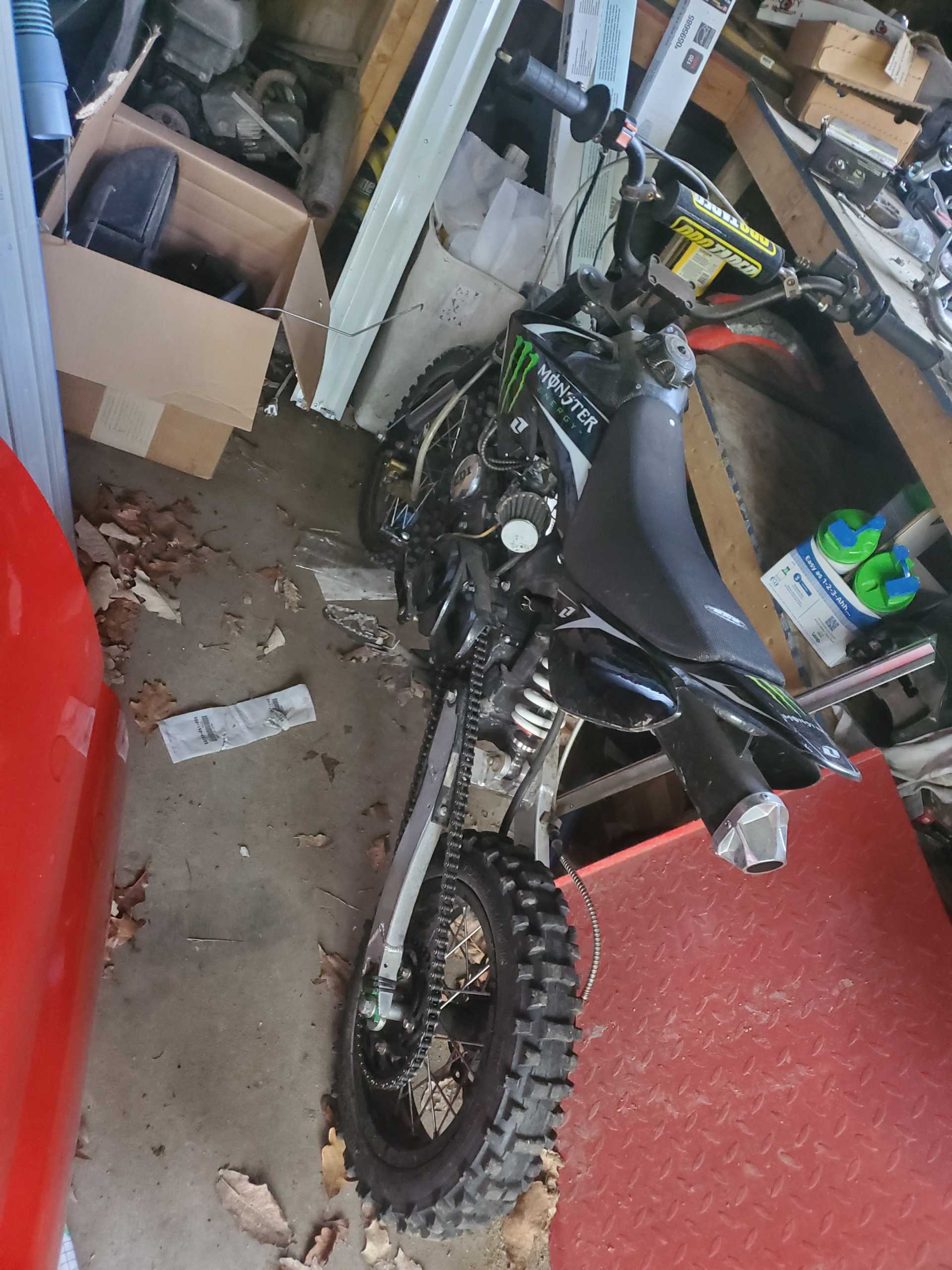 [This message has been edited by LitebulbwithaFiero (edited 06-12-2021).]
| | | |
| --- | --- | --- |
| | LitebulbwithaFiero | JUN 12, 07:43 PM |
So far this weekend, I got my extended cab doors sanded and scuffed down. Then got them sprayed in epoxy primer.