I have never even ridden in a Fiero!!! (Page 1/1)
| | | |
| --- | --- | --- |
| | Theoldsmobileguy | OCT 26, 05:50 AM |
2 years ago i found the ugliest, most rotten, rat infested pile of junk I've seen on 4 flat tires. So after the owner told me it fried the ecu and sat for 4 years, naturally I bought it for $400. 😂
From the moment we pushed it out the driveway and I coasted it downa a hill to my house praying the brakes worked I fell in love. I had never even hear or seen of both the model and the engine. Turns out it was also the worst thing GM had ever built. I give you the 1987 oldsmobile Calais supreme powered by the infamous 2.5l tech IV L68 tbi vin U short block and 3spd slushbox. She's become a junkyard and free parts experiment. And this group has become my best source for specs on these motors. So I figured I'd join and let you join along insanity inducing cycle of constant repairs with almost no info or replacement parts available. But I can't help it, I just love watching my neighbors trying to figure out how I got it running again, just to hammer slam the gas everywhere I go till it blows up again. Here's a couple pictures when I put on new tires and battery, evicted the mice and somehow got it to run on a tank of 4yr old gas. Right before power windows failed all the way and it started raining.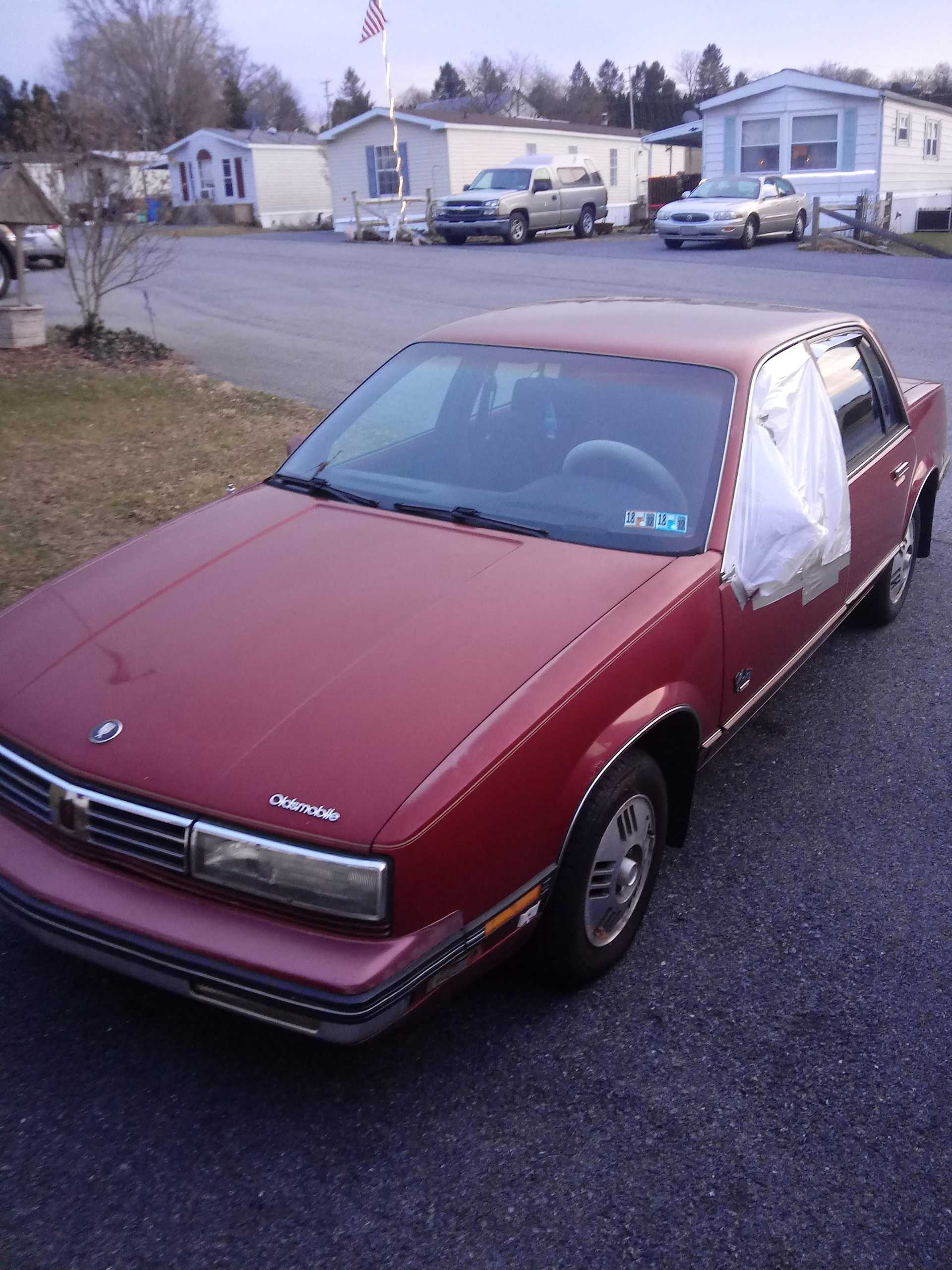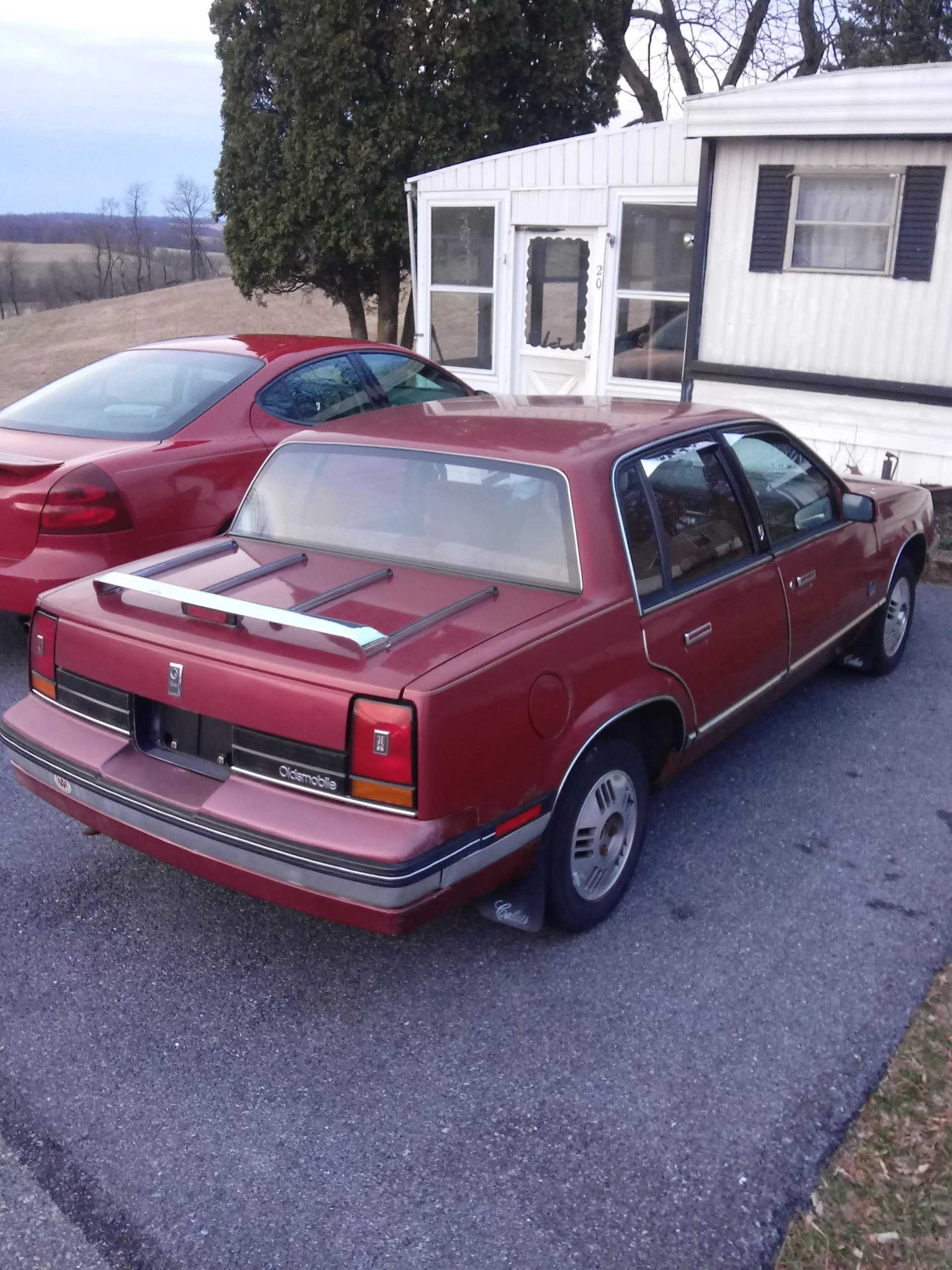 [img]http://images.fieroforum.com/userimages/Theoldsmobileguy/20190327_130812.jpg[ /img]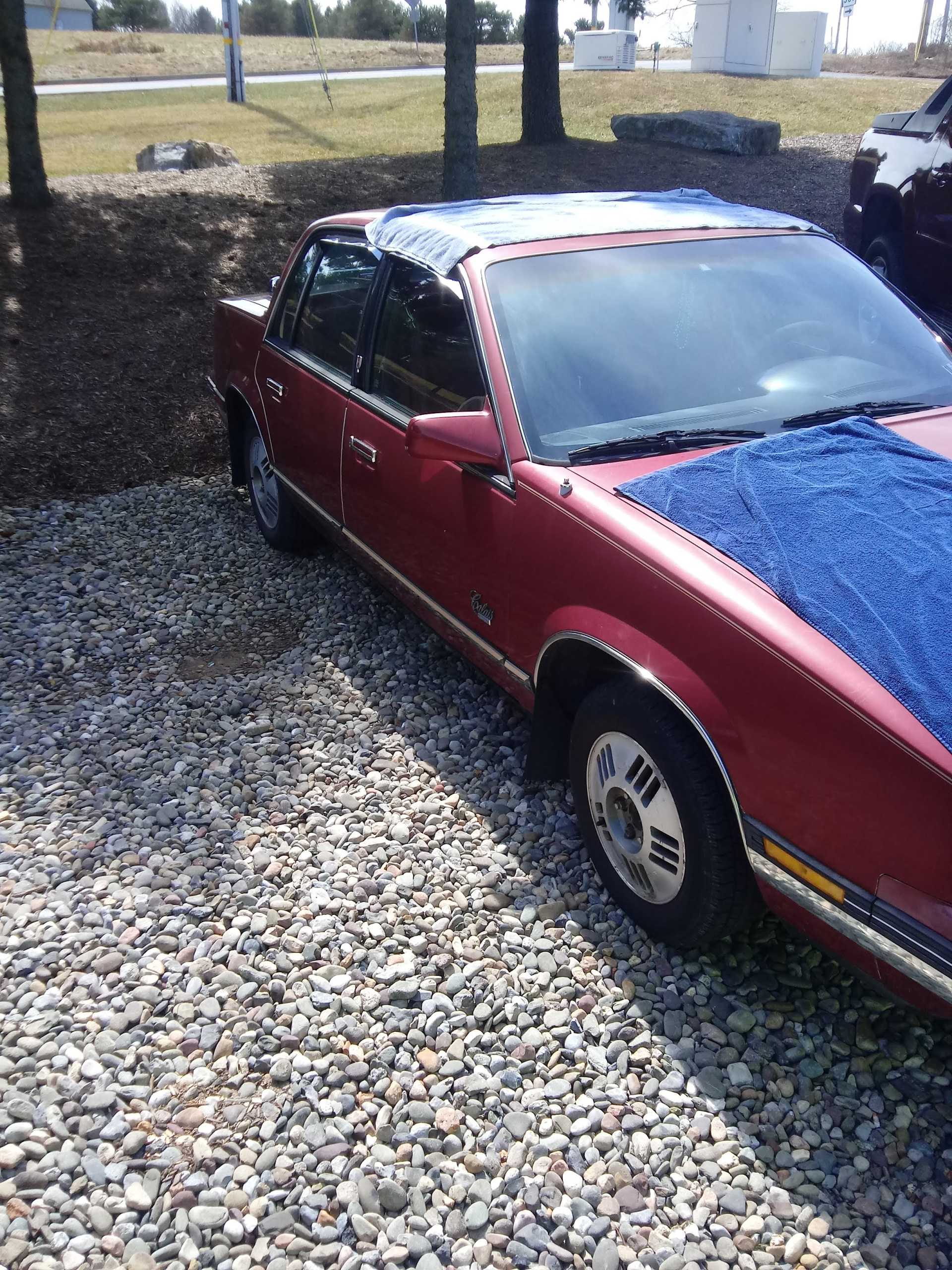 | | | |
| --- | --- | --- |
| | RWDPLZ | NOV 01, 11:34 PM |
I actually used to get rides home from school on holidays at the University (7 hours one way) in one of those, burgundy on burgundy, same 2.5L as my Fiero. I remember thinking how weird it was when he popped the hood and the engine was in backwards from what I was used to seeing. Much more comfortable on long trips.

The good thing about the 2.5L? Easy to work on, and parts are dirt cheap!
| | | |
| --- | --- | --- |
| | rbell2915 | NOV 24, 01:01 PM |
My parents had an early 90s Cutlass Calais coupe for a long time. I kind of miss that car.