Long time no see. (Page 1/1)
| | | |
| --- | --- | --- |
| | FFIEROFRED | OCT 29, 10:26 AM |
I do not get on here very often, but here is a update.
I am retired now. So I have more time to work on the stuff at home and go play with the car. I finally got my 1/2 fiero put back to gather, and painted to match the car. The trailer is a home made frame that has the rear suspension from some small FWD GM car with the same bolt pattern. It has coil springs and shocks. I did a mount for a spare tire so I can carry a spare that fits over the corvette brakes. Down the road I will build a cargo box for it. The body came from a 88 GT rust bucket. It was not savable but is going to be used up as a parts car. I do not have it any more. People love it at car shows.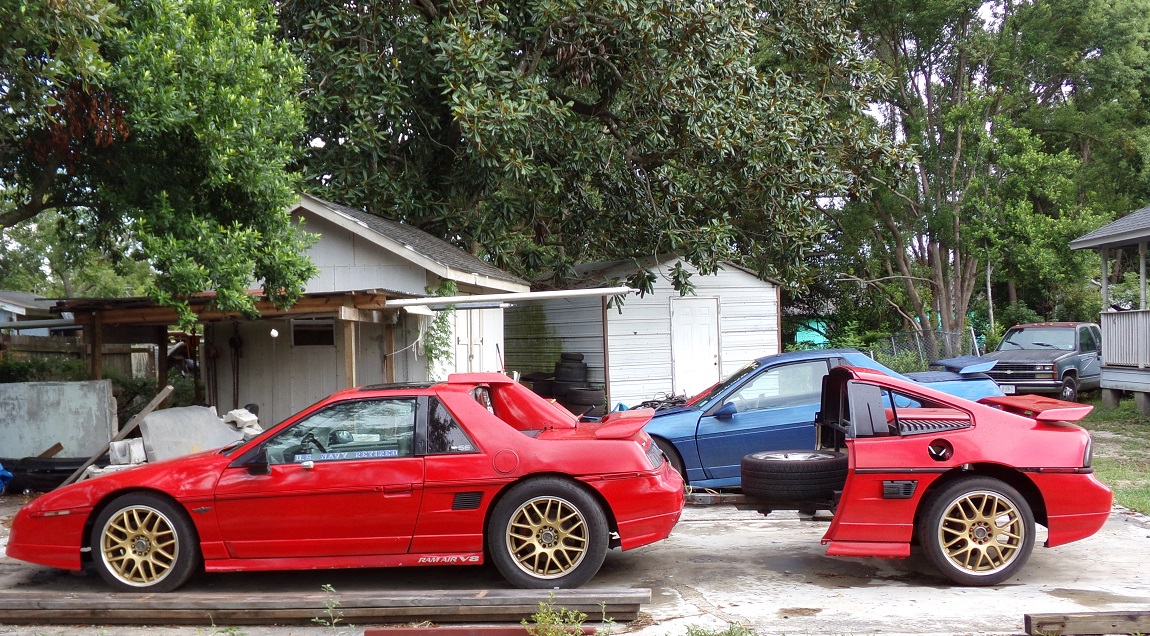 The car is a 84 SE with the body of a 85 GT. It has a 357 ci built chevy V8, corvette brakes, 4T60-E, INDY interior, lowered on 17 inch rims/tires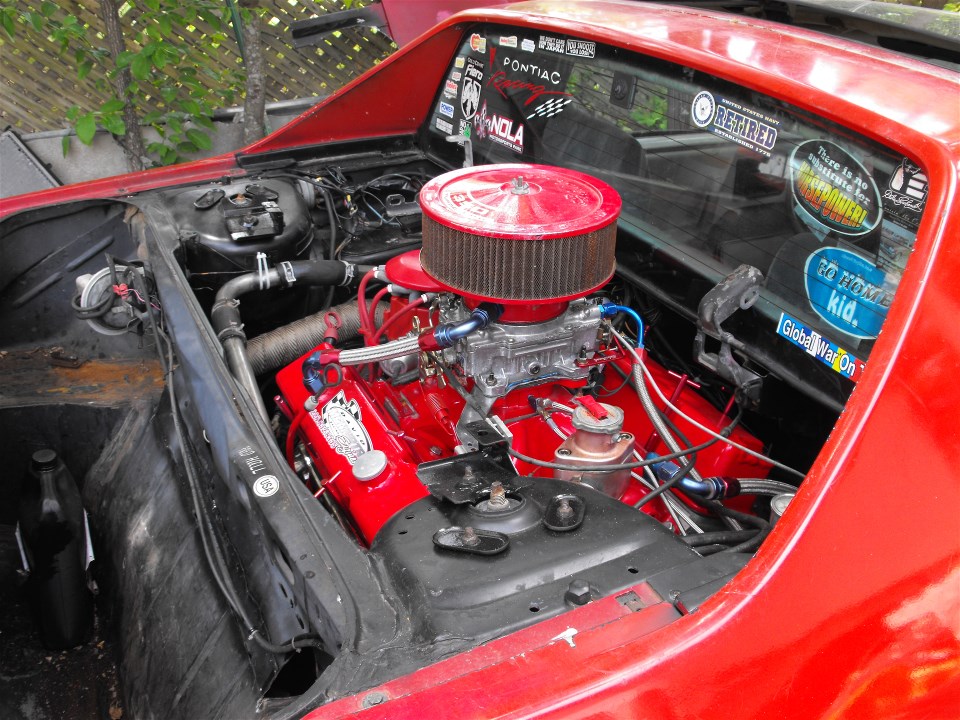 I bought it in '96 and have had my way with it for a long time.


I also take it to the drag strip, and run it on the street tires, just as it is driven on the street, ( but with out the trailer)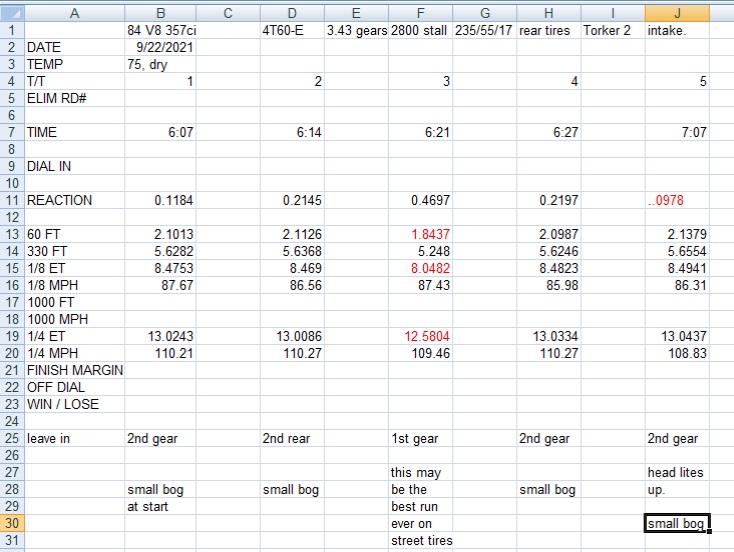 My daily driver is a 1988 corvette Z52. I get a kick out of telling people it is my slow car, and a Fiero is my "Fast Car"

[This message has been edited by FFIEROFRED (edited 10-29-2021).]
| | | |
| --- | --- | --- |
| | SatelliteFiero | OCT 29, 06:51 PM |
Love how you saved the notch backs and cut up the Fast back , You got good taste for sure .
| | | |
| --- | --- | --- |
| | FFIEROFRED | NOV 26, 01:07 PM |
The 88 GT that I used the body parts of off was rusted out to bad to save.

| | | |
| --- | --- | --- |
| | Australian | DEC 08, 01:41 AM |