Have you ever thought about Autocrossing your Fiero? Crate Engine Depot has the perfect event for you whether you are a novice or a veteran.
On Saturday July 23rd come out to the Lake County Fairgrounds for a fun filled day of Autocrossing.
Follow this link for more information:
http://www.crateenginedepot...FGAC2016-P51689.aspx
or feel free to contact me at 877-441-5150 with any questions you may have.
Tom
CED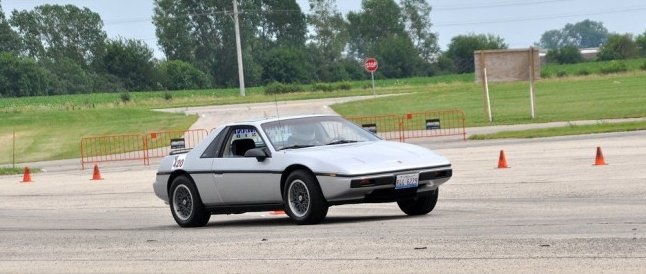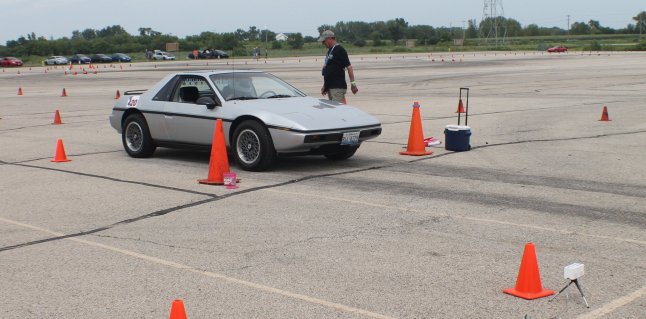 [This message has been edited by crateenginedepot (edited 04-03-2016).]