Mile High Fiero Club at the 25th Annual, Gunnison Car Show, and cruise in 8/15 – 8/19.
Gunnison Trip is one our best events, this year it will be five days of fun, sun, and cool cars!
The first two days will be our Club fun days and the last three days will be the Gunnison car club events.
1. Wednesday 8/15 - Dinner in town with the MHFC group.
2. Thursday 8/16 - Black Canyon Sports Car Cruise.
3. Friday 8/17 - 5pm-9pm Evening Cruise-in, Main Street.
4. Saturday 8/18 -8am-3pm Car Show at Jorgensen Park, Poker Run Saturday after the Car show.
(Fieros have their own classes for the show)
5. Sunday Morning - 8am, Breakfast Cruise to Crested Butte.
The hotels and camping spots go fast so I am sending this reminder now so you will have time to find accommodations before they are all booked up. Here is a link to check hotel prices and availability.
http://www.tripadvisor.com/...Colorado-Hotels.html
The Gunnison Car Club site also has information on lodging at hotels and camping areas, they have online registration and information about the show.
http://www.gunnisoncarclub.com/show.htm
Registration forms.
Past Gunnison Pictures.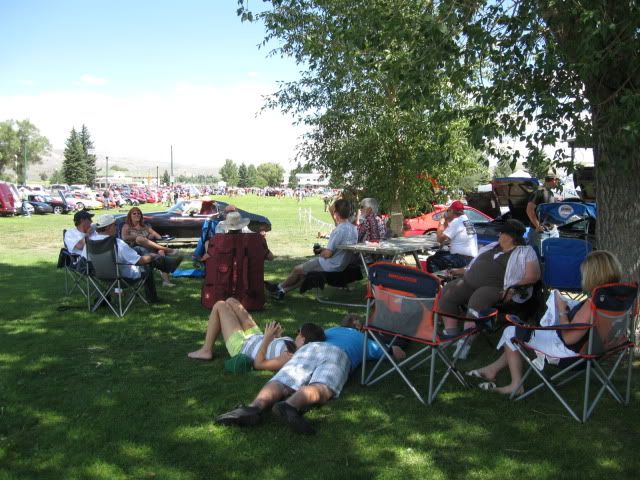 http://s164.photobucket.com...ieros/Gunnison_2010/
http://s164.photobucket.com...ieros/Gunnison_2009/
http://s164.photobucket.com...ieros/Gunnison_2008/
http://s164.photobucket.com...ieros/Gunnison_2007/
Pennock's Thread from last year
http://www.fiero.nl/forum/F...1/HTML/086087-2.html