Come one Come All...
Hey all you Forum Friends. This weekend Feb. 1-3, 2002 the Northern Illinois Fiero Enthusiasts will have an award winning display at this years 40th Annual World of Wheels Car show at the North Building of McCormick Place Downtown Chicago right next to Soilder Field. Here is the address and phone number...also included is the link to the McCormick Place Site for Directions and parking:
2301 S. Lake Shore Drive
Chicago, Illinois 60616
312-791-7000
312-791-6543 fax
http://www.mccormickplace.com/subpage.cfm?Link_ID=3
Along with the Club Display you will also be able to see in person the V-8 Archie Stinger in it's very first show, along with 6 other Fiero's and Fiero Rebodies.
So come and show your Fiero Pride at this years World of Wheels, Chicago, IL.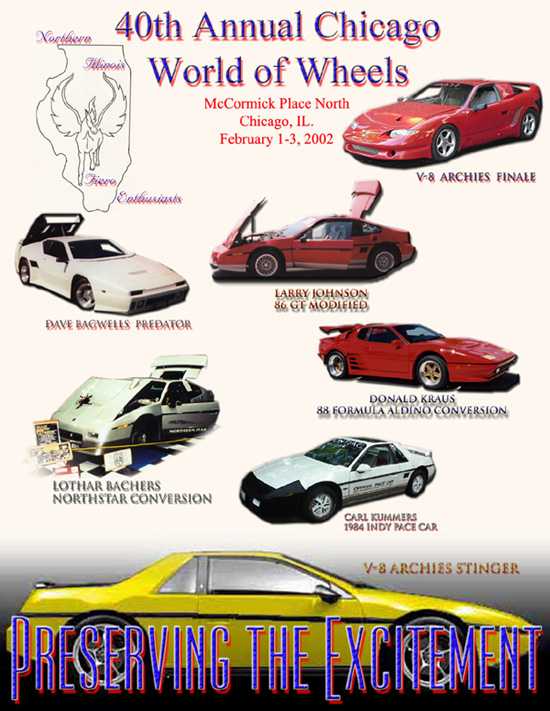 Poster made by 87 Pegasus
------------------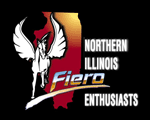 www.FieroFocus.com