No, not the football team.
The story.
A few days ago, 2 warbirds flew over my property going East. Not real low, but not at what I would call normal cruising alt either. I could tell one was a B-17, the other was a little farther away but I could tell it had a twin vertical stabilizers and I didn't think much else about it till yesterday morning when a neighbor of mine about 1/2 mile away called and told me a story. Matt's father is living with him, a WW2 Army Air Corps vet and they heard the planes fly over but the father was in a wheelchair and couldn't get out to see them. Their place is covered in trees anyway and they wouldn't have seen much. Anyway, the son got in touch with the (former) Confederate Air Force and found the planes were home based as part of the Gulf Coast Wing at Conroe and Tomball Jet , about 40 miles from here and were going to Opelusas La for their summer fly in and would be returning home today. The smaller aircraft is called little raider and is a Navy Twin Beech C-45. He explained about his father and the guy he talked to told him,that if he could describe the area, they would make a pass over it. Matt knew I had wide open spaces, so he asked me to provide the information so I sent them: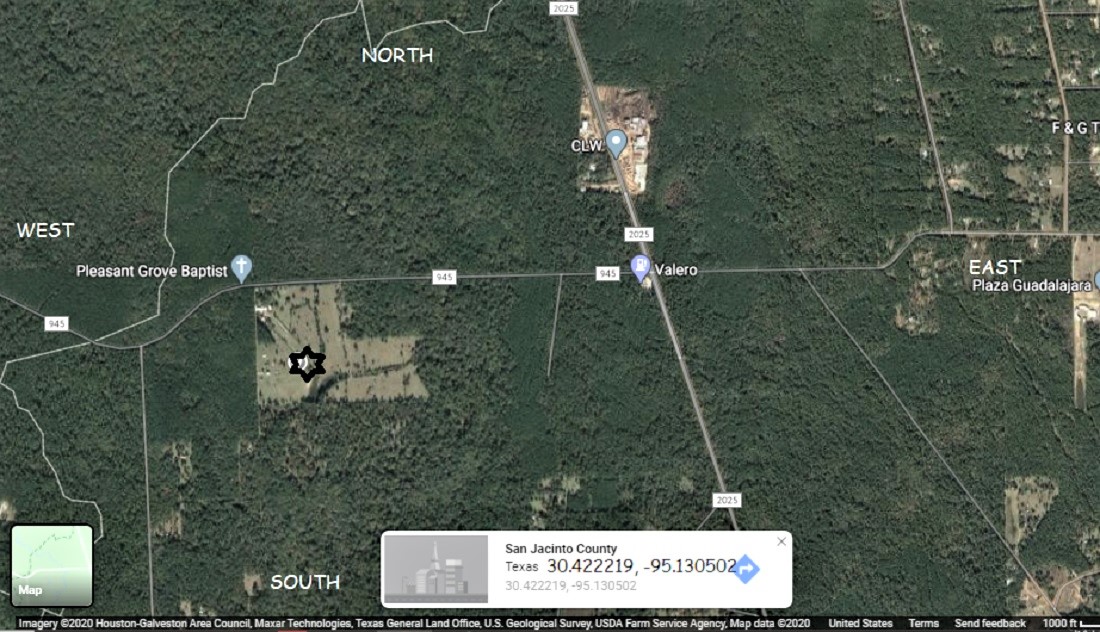 this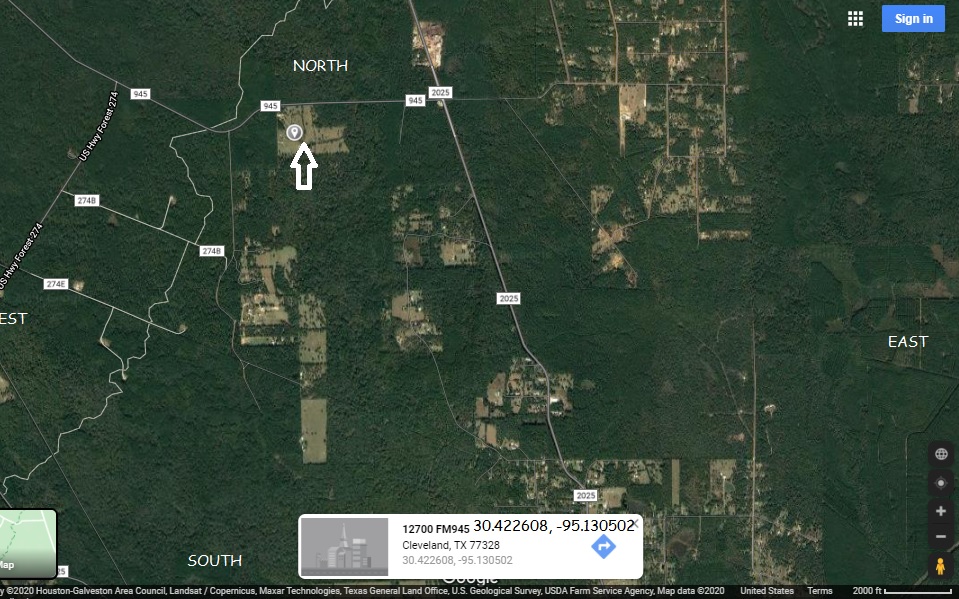 and this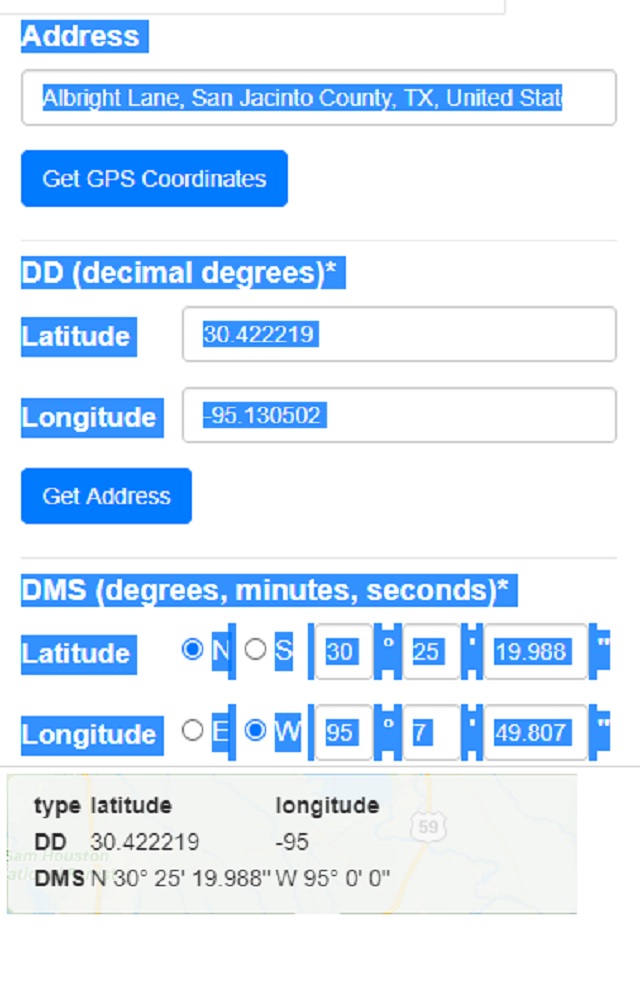 Told them to watch for the US and Texas flags.
The guy on the other end said it would be a little after 6pm today, so I told a few of my friends.
Matt evidently told a 'few' of his friends as well and by 5:45, I had to move horses out of one of the pastures so everyone could get off my gravel road and park and sit in the pasture. 19 vehicles when I stopped counting.
The aircraft were a little late, but about 7:05, we heard them coming from the East, beyond the trees. You can't mistake those radial engines.
As soon as i saw them, I thought, oh crap, they're too far North but once they cleared the trees and saw the outline of my property the B17 turned to port and came right over the pasture, passing just North of my house.........then, did something that once again restored my faith in humanity.
Just as they reached the treeline of the national forest, Texas Raider rolled over on the port wing a little and made a tight circle right around the pasture, wagged those big wings and flew off toward Conroe with Little Raider behind.. We were all whooping and hollering too. It was a great day to be here in Texas and to be AMERICAN!
[This message has been edited by maryjane (edited 06-29-2020).]