The nova coronavirus or Covid-19 epidemic challenges the visual design skills of layout artists and editors, as they create artwork to promote the network "specials."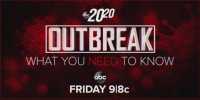 CLICK FOR FULL SIZE
ABC
The virus has been set up like wallpaper or background. Depicting the virus with red signals alarm and urgency, but panic has been averted by presenting the virus as if it were out of focus and only indirectly illuminated.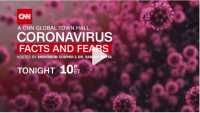 CLICK FOR FULL SIZE
CNN
Similar to the first one, from ABC.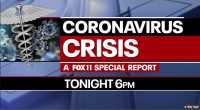 CLICK FOR FULL SIZE
FOX affiliate, Los Angeles
The words are highlighted by the adjacency of small, sidebar-style images. The virus, and the caduceus that is the traditional symbol for Physician or Medicine. Sophisticated and "on point."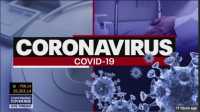 CLICK FOR FULL SIZE
FOX affiliate, San Jose
As basic as a Dixie Cup of vanilla ice cream or a brown paper grocery bag. Inspired by the adage that "Better is the enemy of Good Enough."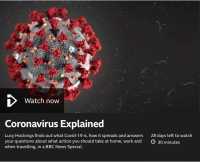 CLICK FOR FULL SIZE
BBC News
The virus. What else do you need?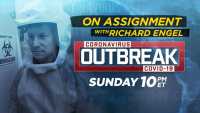 CLICK FOR FULL SIZE
MSNBC
I particularly like this one. Richard Engel looks like he's about to step onto the surface of Mars. It brings the human aspects of the epidemic immediately to the foreground.
I don't like the epidemic, but this was a self-directed Rorschach exercise.
[This message has been edited by rinselberg (edited 03-07-2020).]