I had Thanksgiving dinner with friends yesterday and they showed me the car they just bought. It's not strictly new, it has 10k miles on it. It is mostly for her to drive.
Can you I.D. it from the dash? There is one member who should be able to spot it right away.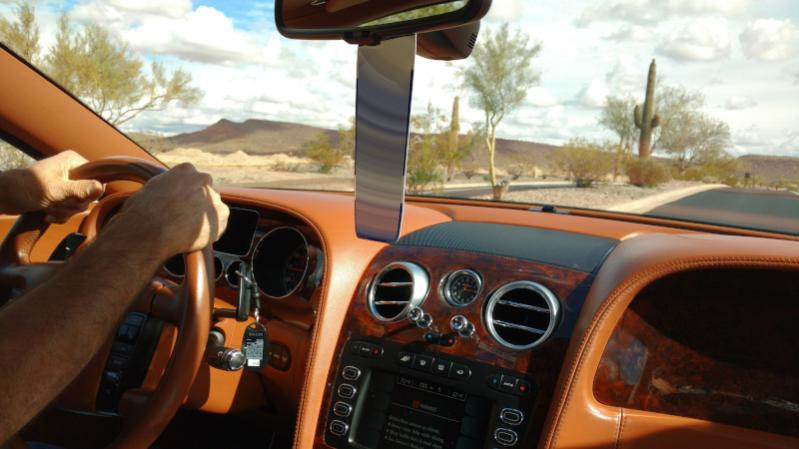 I had to get a little Arizona scenery in the pic.
At least take a guess before you take a look:
Click to show
------------------