I'm all for capitalism, too. But the fun of the hobby is doing the work you can do yourself. It's always fun, and cheaper, to be able to say to someone about a feature on your car, "I did it" or "I built it", when asked. I did not know how to make these before I just started experimenting, I'll attach a few pictures of some of the types I have made over the years. I use Fusor 114 adhesive, but there are other brands that will do the same gluing and filling. Fusor is what the autobody paint supply shop suggested when I first started on these. Overall, I've made around 20 sets, most being sold on Ebay. Just haven't had time the last few years.
The deepest set, raw glued up version.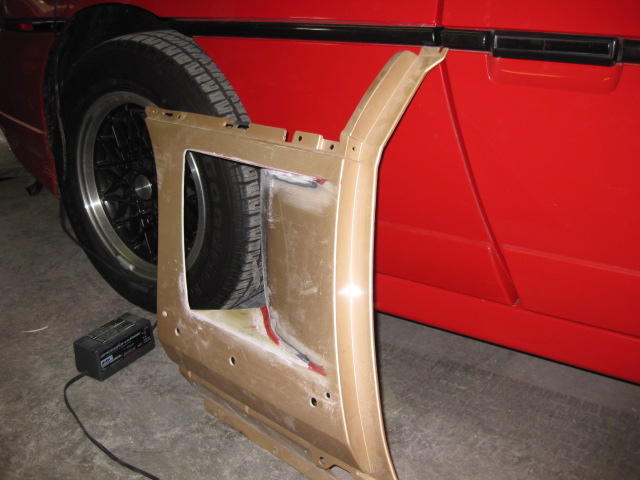 Same thing primed and ready for paint. Careful on an 88 because being this deep can cause upper inside to hit the little fuel tank in upper fender well.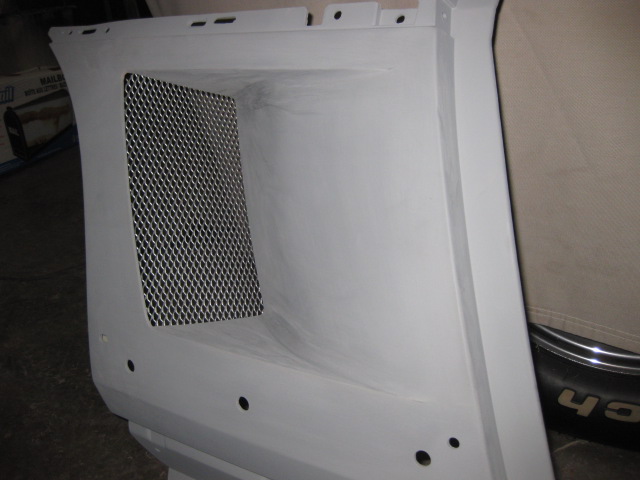 Only set of these I did. Quickly found they were double the work with the twin openings.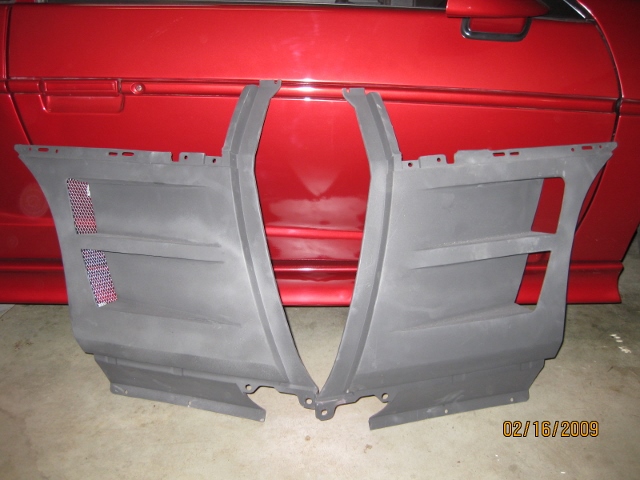 This the most common one I have made.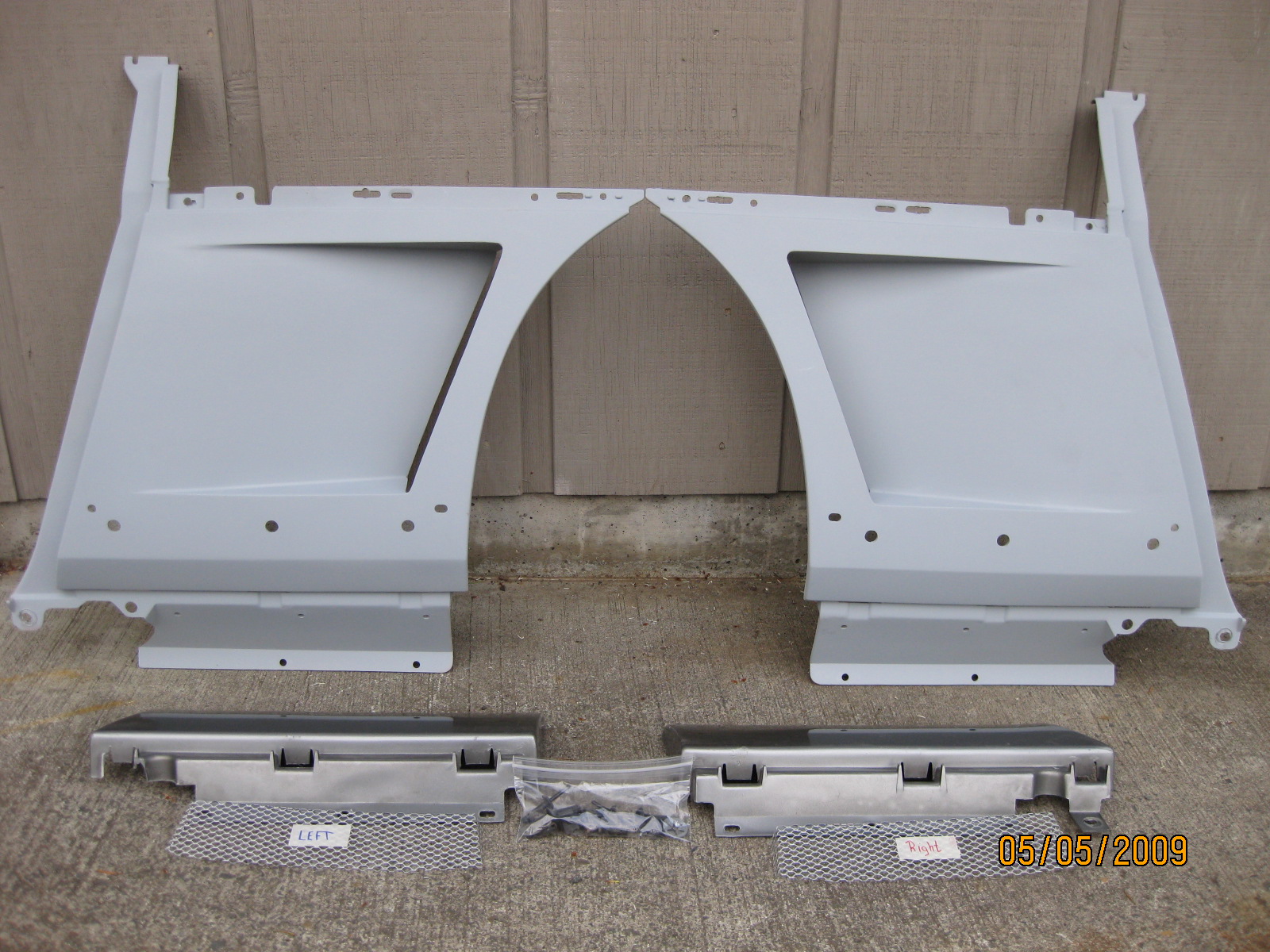 Then started making them like unit on the left. Wider at the wheel well arch, allows for easier installation of air intake or such. One on right is old style as above.